03 April 2018
The Sri Lankan Army is attempting to seize around 25 acres of land belonging to Muslims in Eravur, Batticaloa.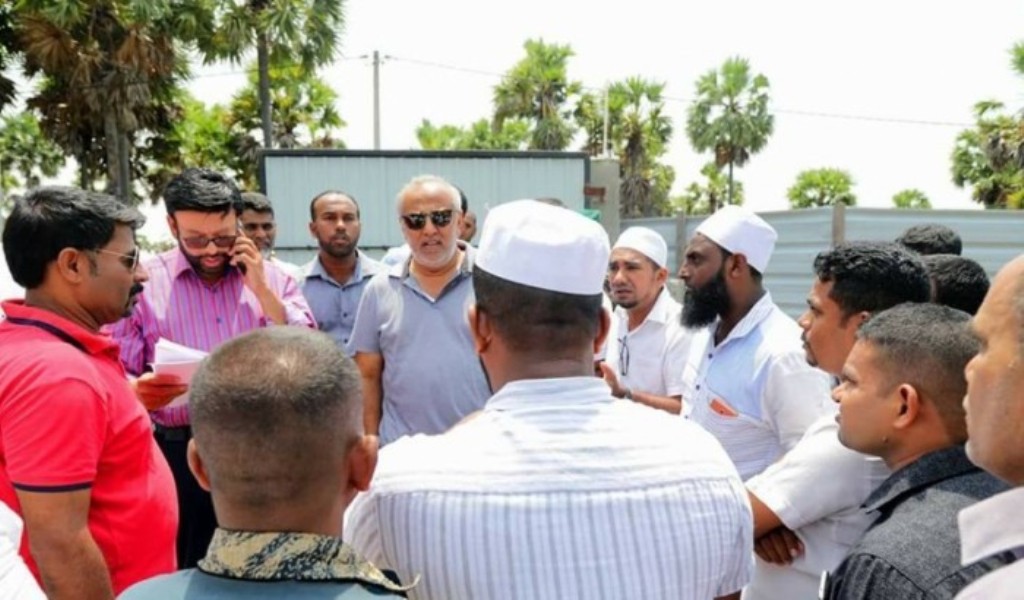 The army is planning to use the land in Punnaikuda to establish an artillery division.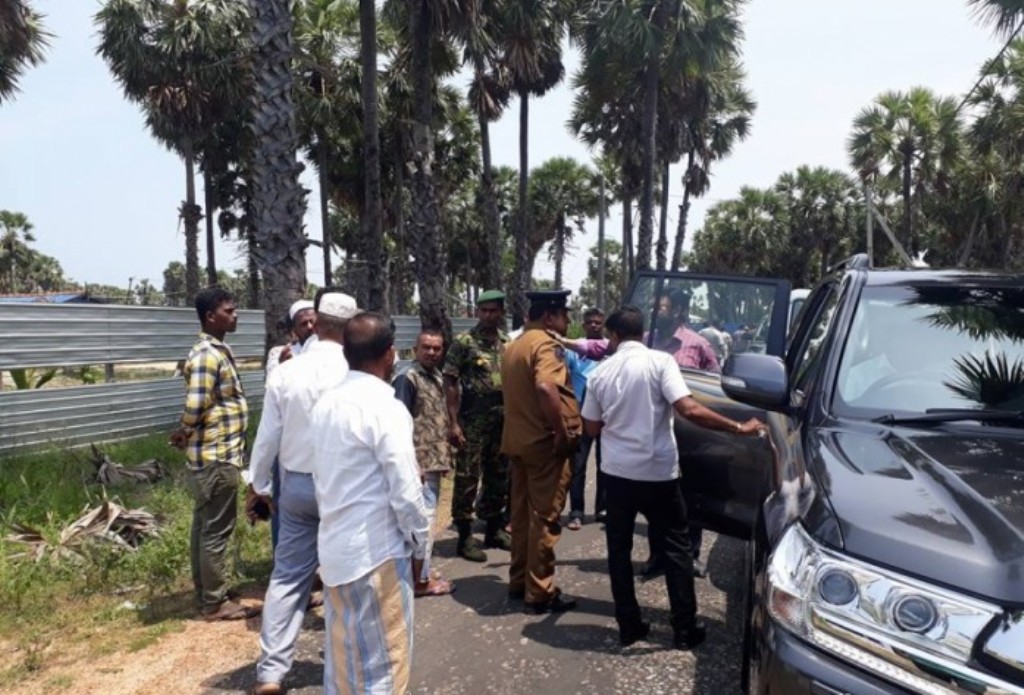 The landowners have demonstrated fierce opposition to the land-grab attempts and brought the issue to the attention of the Minister for Urban Development and leader of Sri Lanka Muslim Congress, Rauff Hakeem.