05 January 2020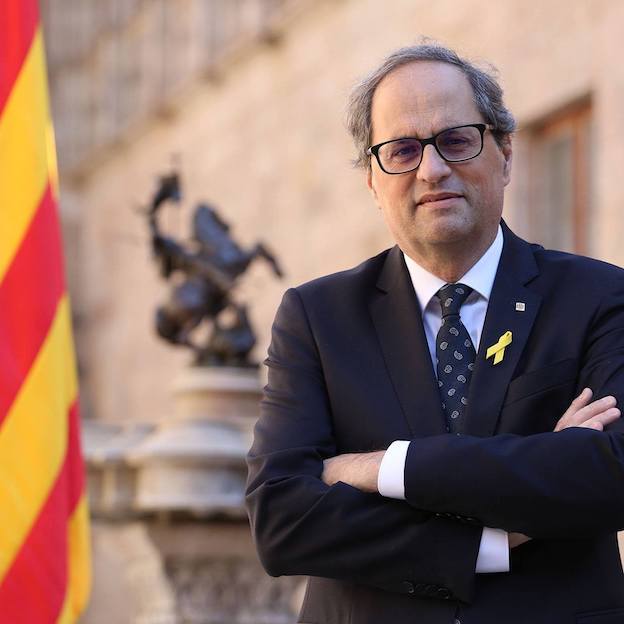 Spain's electoral board has ordered that pro-independence Catalan presidency Quim Torra be disqualified from being a member of the region's parliament, meaning he would lose his presidential post.
The decision came on Friday, after Torra was last month convicted and banned from holding public office for 18 months for disobedience for failing to remove 'separatist' symbols from public building.
Torra slammed the board ruling as a "new coup against Catalan institutions."
"I will take every step possible against this authoritarian and completely irregular decision," Torra said, announcing that the Catalan regional parliament would meet in plenary session on Saturday.
See more here.