25 March 2019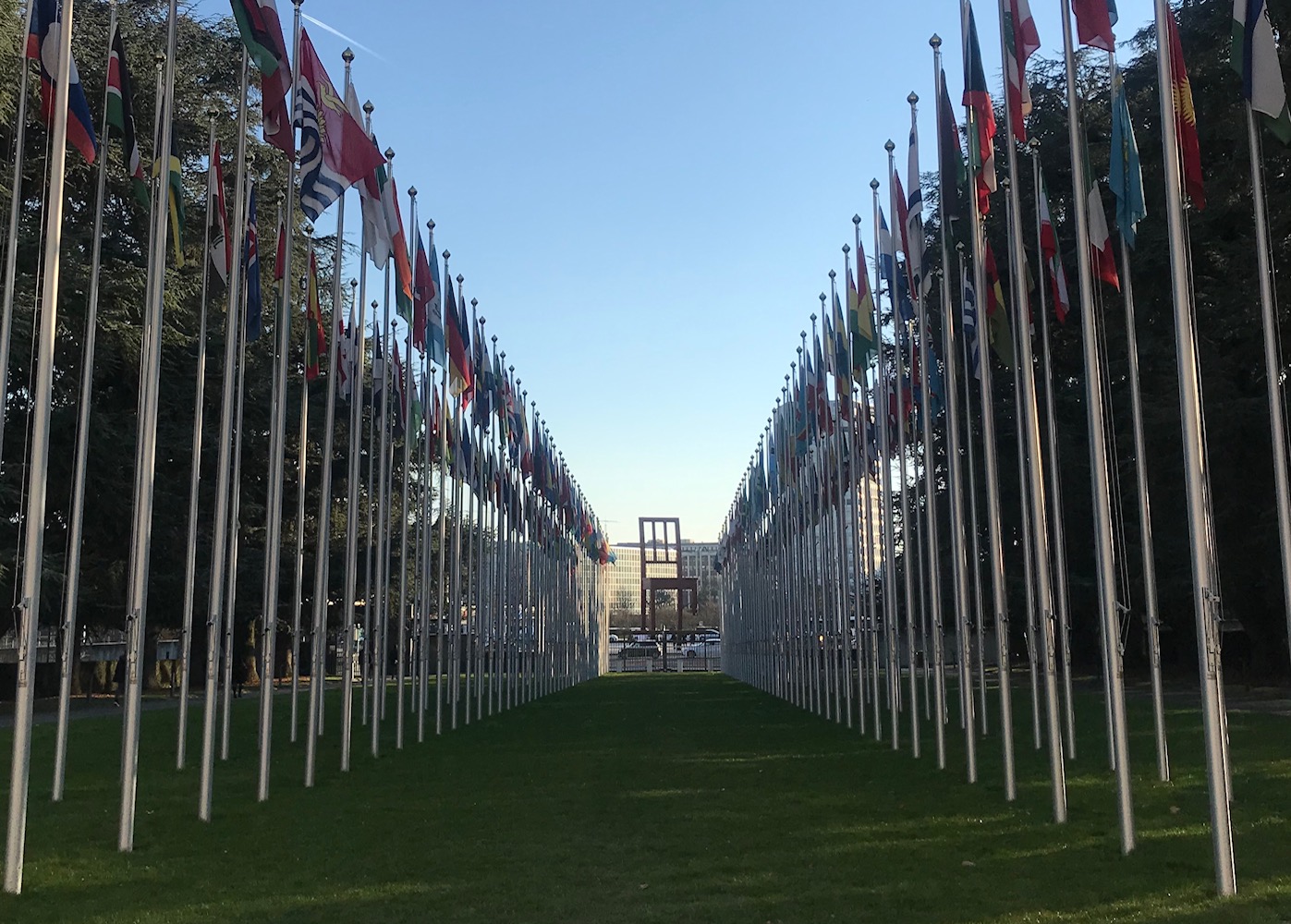 Sri Lanka's SLPP party accused the government of an "unconstitutional" move in co-sponsoring the UN Human Rights Council (UNHRC) resolution. 
The party's chairman and former External Affairs Minister, G L Peiris told a press conference today that the country's constitution did not allow for a hybrid court, as detailed in the resolution. 
"Mr Marapana said such a judicial mechanism was impossible because it was against the Constitution. Why did the same government then commit itself to an unconstitutional course of action? Everything stems from that. The United  States brought in resolutions on Sri  Lanka in 2012, 2013 and 2014. It is a country with resident missions in all UNHRC Member States, but could garner only 12 votes in favour of its 2012 resolution – 12 countries voted against and another 12 abstained," Peiris said. 
Speaking this week Sri Lanka's prime minister, Ranil Wickremesinghe defended the government's decision to co-sponsor resolution claiming that the move had preserved the country's sovereignty. 
Last week the UNHRC adopted a new resolution on Sri Lanka, granting it a further two years to implement a previous resolution from 2015 that mandates a hybrid accountability mechanism.
Read more: UN passes resolution on Sri Lanka, granting two year extension