17 June 2019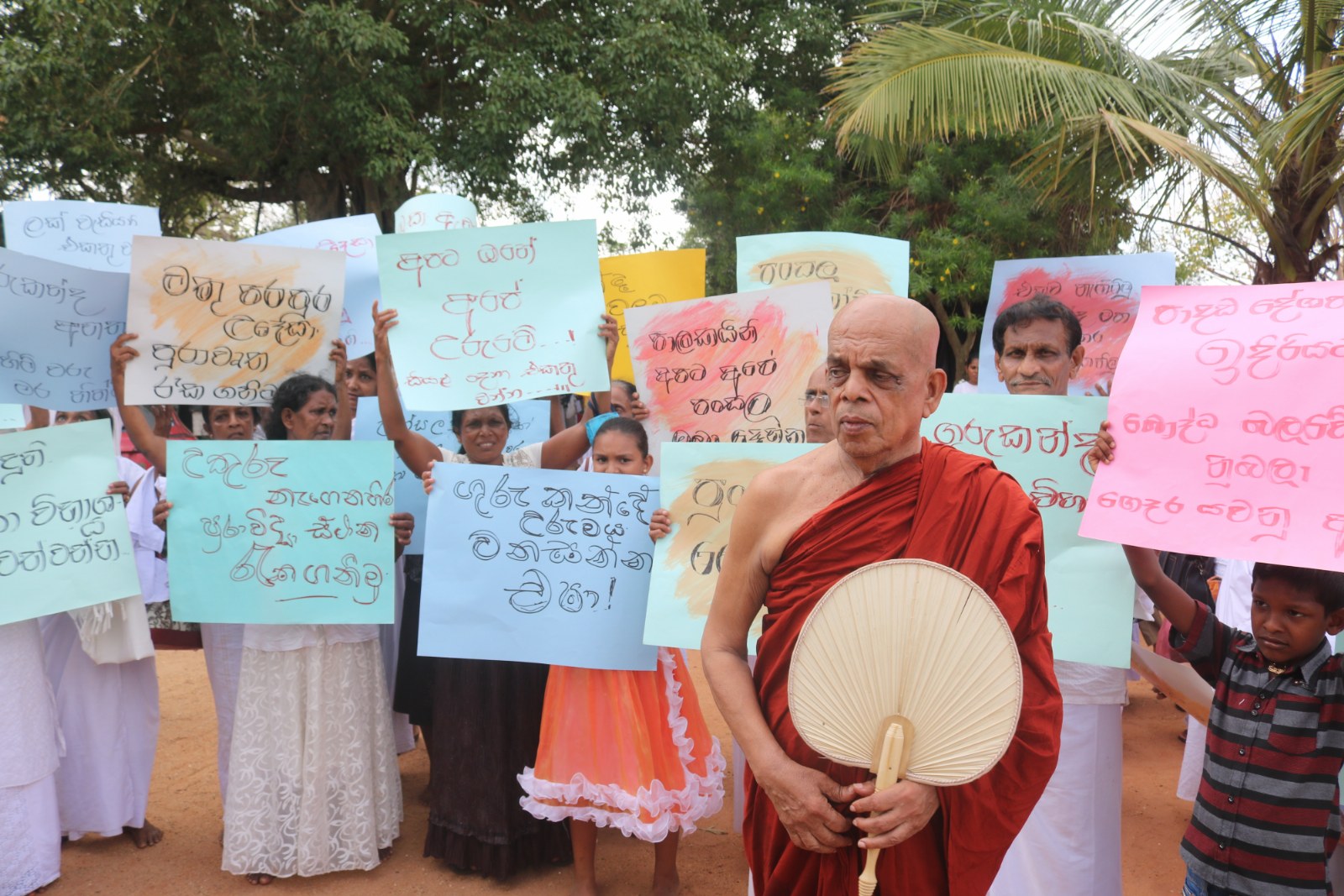 Sinhalese people from the South were brought to Mullaitivu in three buses on Sunday to hold another protest against a Tamil temple.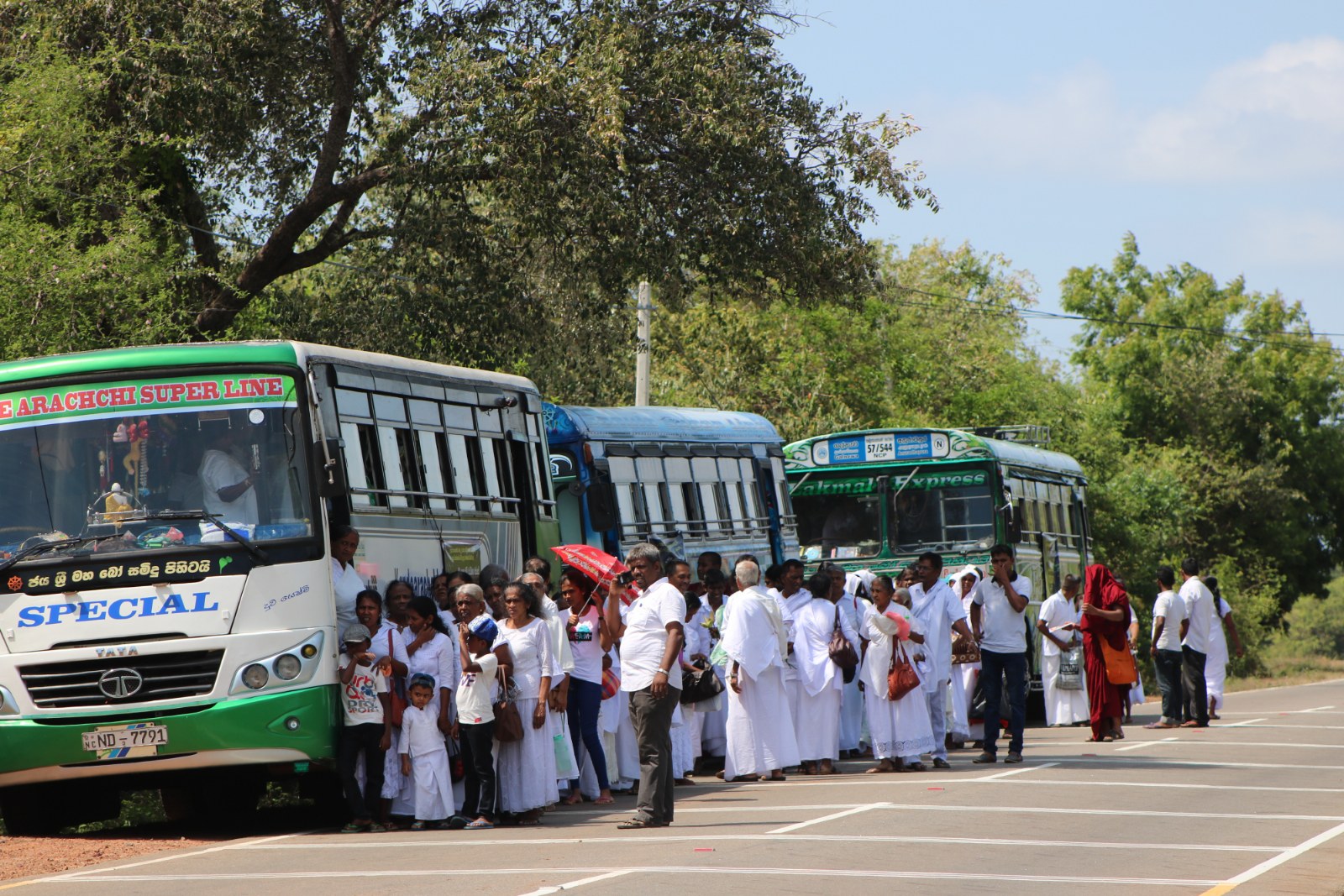 The latest protest outside the Neeraviyadi Pillaiyar temple, due to the removal of a Sinhalese road sign, follows a protest on June 5 calling on the Sri Lankan president to intervene and reprise the temple's land to the occupying Buddhist monk.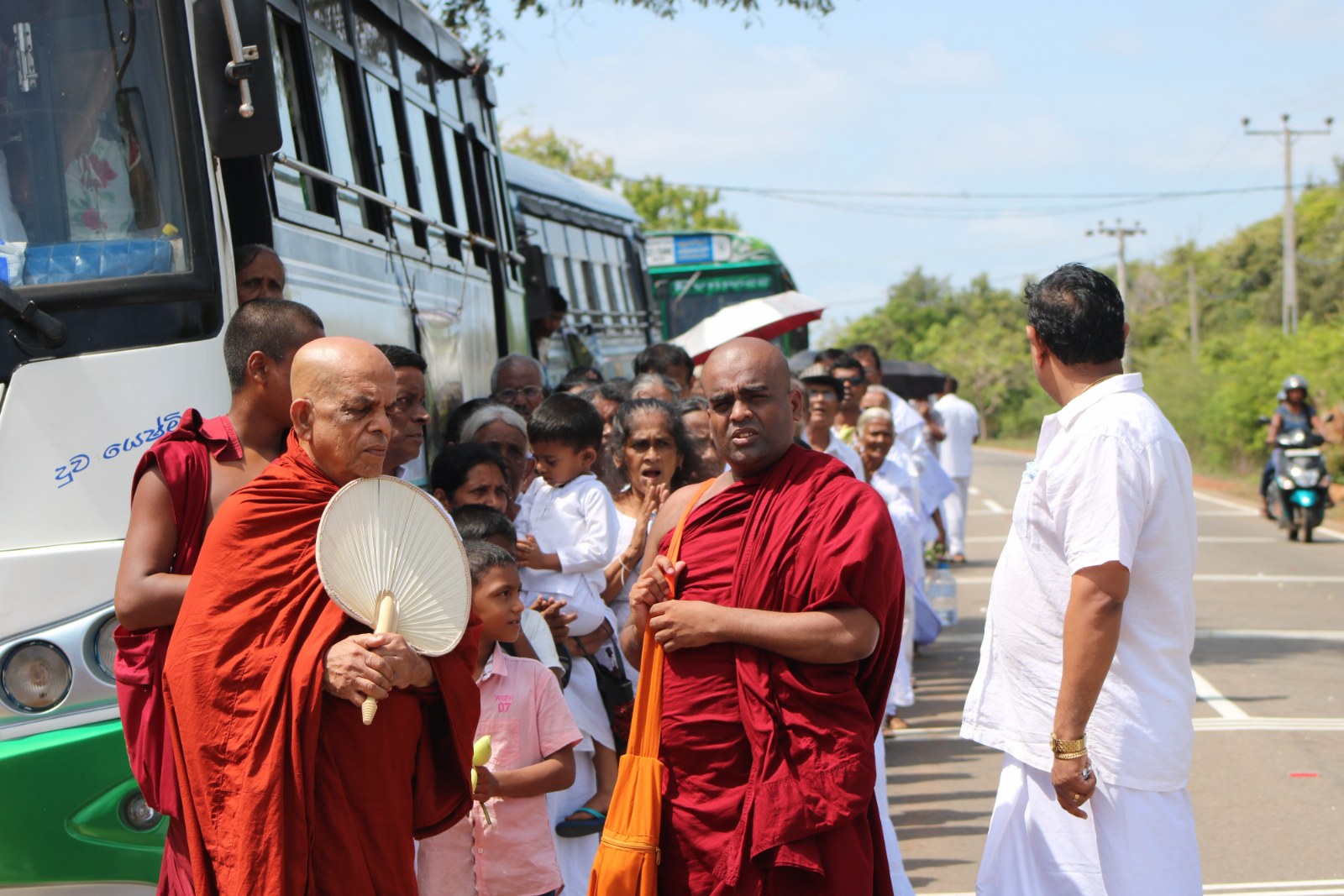 Tensions have been ongoing in the area since a Buddhist monk established a vihara and illegally built a large Buddha statue by the ancient Tamil temple. The district court declared that contrary to the monk's claims, the Hindu temple had primacy, but still opined that both shrines could function without disturbing the peace.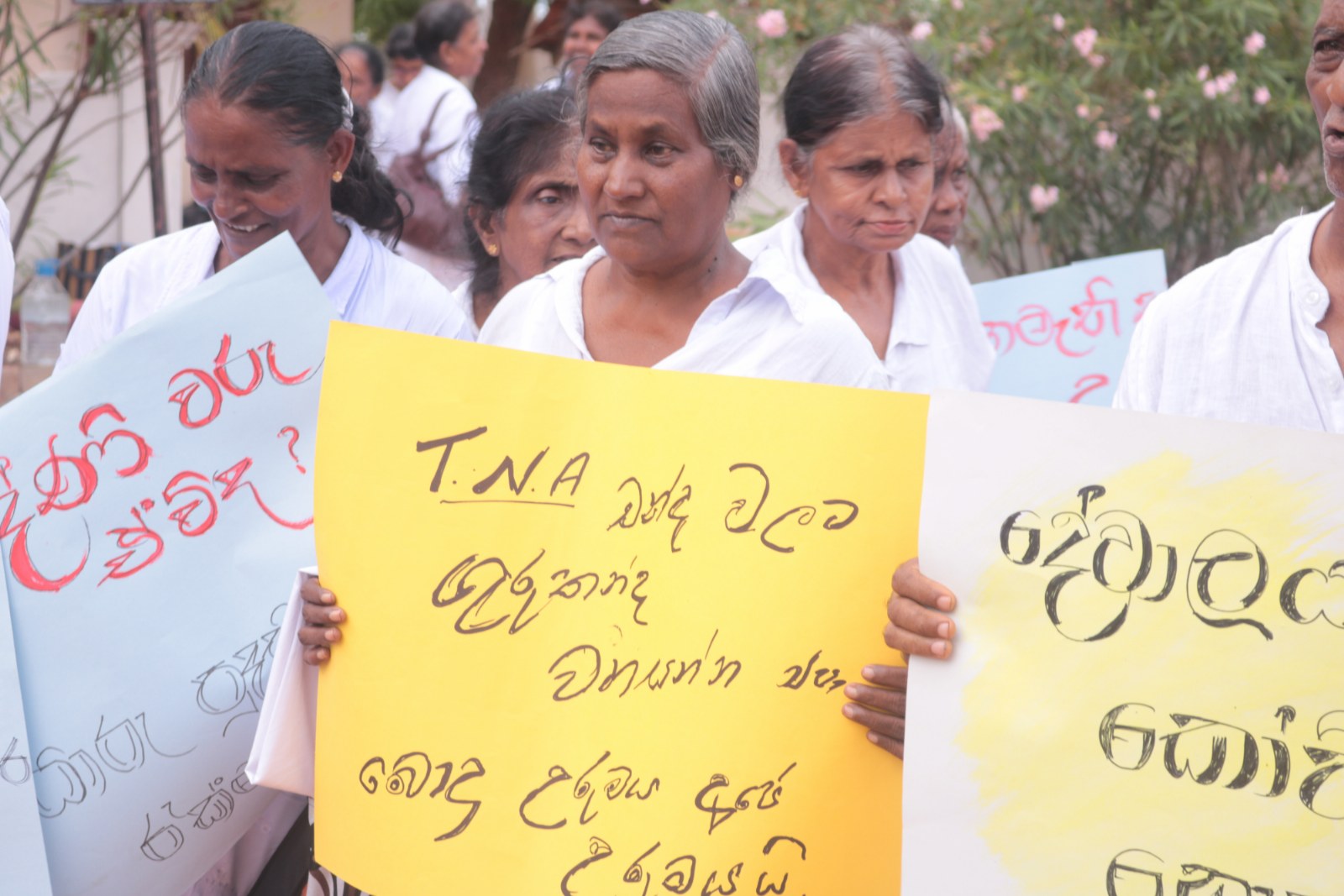 However since the court ruling the presiding Buddhist monk has organised protests against the Hindu temple and reportedly given speeches claiming that Tamil terrorists were responsible for the reopening of the temple.