05 June 2019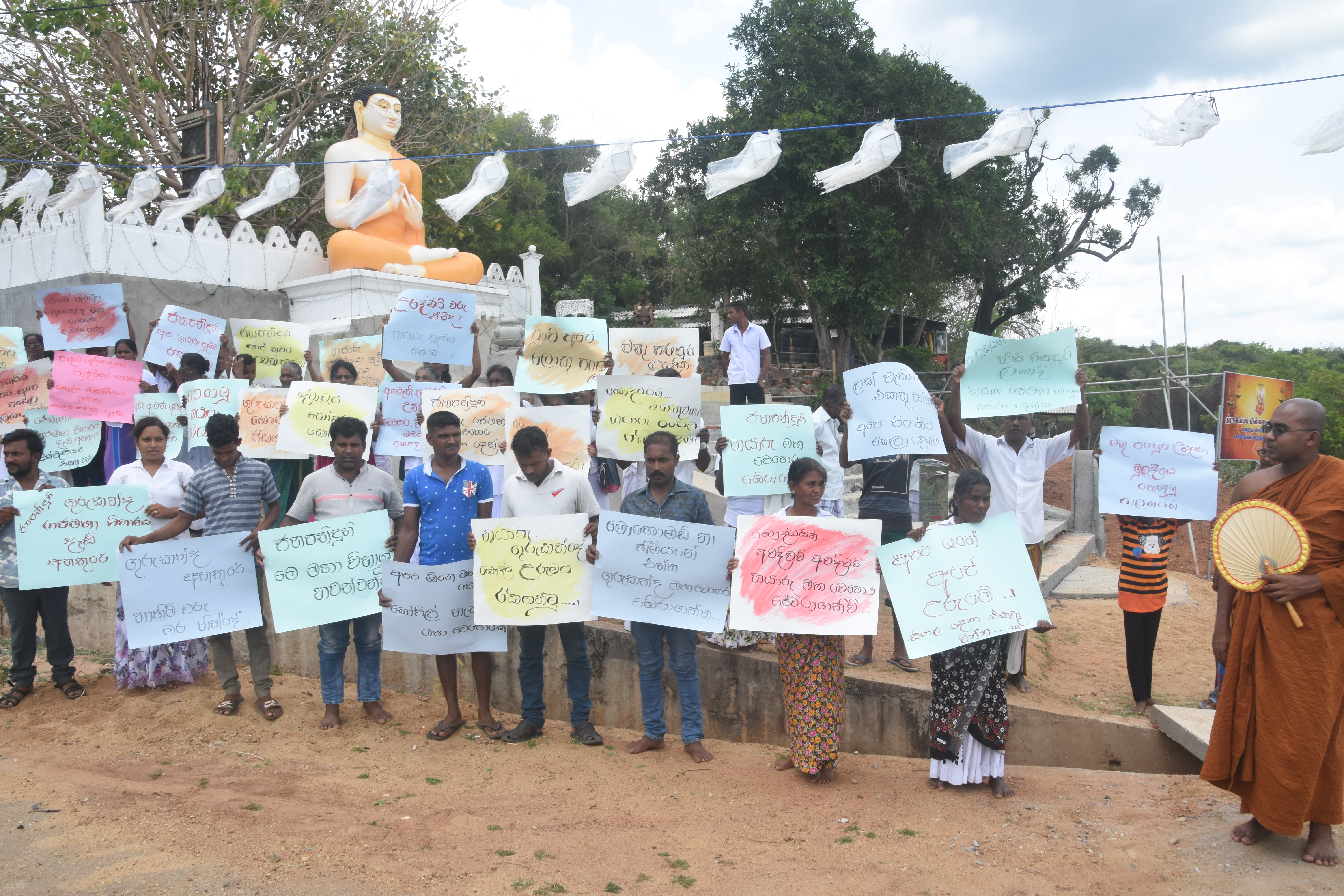 A Buddhist monk led Sinhala protesters at a demonstration today by the Neeraviyadi Pillaiyar temple, calling on the Sri Lankan president to intervene on the long-running dispute. 
Tensions have increased in the area after a Buddhist vihara was built right by the ancient temple, with the resident monk claiming that the temple was newly established and attempting to change the name from Tamil to Sinhala. 
The Sinhala Buddhist protesters today called on President Sirisena to protect the vihara.
Locals said the protestors had been brought in from other places and did not live in the area.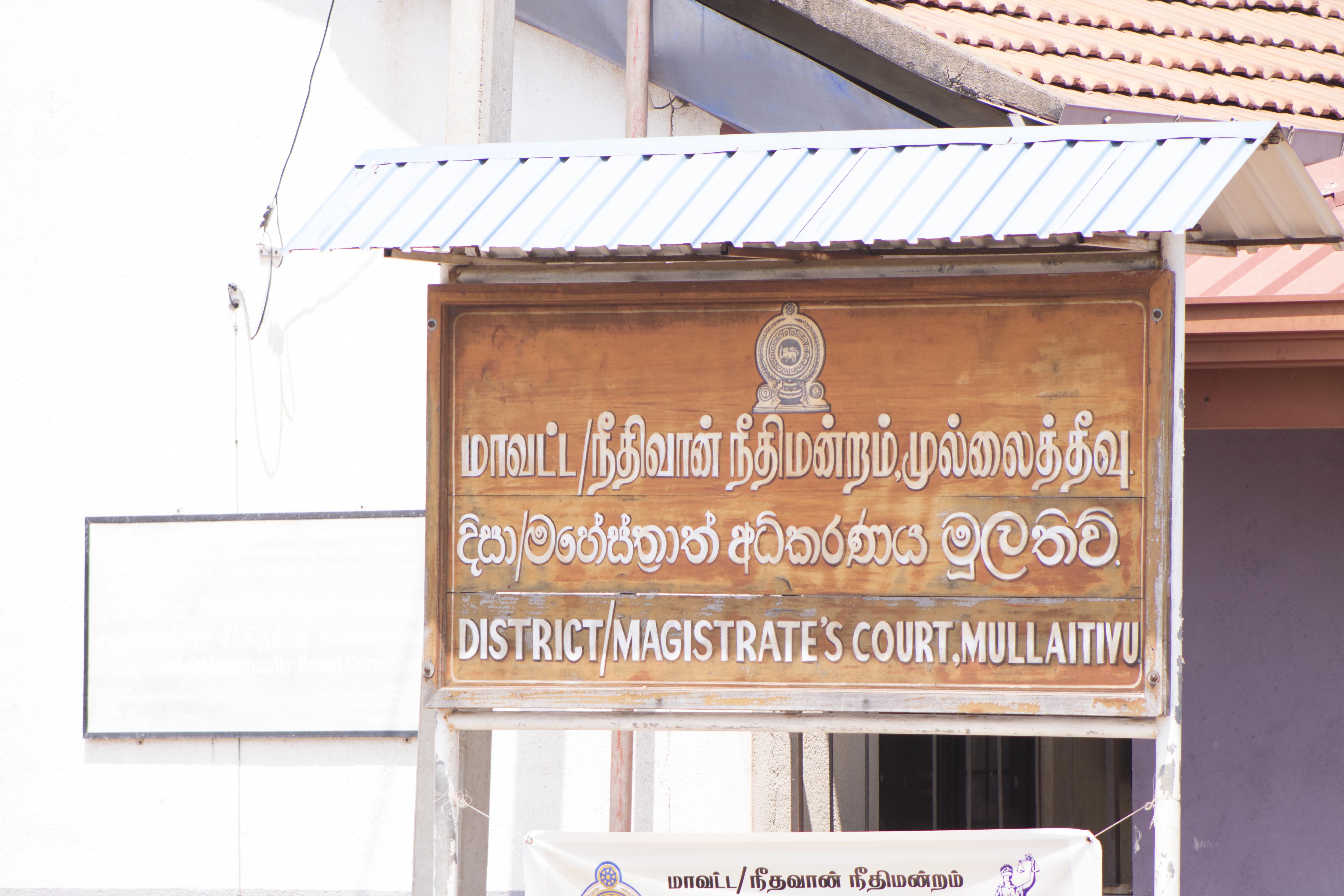 Last month Mullaitivu Magistrate's Court ruled in favour of the Neeraviyadi Pillaiyar temple, confirming its longstanding existence in old Semmalai and ordering the temple's prayers and services should not be hindered by a Buddhist monk who built the vihara next door. 
Any future building work to the vihara should only take place with the permission of the local government department, the court added. 
The court also ruled that the temple's name, which had been changed by the Buddhist monk to the Sinhalese words, 'Ganadevu Devalaya', should be reverted back to its original Tamil name, 'Neeraviyadi Pillaiyar Temple'.