23 April 2018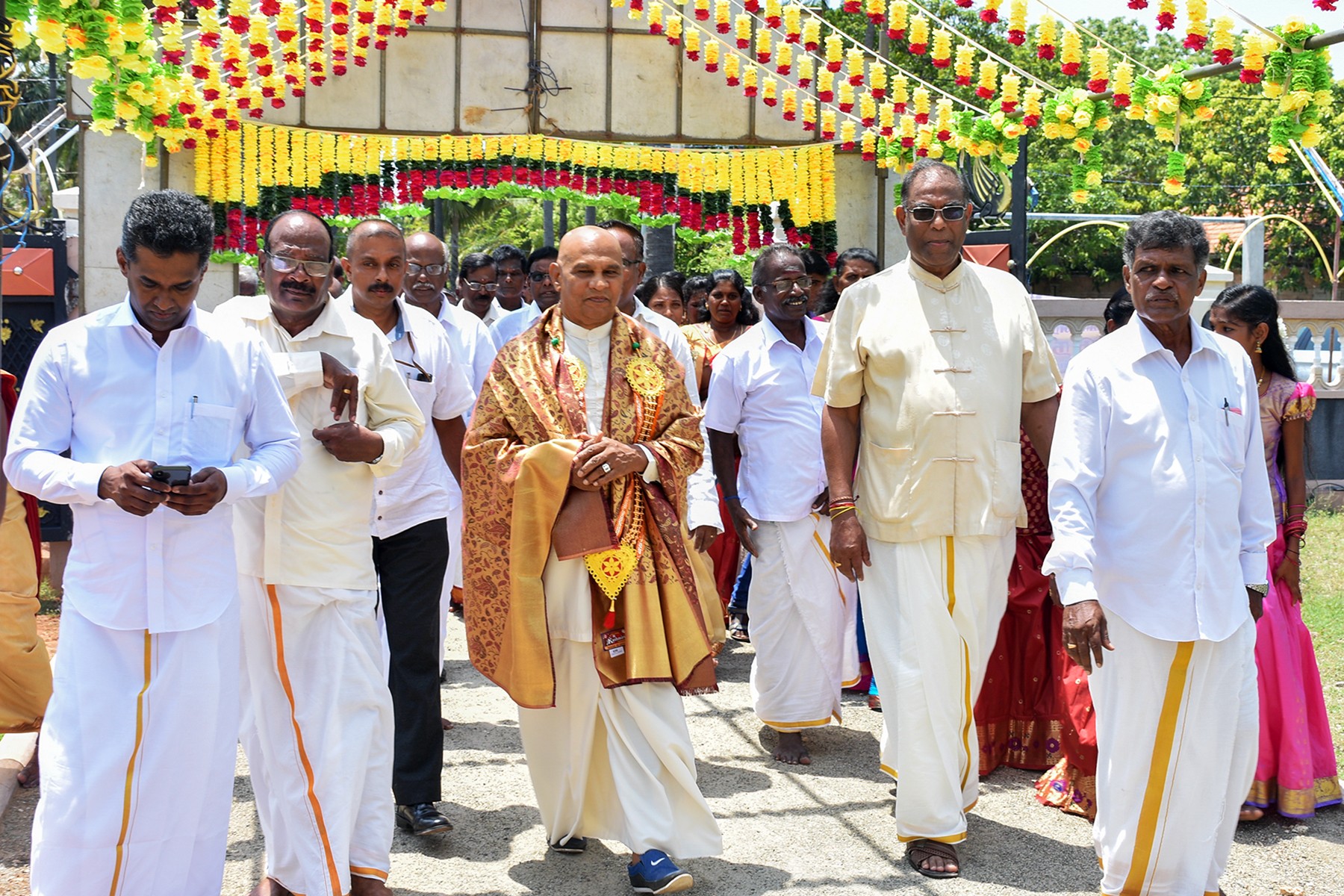 The blood of Sinhalese soldiers runs in Tamils that have received treatment at the Jaffna Teaching Hospital, the governor of the Northern Province said on Sunday.
Echoing previous statements he had made about Tamil blood being mixed with Sinhalese, the governor, Reginald Cooray, said that the armed forces donated blood to the Jaffna Teaching Hospital whenever the need arose.
The governor made the remarks at the opening of two new buildings at a Tamil-diaspora funded cultural centre in Punguduthivu.