04 March 2019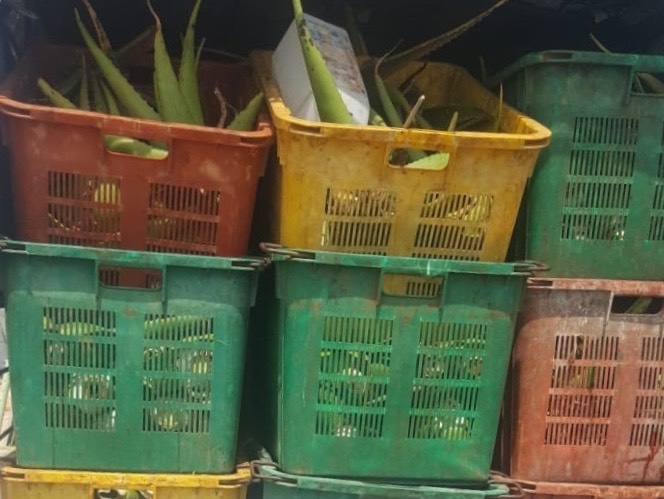 Two Sinhala traders were arrested in Jaffna yesterday for illegally harvesting aloe vera from a plantation in Jaffna. 
The traders broke into the plantation and loaded the plants into their van when local Tamil youth informed the police. 
Police officers apprehended the men at Mandai Theevu junction.