28 September 2018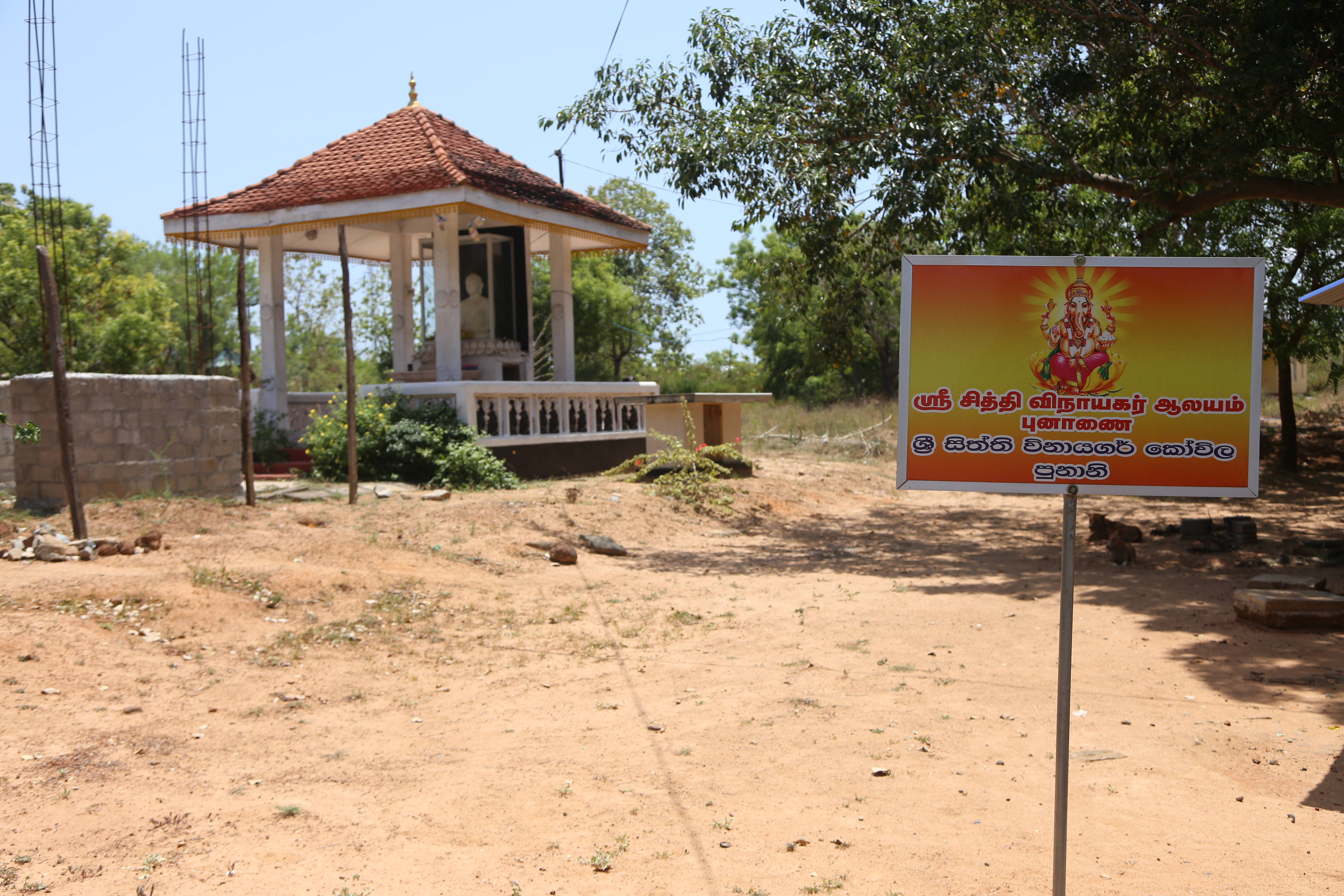 The Sri Lankan military has been assisting Sinhala Buddhists monks in Punanai who are attempting to expand a vihara that has been illegally constructed on a Hindu temple's land, according to the local temple administration.
The board of the Punanai East Ganesha Temple, located in the eastern province, reported that the group of monks had initially constructed a Buddha statue on the temple grounds before the end of the armed conflict in 2009.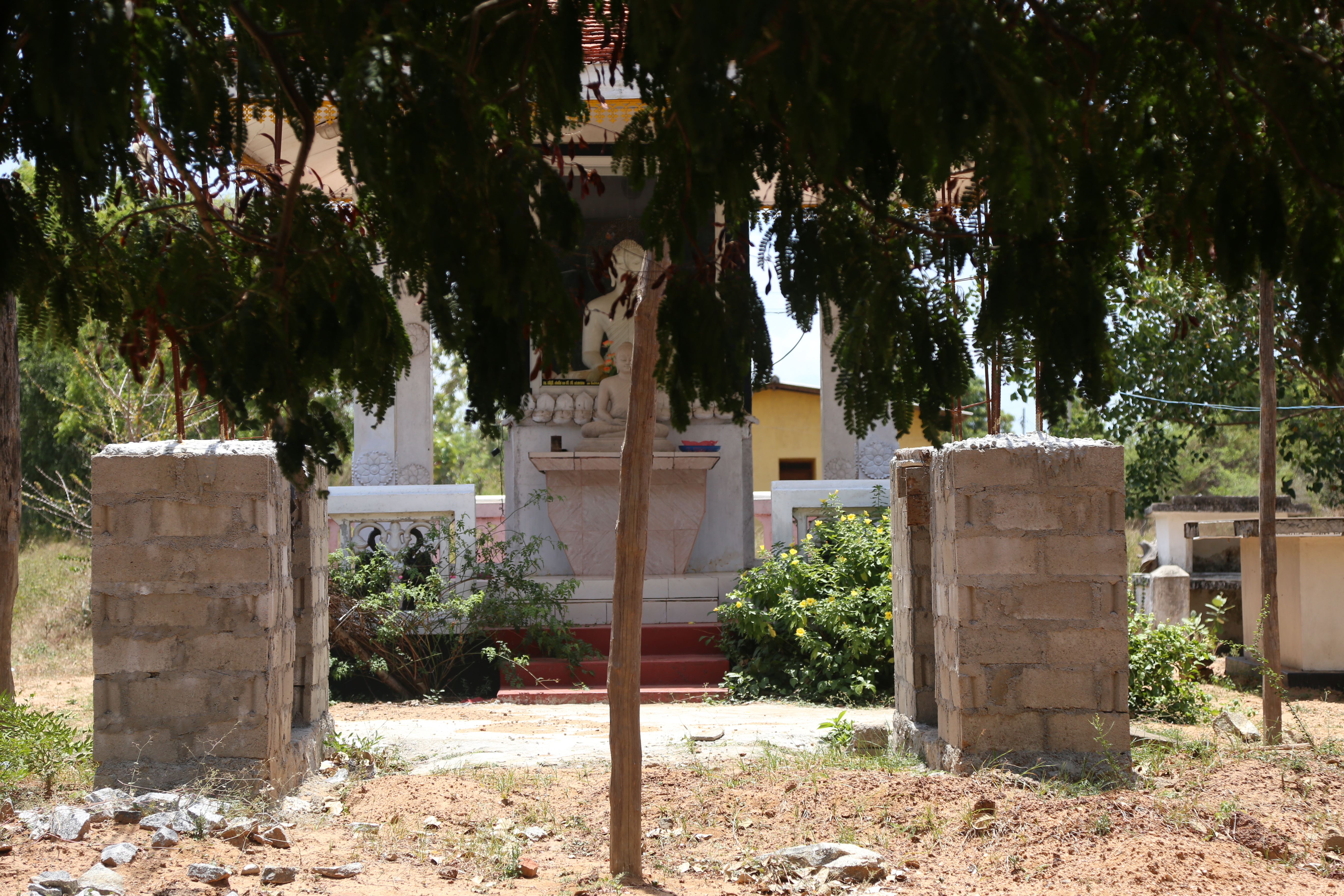 With the help of the Sri Lankan security forces who are stationed nearby, the statue has now been expanded into a vihara and is increasing in size, despite being built on land belonging to the temple.
The village of Punanai has seen increasing Sinhalaisation efforts, report locals, as the Sri Lankan military continues to assist Sinhalese villagers settling in the region.