05 June 2019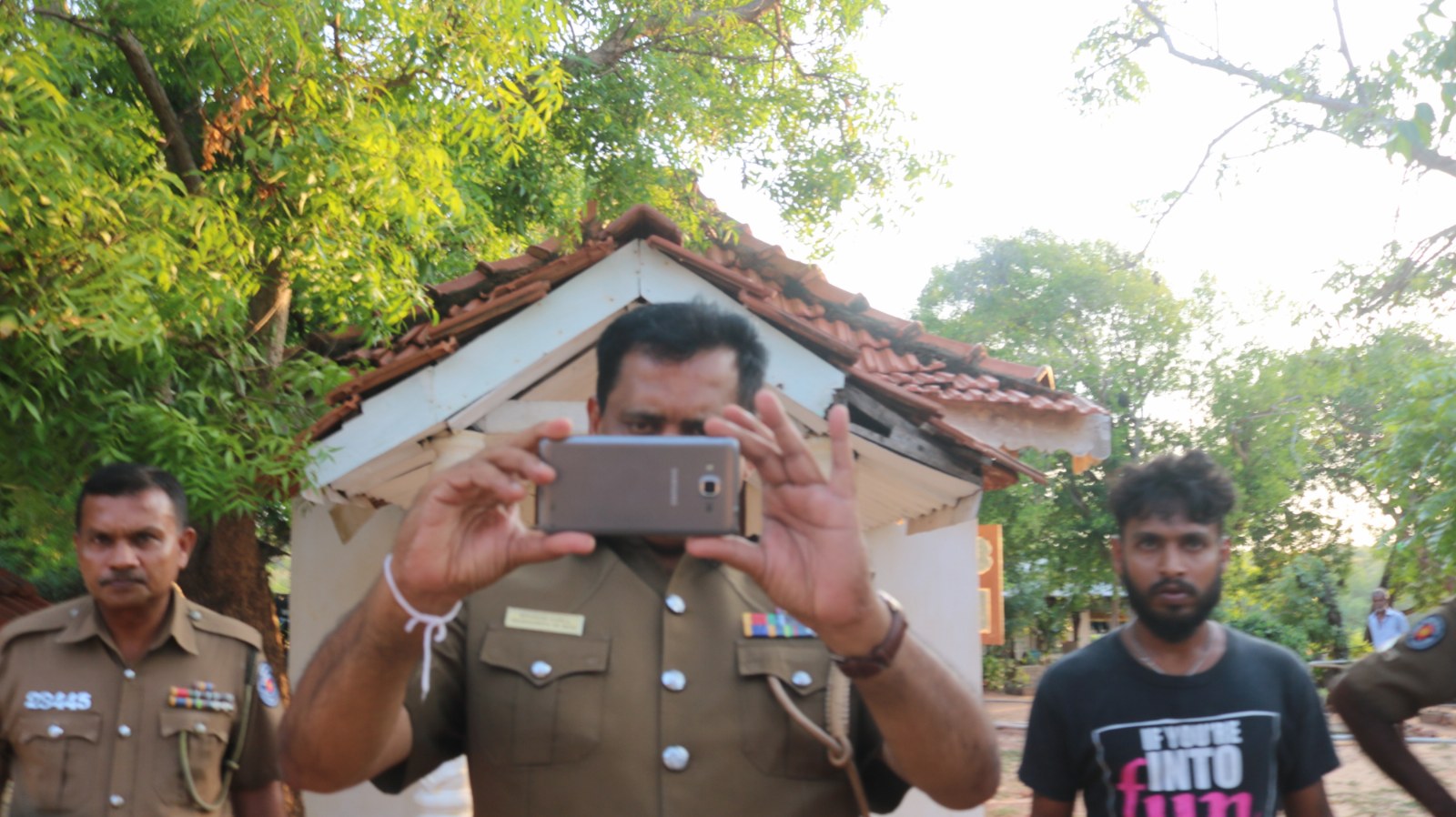 Reporters Without Borders (RSF) warned this week of a resurgence in attacks against Tamil journalists by Sri Lanka's security forces. 
Highlighting recent cases of attacks against journalists, including two Tamil Guardian correspondents, RSF called on the Sri Lankan authorities to punish those responsible for the acts of violence and to stop police intimidation and harassment of Tamil journalists. 
Tamil Guardian journalists, Kanapathipillai Kumanan and Shanmugam Thavaseelan, faced acts of violence and harassment for covering problems that the Tamil community still endures, ten years after the civil war came to its bloody end.
Daniel Bastard, the head of RSF's Asia-Pacific desk said, "ten years after the civil war, the resurgence in attacks by the security forces against Tamil reporters recalls the worst times in Sri Lanka's history, when it was one of the world's deadliest countries for journalists."
Last month, K. Kumanan was assaulted by a police officer in Mullaitivu after he went to Neeraviyadi Pillaiyar temple to report on the lack of progress in fulfilling a court order to remove CCTV cameras. The officer was reported to have verbally abused him; thrown his camera; taken photos of him; and physically assaulted him.
Shanmugam Thavaseelan was arrested by police on trumped-up charges on April 20 in Mullaitivu.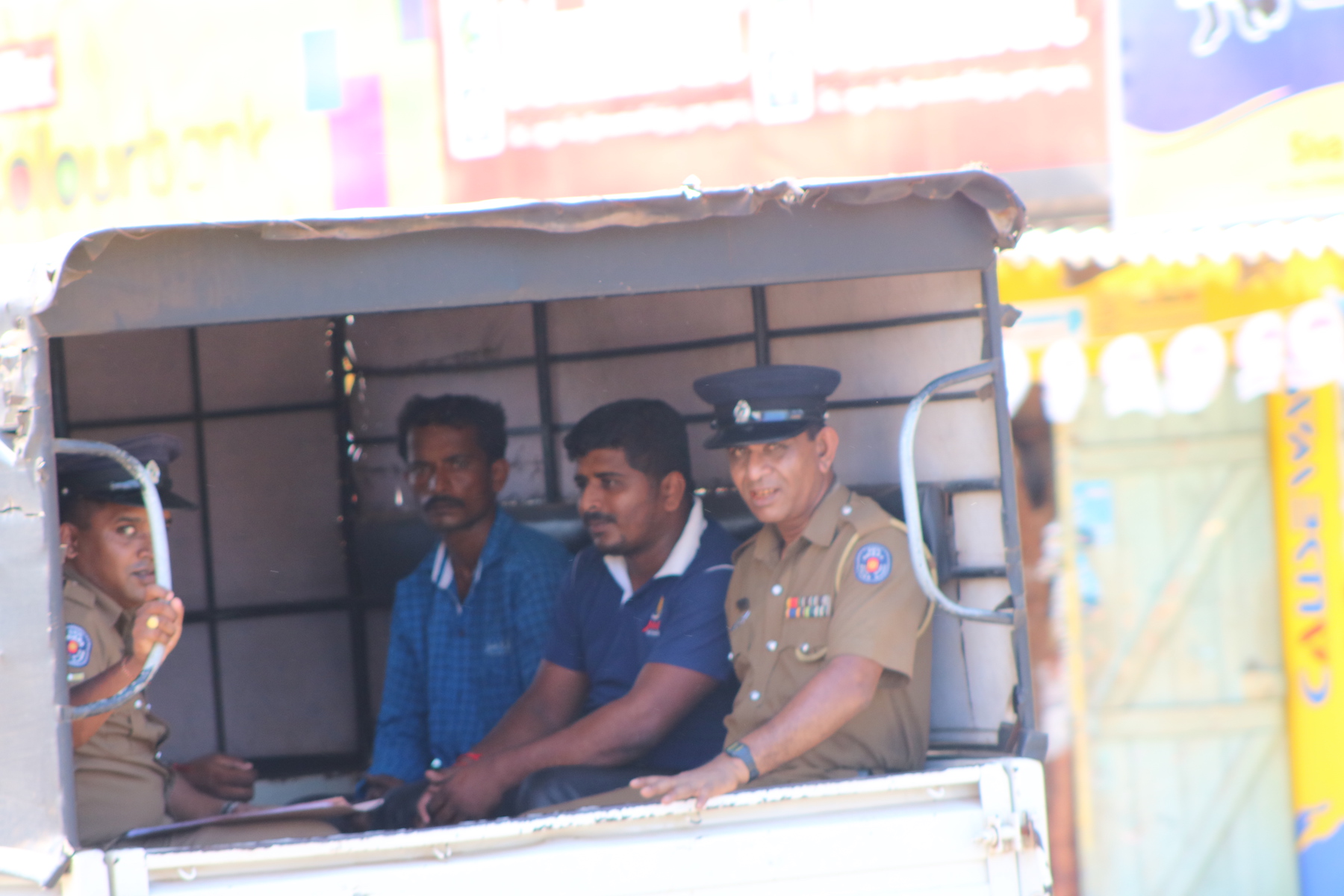 The journalist's lawyer argued that the allegations leading to his arrest were fabricated and part of a targeted campaign of harassment and intimidation.
The government elected in 2015 pledged to end impunity for crimes of violence against journalists and reopen relevant investigations but has failed to hold the perpetrators accountable. 
Sri Lanka is ranked 126th out of 180 countries in RSF's 2019 World Press Freedom Index.
Read more here.