02 October 2019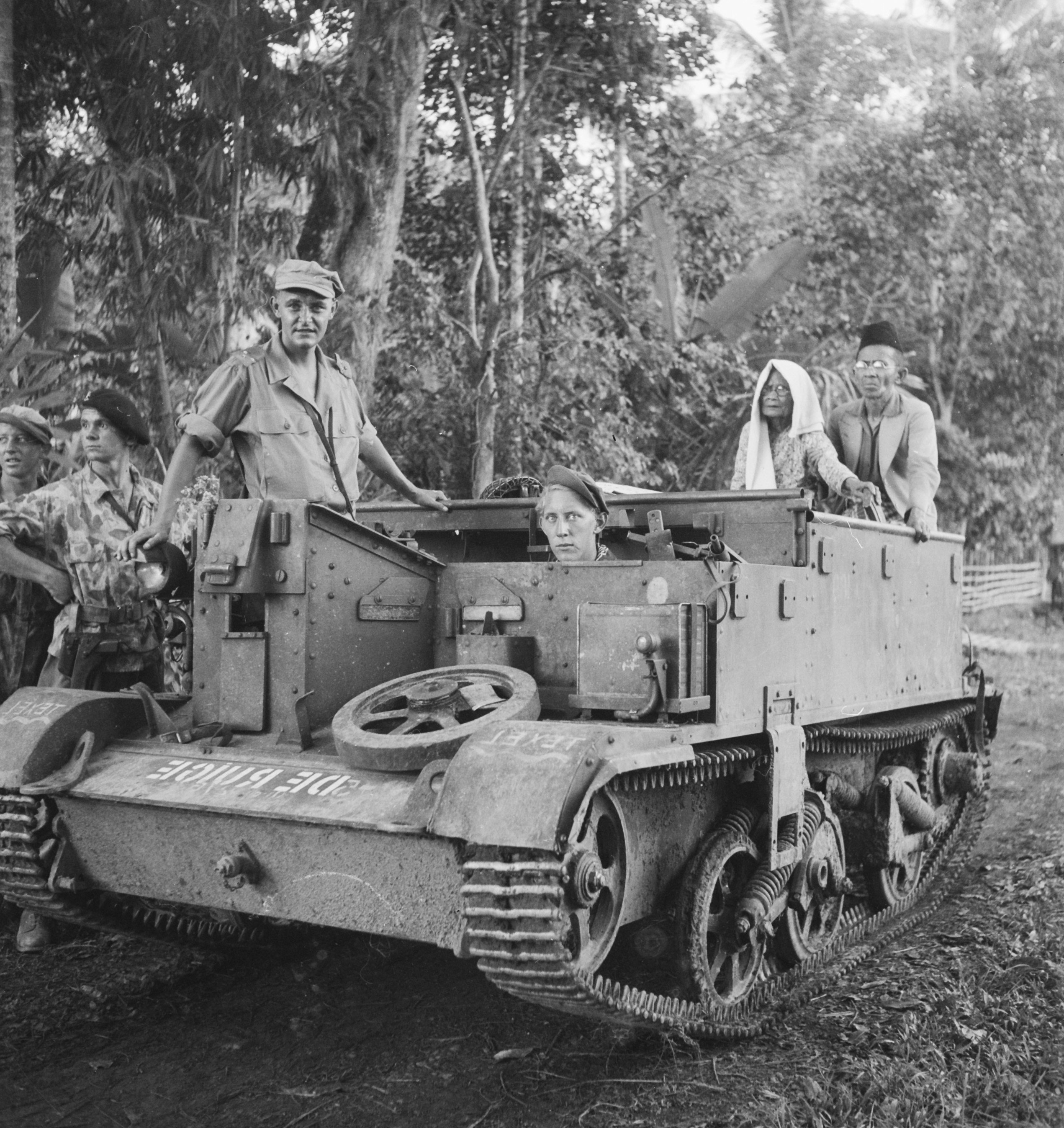 File photograph: Dutch soldiers in Indonesia, September 1947.
In a landmark decision, relatives of five men summarily executed during the final years of Dutch colonial rule will have their compensation claims heard after the court of appeal in the Hague lifted the statute of limitations. 
The relatives, five men and a woman, claim that they are the children of those executed in 1947 and they win this case they may claim reimbursement of the costs of their living.
The Dutch state initially sought for the case to be ruled out due to the statute of limitations but the court of appeals ruled that due to the "extraordinary seriousness and the high degree of culpability of the violence"
The court further stated there was sufficient evidence that linguistic differences and social disadvantage had stood in the way of claims being made against the state.
Klaas Meijer, a spokesman for the Dutch ministry of defence, has stated that they are evaluating the ruling and may appeal to a higher court.
Read more here.