19 November 2019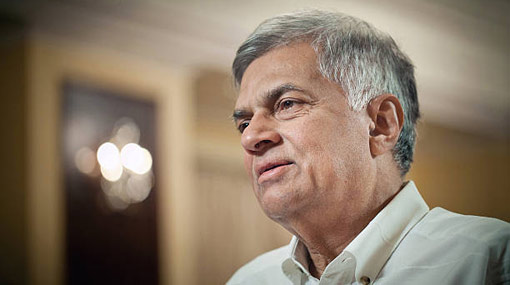 The Sunday Times reports that Sri Lanka's prime minister, Ranil Wickremesinghe, is set to resign from his post tomorrow. 
Wickremesinghe has faced a wave of criticism following the Easter Sunday bombings which claimed the lives of over 250 people across the island. Whilst speaking to reporters he admitted failure on the government's behalf to act decisively.
Read more here: Ranil admits 'failure' of government to ensure security
Sri Lanka's Parliamentary Select Committee has subsequently raised concerns that security forces may have allowed the attack to happen to "create chaos and instil fear" ahead of presidential elections, said a parliamentary select committee report this week.
Read more here: Sri Lankan security forces may have allowed Easter Sunday attack - parliamentary report
The Sunday Times further reports that his departure may lead the way for a "15-member caretaker cabinet" until the General elections are held.
Read the Sunday Times's reporting here.