17 July 2019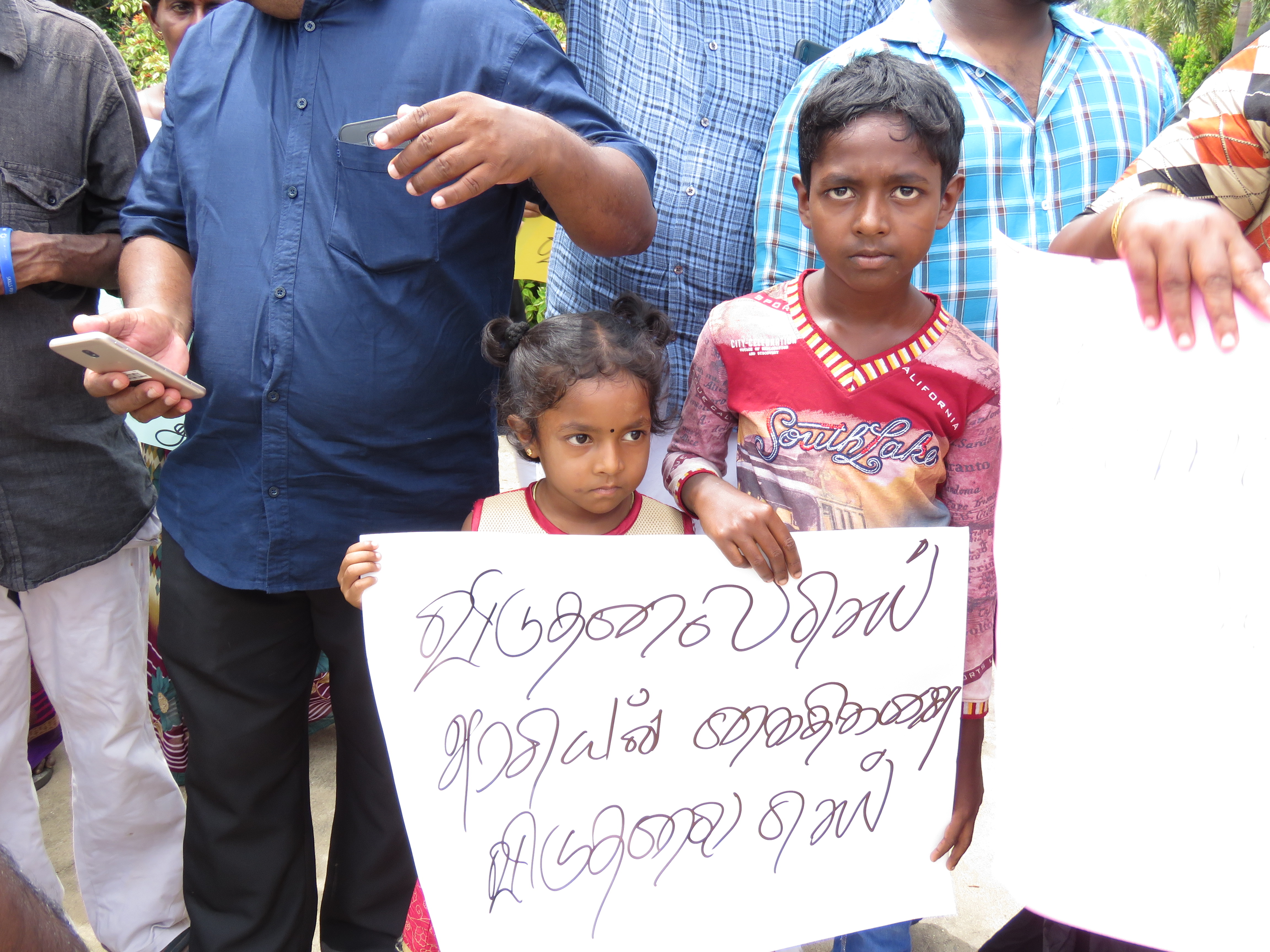 A protest was held in Batticaloa last week demanding the release of all Tamil political prisoners, and calling for justice over the recent death of one such prisoner in a Sri Lankan jail.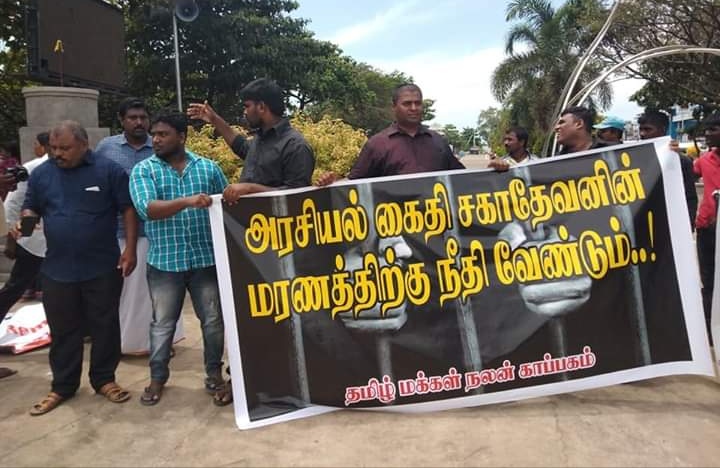 Protestors gathered at the Gandhi Park in Batticaloa and held banners calling for the repeal of draconian Sri Lankan laws such as the Prevention of Terrorism Act and demanded justice for the death of Muthaiya Sahathevan. The 61-year-old died of illness after 14 years of detention after being initially arrested in 2005.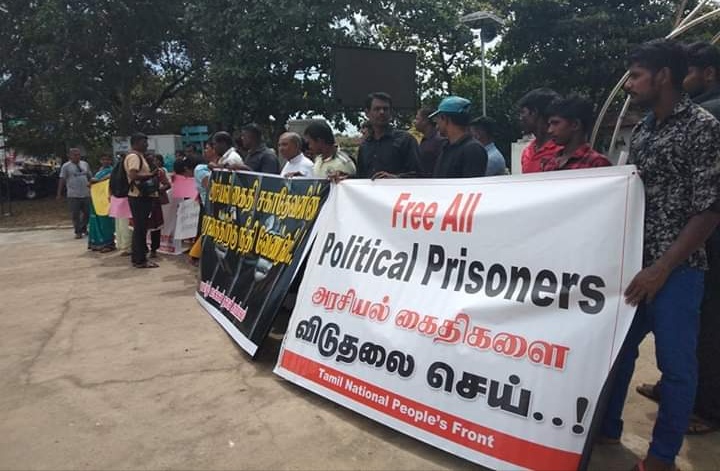 Several other detainees have died in Sri Lanka custody and many more are still being held by authorities in prisons across the island.