27 March 2020
The International Commission of Jurists (ICJ) condemned the Presidential pardon granted to Sunil Ratnayake, Former Staff Sergeant of the Sri Lankan Army, for the murder of eight Tamil civilians in Mirusuvil in April 2001.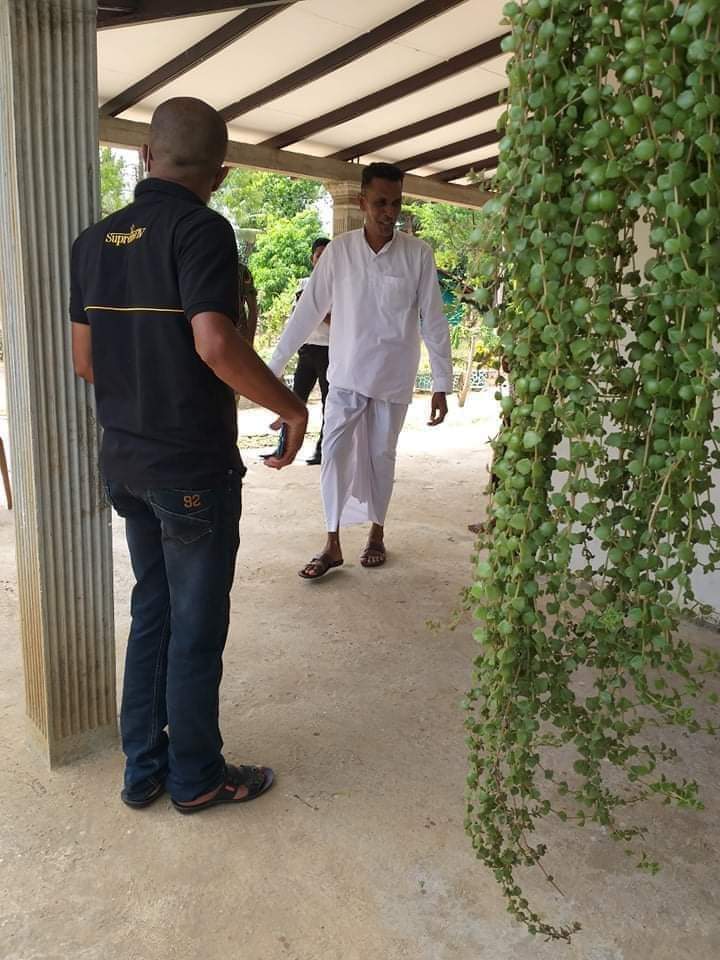 "The full pardon and extinguishment of serious punishment constitutes a blow to the victims of these violations," the ICJ said in a press release. 
"The prosecution of staff Sergeant Ratnayake for his involvement in the killing of civilians, including children, at Mirusuvil was a rare exception to the usual lack of accountability for human rights violations committed during the conflict,"  said Frederick Rawski, ICJ's Regional Director for Asia and the Pacific. 
Read more: Sri Lanka frees soldier imprisoned over massacre of Tamils 
The press release highlighted that "it is noteworthy that during his presidential campaign, Gotabaya Rajapaksa had made repeated pledges to release 'war heroes languishing in prison over flase charges and cases'. The ICJ is deeply concerned that this presidential pardon may be the first of the many to come." 
Read the ICJ's full statement here.