09 March 2020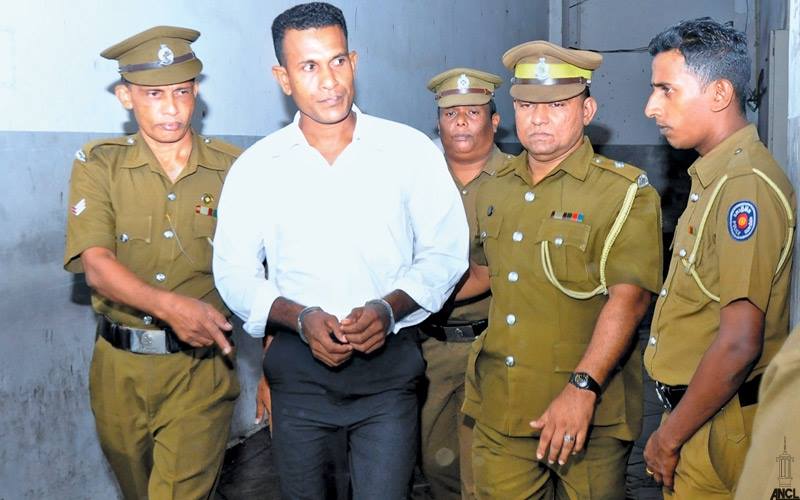 At least two local Sri Lankan newspapers have reportedly claimed that the government is set to release a soldier who was sentenced to death over the massacre of eight Tamil civilians.
The papers claim that Staff Sergeant Sunil Rathnayake is to be granted a Presidential pardon by Gotabaya Rajapaksa, though a date has not yet been set for the move.
Rathnayake was sentenced to death in 2015 for the murder of the 8 Tamils, including 2 children, in the town of Mirusuvil. The Tamils had been arrested by Sri Lankan security forces on the10th of December 2000. The following day their bodies were found in a mass grave with their throats slashed, according to the District Medical Officer's post-mortem report. All but two of the bodies had been stripped naked. The youngest to have been murdered was a 5-year-old child.
The killings have since been dubbed the Mirusuvil massacre.
Earlier this year UNP MP Ajith Perera parliamentarian applauded the potential move.