01 November 2018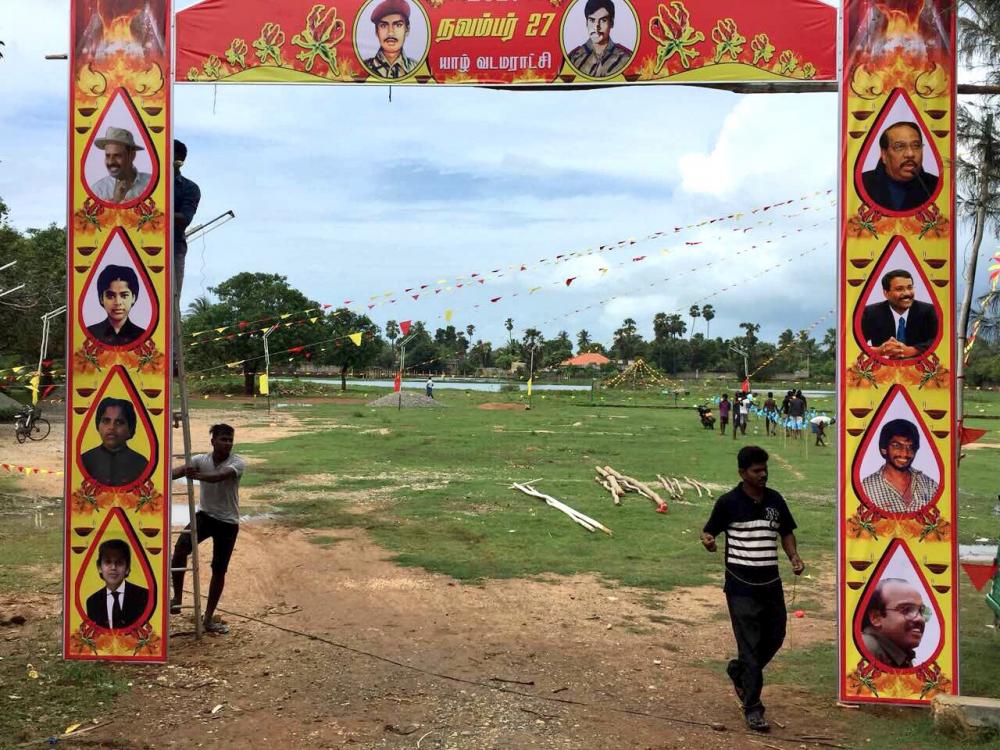 2017 Theeruvil Maaveerar Naal preparations
A Jaffna based journalist and members of a Maaveerar Naal organising committee, who organised the event last year in Theeruvil have been interrogated by Sri Lankan police and warned against organising an event this year. 
The committee members and jouranalist were summoned to the Valvettithurai police station on Tuesday, where they were interrogated for over 4 hours over the organisation of the event. 
Officers warned they would be "arrested and punished" if they were to organise an event this year.
The interrogation and warning come amid an increasingly brazen crackdown against Tamil journalists, protesters and campaigners by Sri Lankan security forces and police.