27 November 2018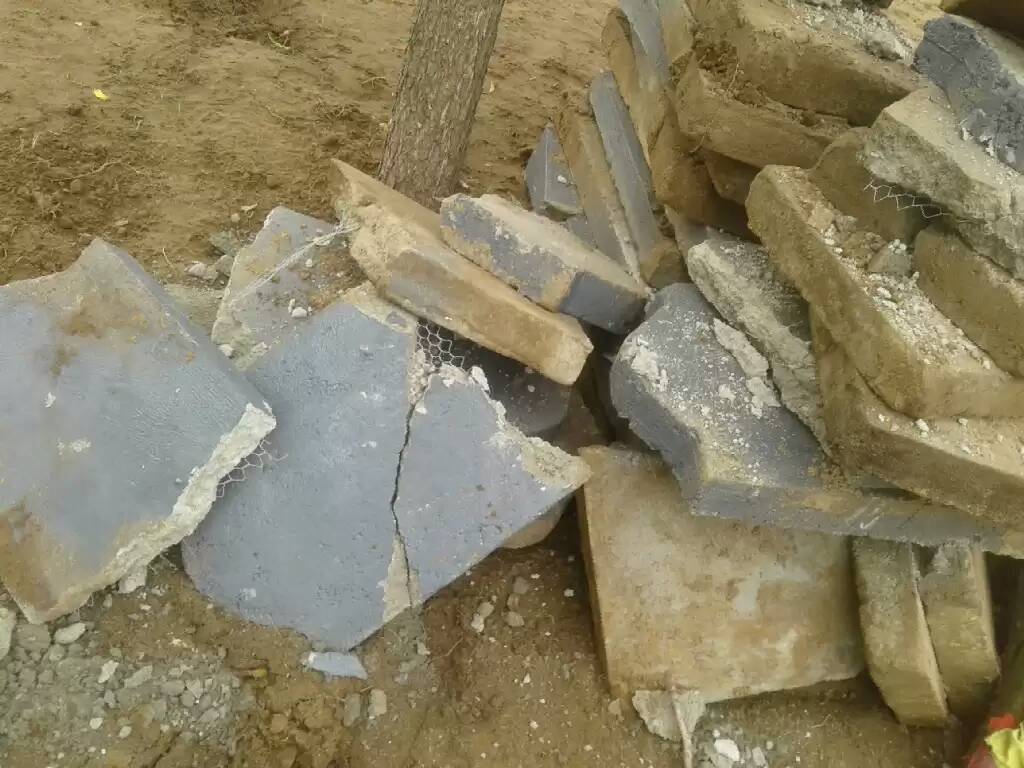 State security personnel forced people who came to commemorate Maaveerar Naal at the Kandalady LTTE cemetery in Vakarai, Batticaloa to remove the new headstones that had been planted in recent days. The military had destroyed the original graves in 2007.
In total 120 headstones were removed, as police threatened those attending with legal action. Mourners were not allowed to play the traditional remembrance song and were prohibited from putting up red and yellow flags. Local residents hurriedly paid their respects, not able to commemorate in peace, and rushed home as they were afraid, an attendee told the Tamil Guardian.
The previous day, residents were blocked from entering the Thuyilum Illam (LTTE cemetery) in the town, after men, reported to be with the CID, said they would not be allowed to commemorate Maaveerar Naal.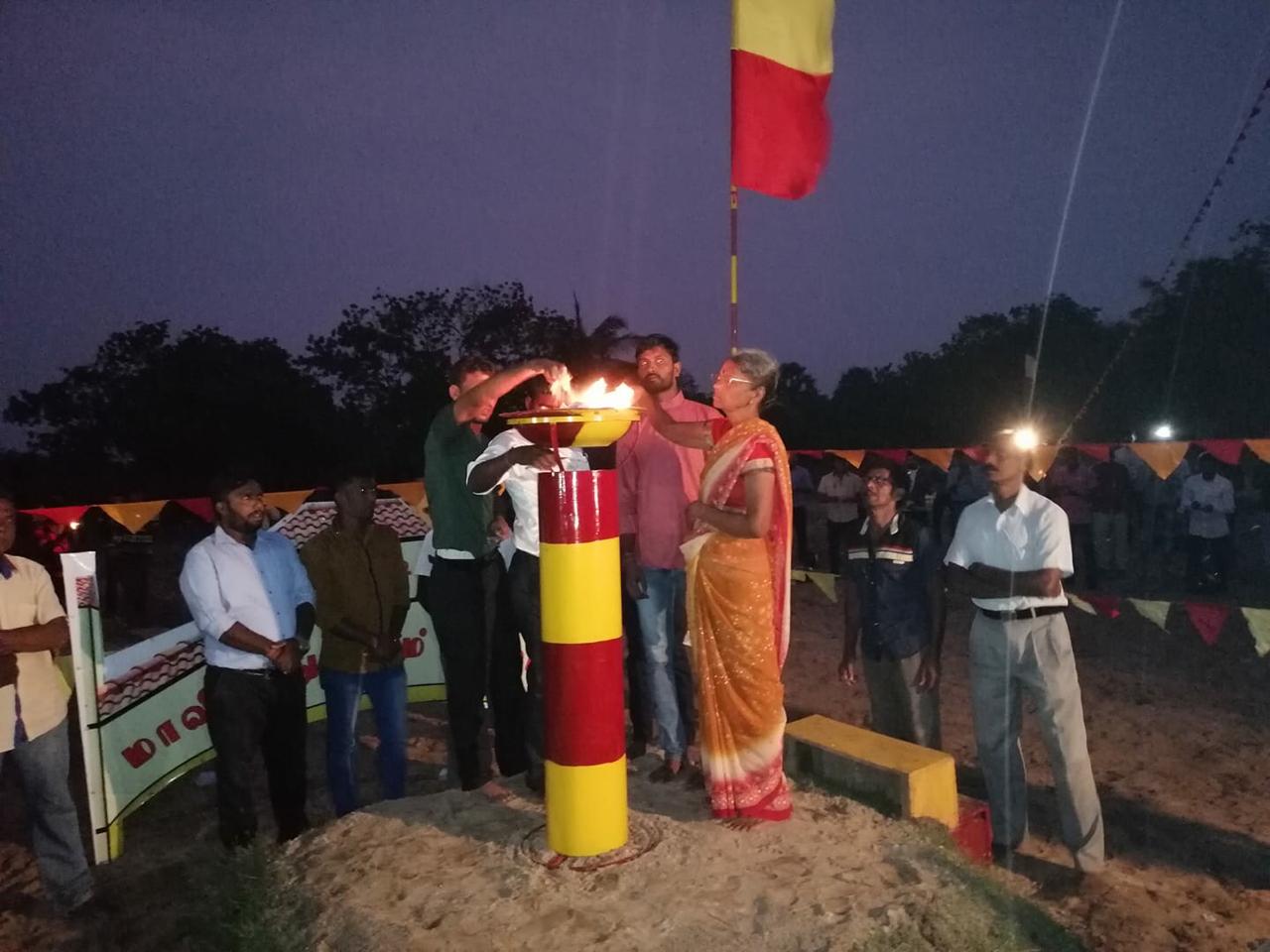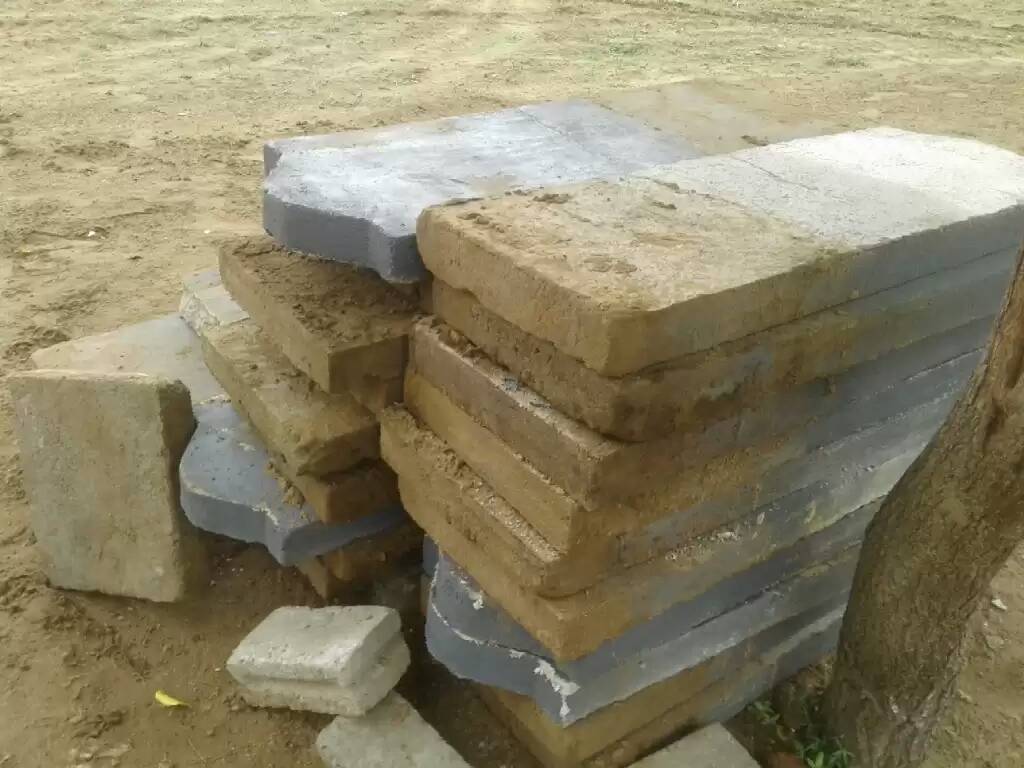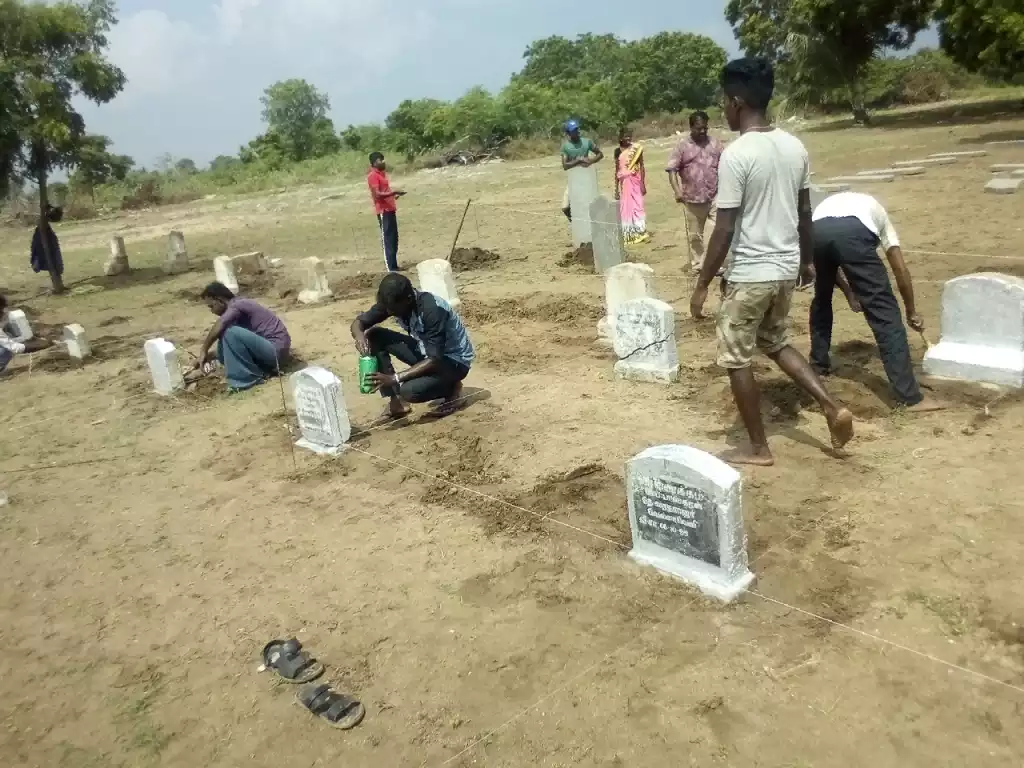 A campaign involving locals to clean up the town was completed without issues, while a cake was cut and fireworks were lit to mark LTTE leader Prabhakaran's birthday. However as locals attempted to enter the cemetery on the A15 highway, Sinhala and Muslim men, suspected to be with state security forces, prohibited them from entering, saying they were banned from commemorating the day.
A local activist told the Tamil Guardian that the people remained defiant and would attend the formal event at the cemetery in force later.
The LTTE cemetery on site was destroyed in 2007. Last week, local residents and relatives of the fallen erected new headstones in place of the ones which were destroyed at the site.