01 December 2018
Sri Lankan police have arrested a man from Kilinochchi, accusing him of being involved in the shooting dead of two officers at a checkpoint in Vavunathivu, Batticaloa. 
The man, 48 year old Sarvanandam Rasanayagam, was arrested yesterday by Kilinochchi police.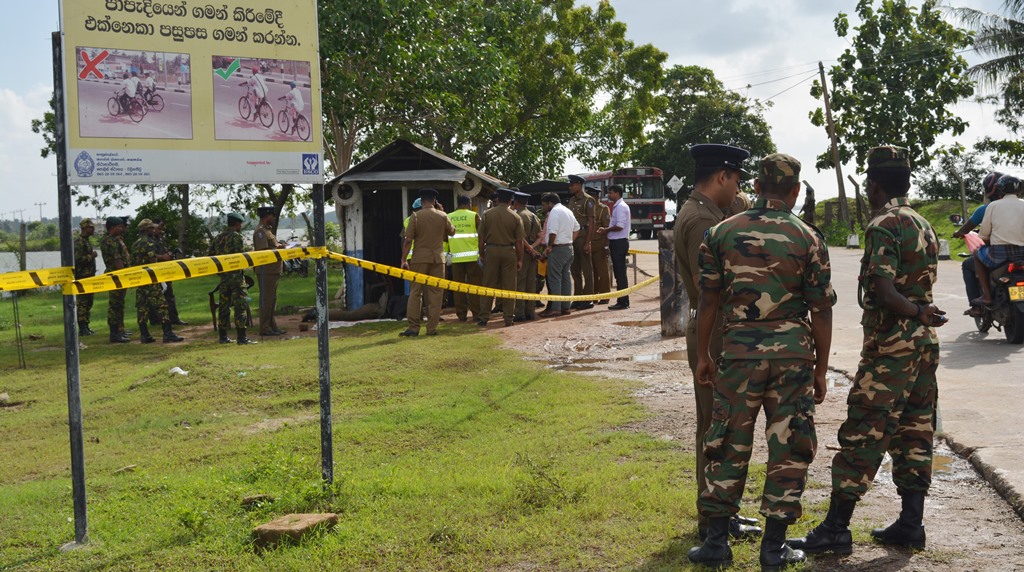 The bodies of the two police officers were found on Thursday with gunshot wounds. 
The incident sparked a major police operation in the area. 
Read more here.