30 November 2018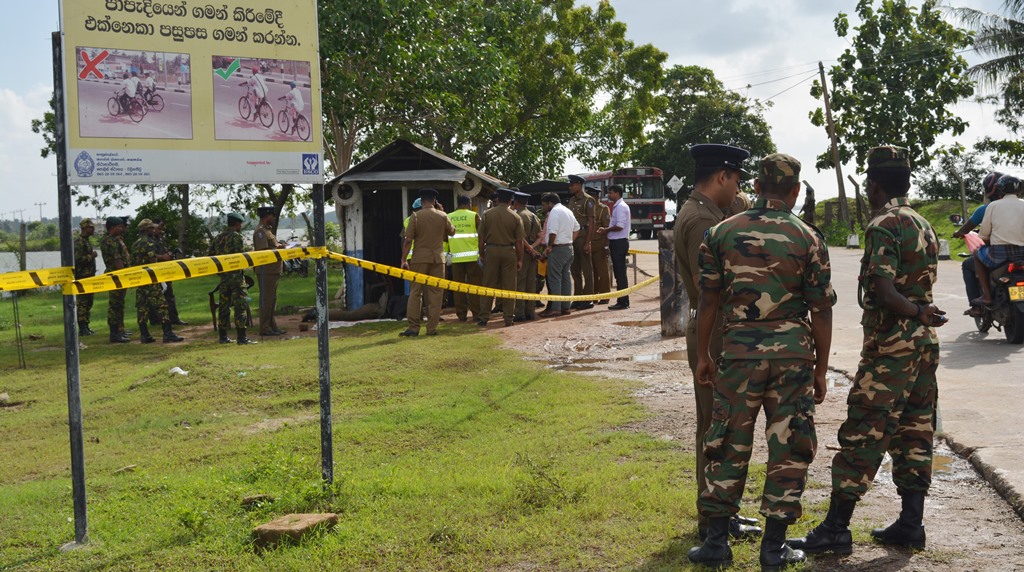 Two Sri Lankan police officers have been shot dead at Vavunathivu in Batticaloa, sparking a major police operation in the region.
The officers were found dead at a checkpoint they were stationed at in the town.
The bodies of the officers were discovered in the early hours of this morning and though a post-mortem is yet to be carried out, initial reports indicate that they died from gunshot wounds.
Unconfirmed reports also suggest that their police issue rifles were missing, upon discovery of the bodies.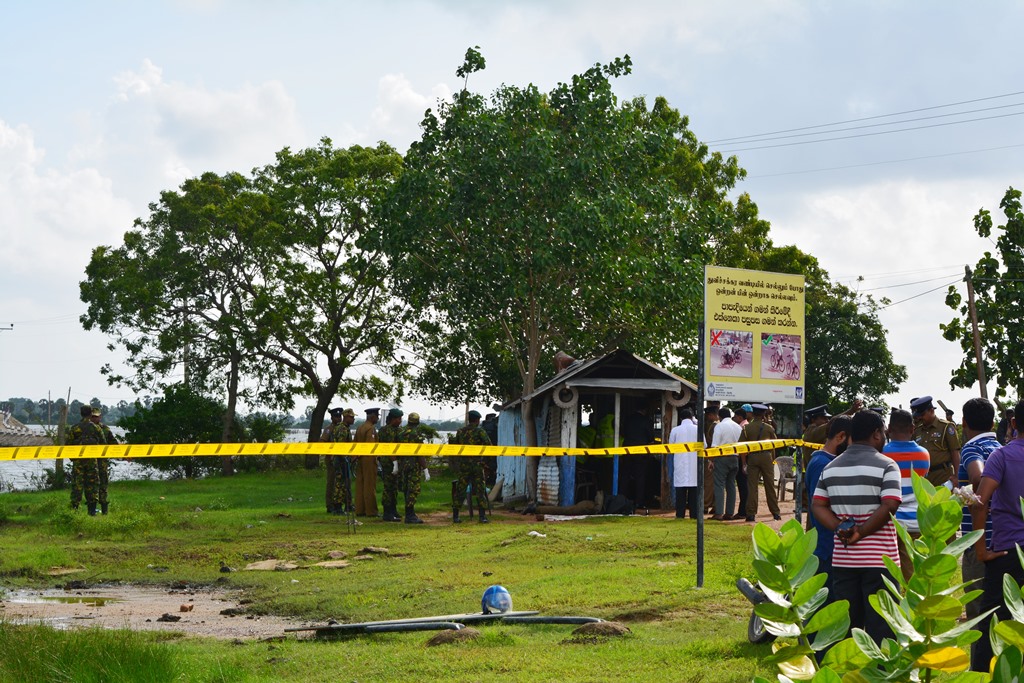 Reports from Colombo indicate that Sri Lanka's police chief IGP Pujit Jayasundara is on his way to the region, with other senior police officials, as the security forces launch a major police operation.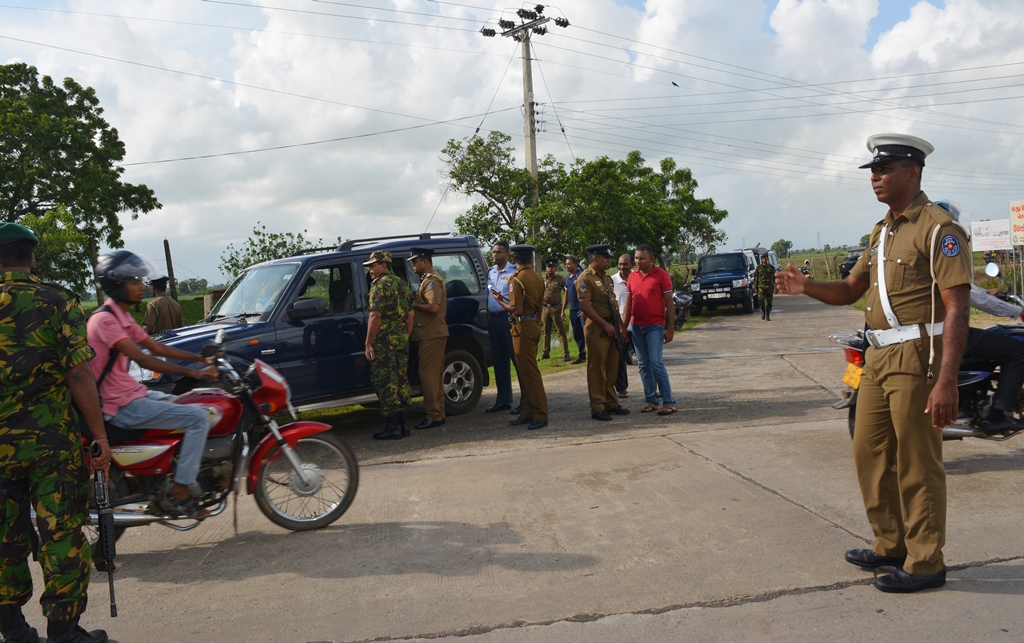 The officers have reportedly been identified as 28-year-old Ganesh Dinesh from Kalmunai and 35-year-old Niroshan Indika Prasanna from Galle.