15 February 2020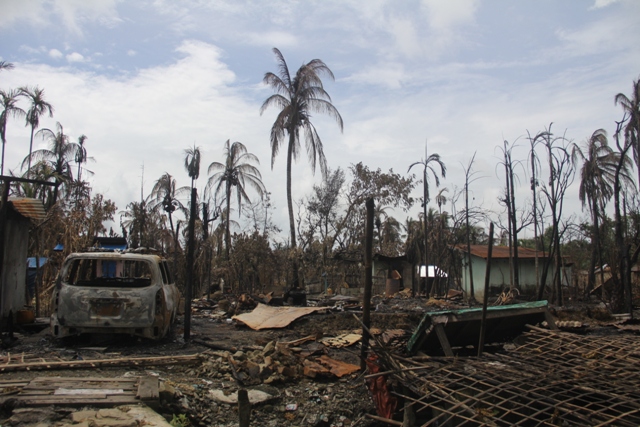 Human Rights Watch, Amnesty International and 27 other non-government organisations have called upon the Government of Myanmar to lift the restrictions on the internet in eight townships in Rakhine State and one in Chin State.
HRW notes that the 8-month internet blackout in Kyauktaw, Minbya, Mrauk-U, and Ponnagyun are one of the world's longest-running government-imposed blackouts. The blackouts were in June 2019 and were in response to the brutal conflict in the Rakhine and Chin states between the majority Buddhist Myanmar military and the secessionist ethnic Rakhine Arakan Army.
This blackout follows a ruling from the International Court of Justice which mandated that Myanmar take measures to ensure the protection of the Rohingya community in Rakhine State from genocidal acts. Yanghee Lee, UN Special Rapporteur for human rights in Myanmar, warns that this blackout would make it significantly more difficult to ensure this and would only serve to "severely exacerbate" the dire human rights situation in the Rakhine and Chin townships.
Lee further warned that this was worrying for civilians who were now;
"cut off and without the necessary means to communicate with people inside and outside the area."
HRW notes this is in violation of Article 19 of the Universal Declaration of Human Rights which guarantees individuals with a right to freedom of expression.
Read HRW statement here.