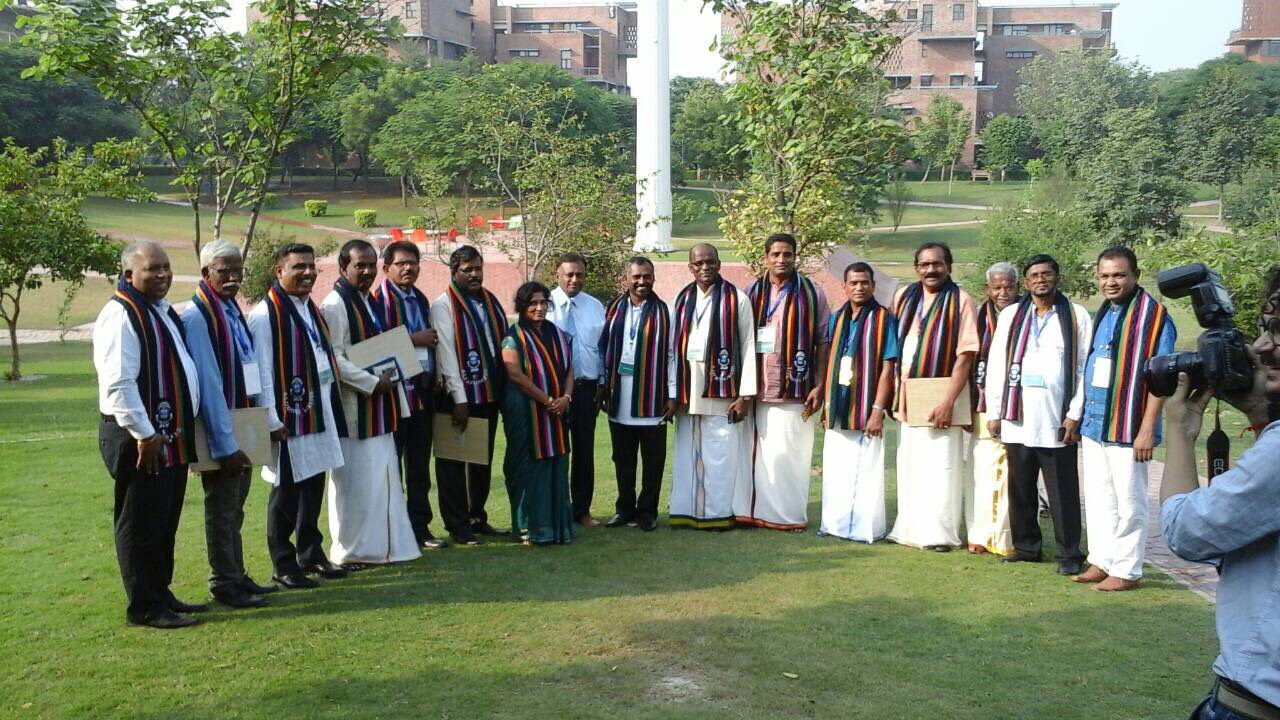 Members and officials of the Northern Provincial Council took part in an educational workshop in New Delhi last week.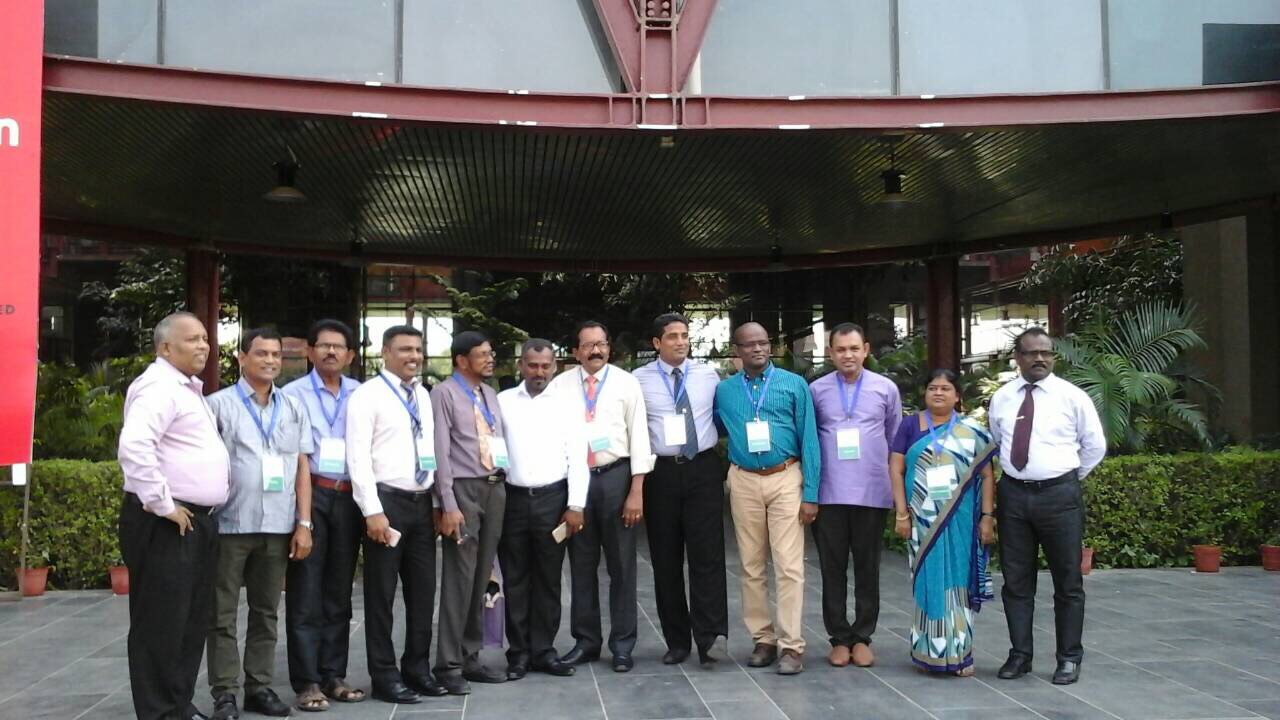 The weeklong workshop took place at the O. P. Jindal Global University.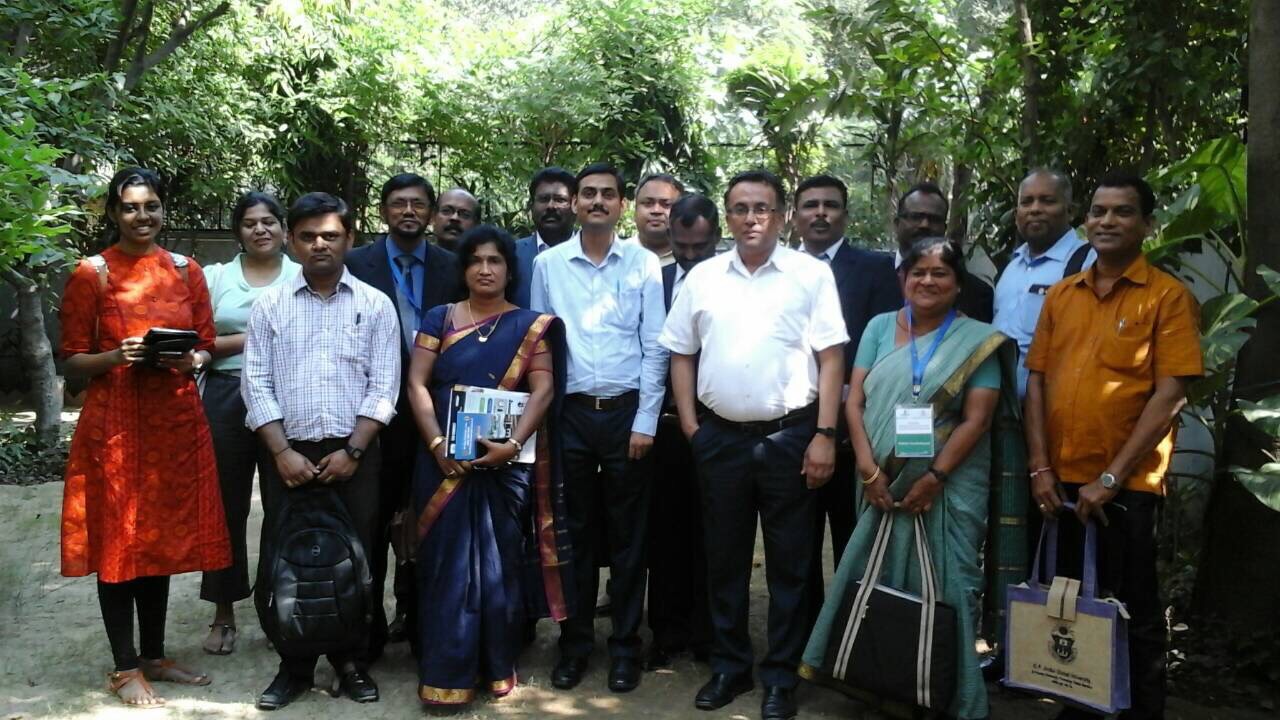 Topics covered included racial equality, power sharing, reconciliation between communities and national security, as well as talks on India's interventions in Sri Lanka, and discussions on measures the NPC should take to address current challenges.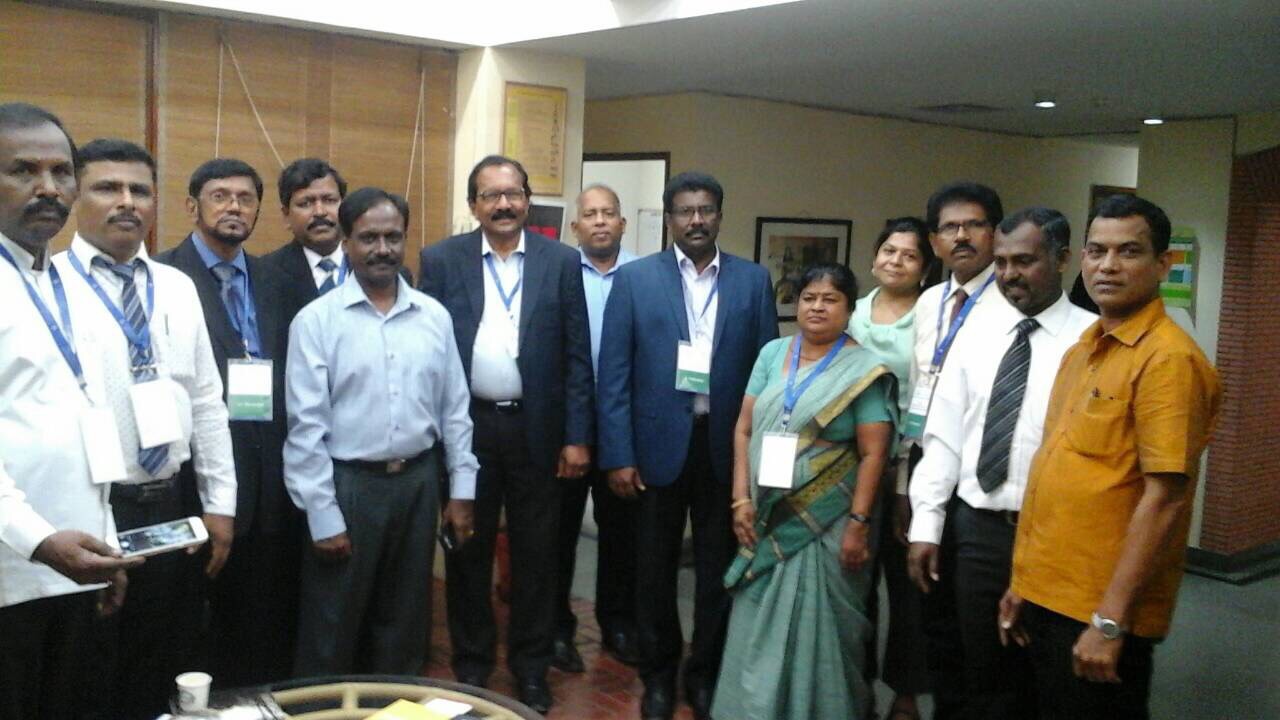 The speakers included senior Indian journalists and academics, as well as former Indian High Commissioner to Sri Lanka, Nirupama Rao.