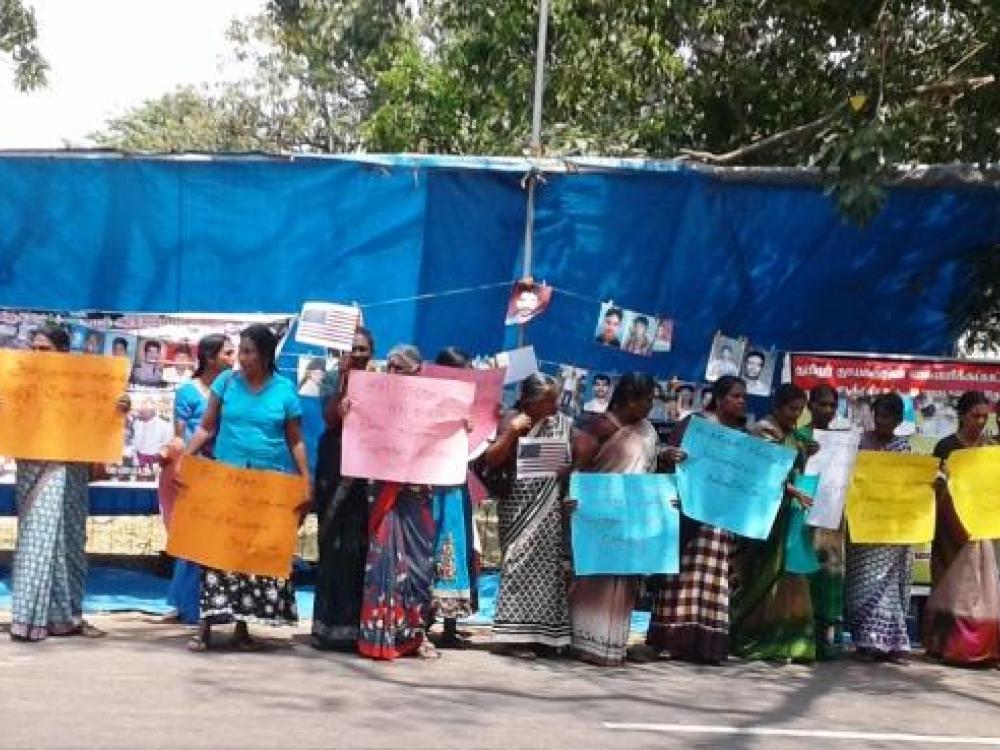 Indian government-funded buildings for the University of Jaffna's Kilinochchi branch were declared open by the Indian High Commissioner on Friday.

The buildings for the University's Faculty of Agriculture and Faculty of Engineering, which are based in Kilinochchi, were constructed at a cost of 550 million rupees, as part of an agreement between the governments of India and Sri Lanka signed in 2014.

Also as part of the programme during his visit to the Northern Province, High Commissioner, Taranjit Singh Sandhu donated almost 16000 books to the Jaffna Public Library. See here for more.