01 August 2019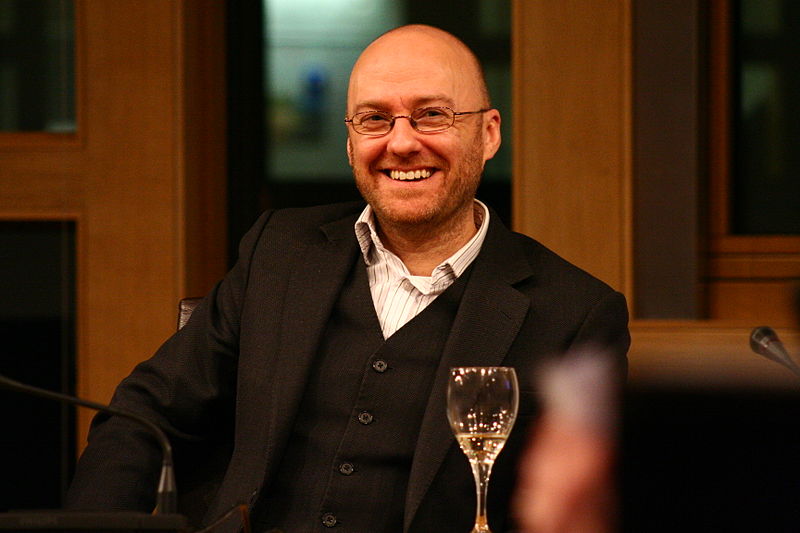 There is a very strong case for a second Scottish independence referendum if Britain leaves with a no-deal but there must be a democratic mandate, claims newly re-elected co-leader of Scottish Greens, Patrick Harvie.
This statement follows several SNP politicians claiming that Scotland could become independent without the granting of Section 30 order from Westminster, allowing for a referendum. This is because if the SNP won a majority at Scottish parliament they could implement a constitutional change, viewing such a victory as a "direct mandate". 
Harvie has insisted that "a referendum is the only mandate for independence."
He has warned however that a no-deal Brexit would improve the outcome of independence as;
"if there is a crashing out of the EU without any deal at all, because we know how much that will damage not just our economy, but our society, peoples rights and protections in terms of the environment and food standards - a huge amount will be put at risk".
Harvie has further called for a second referendum following a general election stating:
"I don't think any political party should say if we win an election, Scotland should become independent. But I think that any UK government that explicitly rejected the democratic mandate of the Scottish Parliament to hold a referendum would be showing utter contempt to the people of Scotland."
He has however expressed scepticism over the extent to which they may rely on the new Prime Minister to deliver on this stating:
"Boris Johnson is not someone who can be expected to be consistent on this, even his predecessor Theresa May said there was no way there'd be a snap election and then she called one".
In 2014 the Scottish Greens took part in the "Yes" campaign, however, has described the current situation as quite different today. He maintained that the Greens will work with others where there is a common cause but will continue to push for its own distinctive goals.
Read more here.