22 January 2020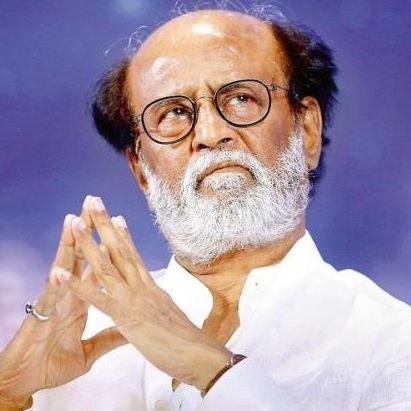 Namal Rajapaksa has denied reports that Tamil Nadu actor and politician Rajinikanth had been denied a visa by the government, and instead claimed "there will be no hindrances".
Last week, Rajinikanth had actually been invited by the former Northern Province Chief Minister C.V. Wigneswaran following his discussion with the film star regarding issues affecting Eelam Tamils.
Following the meeting, reports emerged that the actor had been denied a visa to travel to Sri Lanka – a claim that Rajapaksa denied.
Namal Rajapaksa, son of current prime minister and accused war criminal Mahinda Rajapaksa, tweeted,
"News about #Indian veteran actor #Rajnikanth's visa to enter #Srilanka been denied is nothing but a rumour. Both no my father and I, like the many other Sri Lankan's islandwise are huge fans of his films. If he wishes to visit #lka there will be no hindrances".