12 January 2020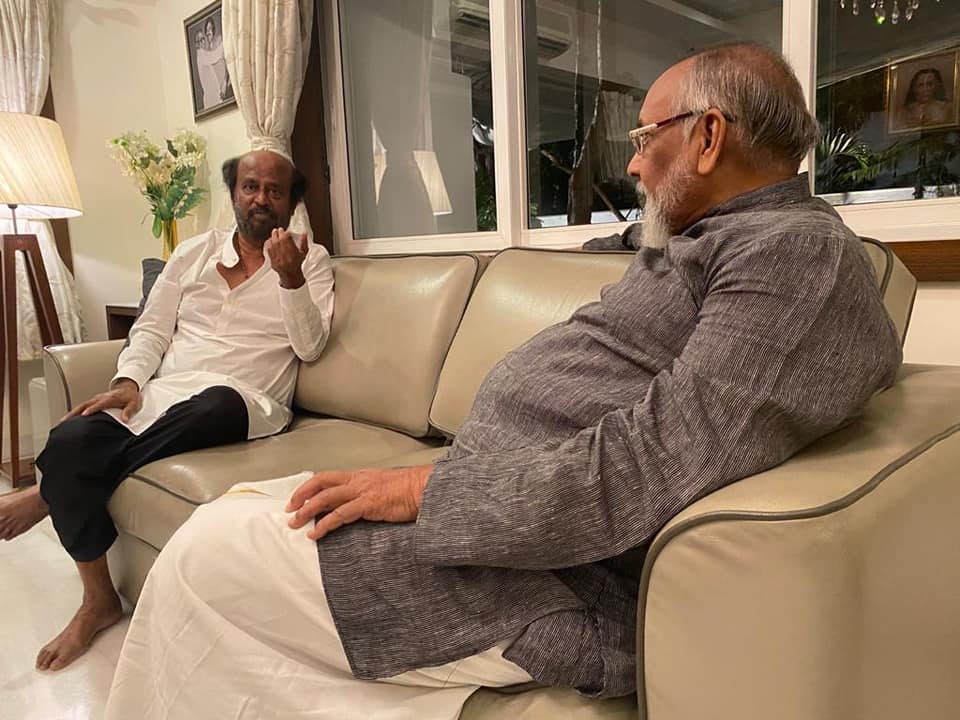 The former Chief Minister of the North held talks with top South Indian actor Rajinikanth on Saturday.
C V Wigneswaran paid the Kollywood icon a visit at his home in Chennai to discuss issues facing Tamils in Eelam and in Tamil Nadu.
He reportedly extended an invite to Rajinikanth and requested that he meet Eelam Tamils in the homeland.