16 April 2018
Several residents of Myliddy who were able to return to their lands on Friday for the first time in 28 years have found live explosives in their properties, particularly in dry wells and water tanks.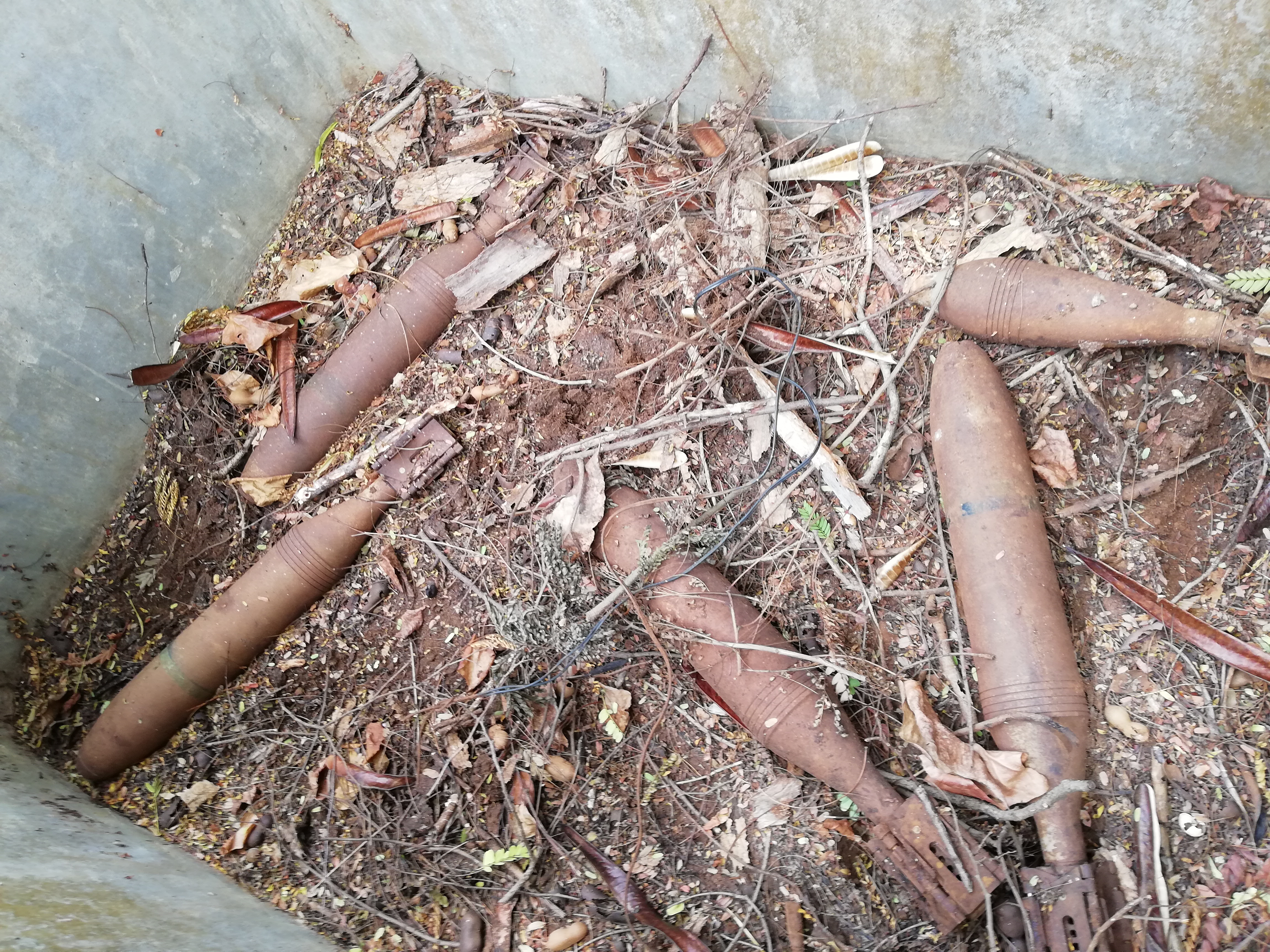 Landowners discovered the explosives while clearing their properties over the weekend. The released lands all formed part of the Sri Lankan Army occupied Valikamam North 'High Security Zone' since 1990.
When reporting the explosives to police and local government officials, landowners were told that there would be a delay in the removal of the explosives due to the new year holiday period.