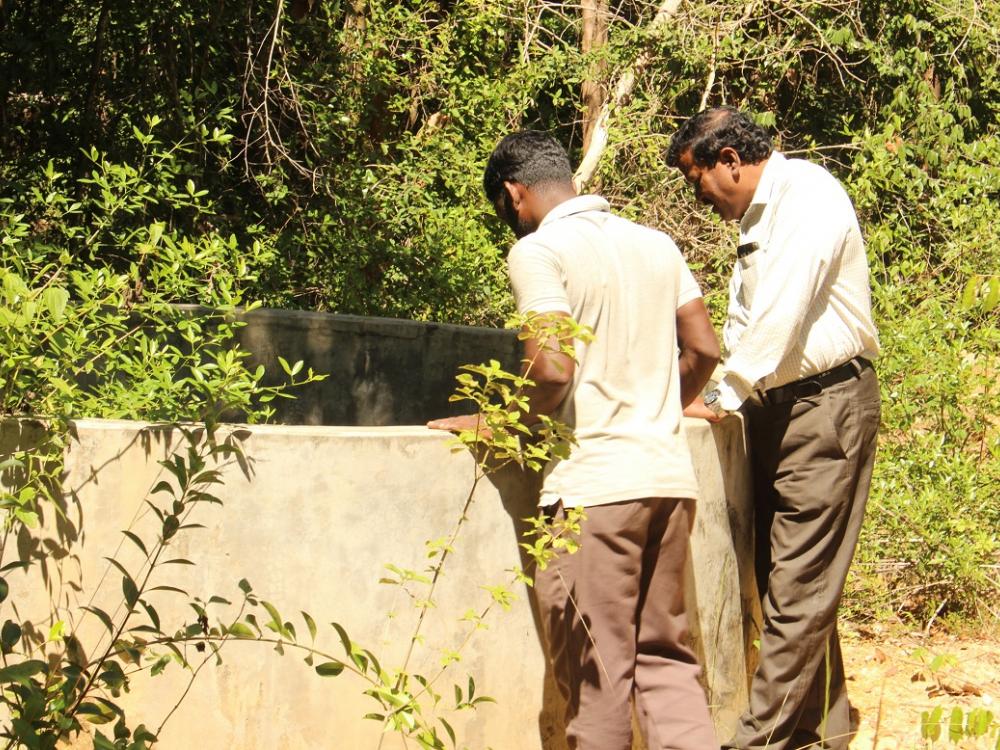 Villagers from Kaiveli in Mullaitivu have complained that they have still not been allowed to resettle in their homes, over eight years after the end of the war.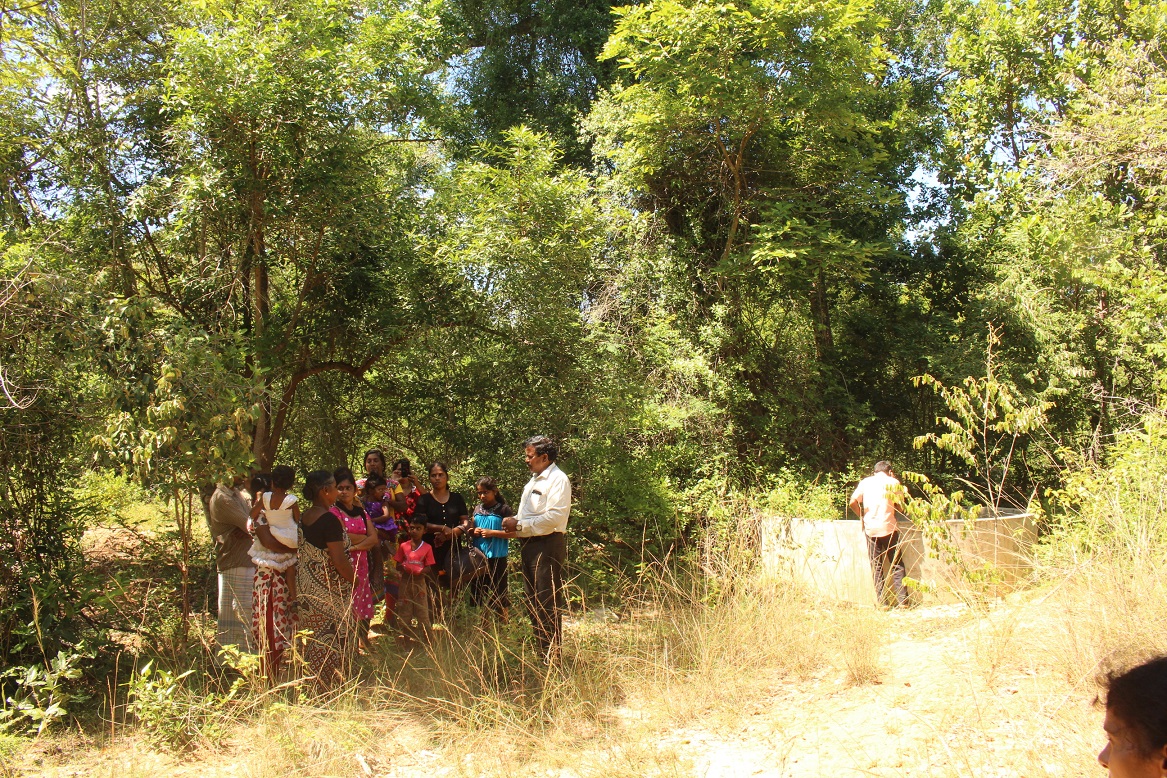 When Kaiveli villagers attempted to return to their homes after the war ended, they were blocked by the Sri Lankan Army which erected signs prohibiting entry to the lands.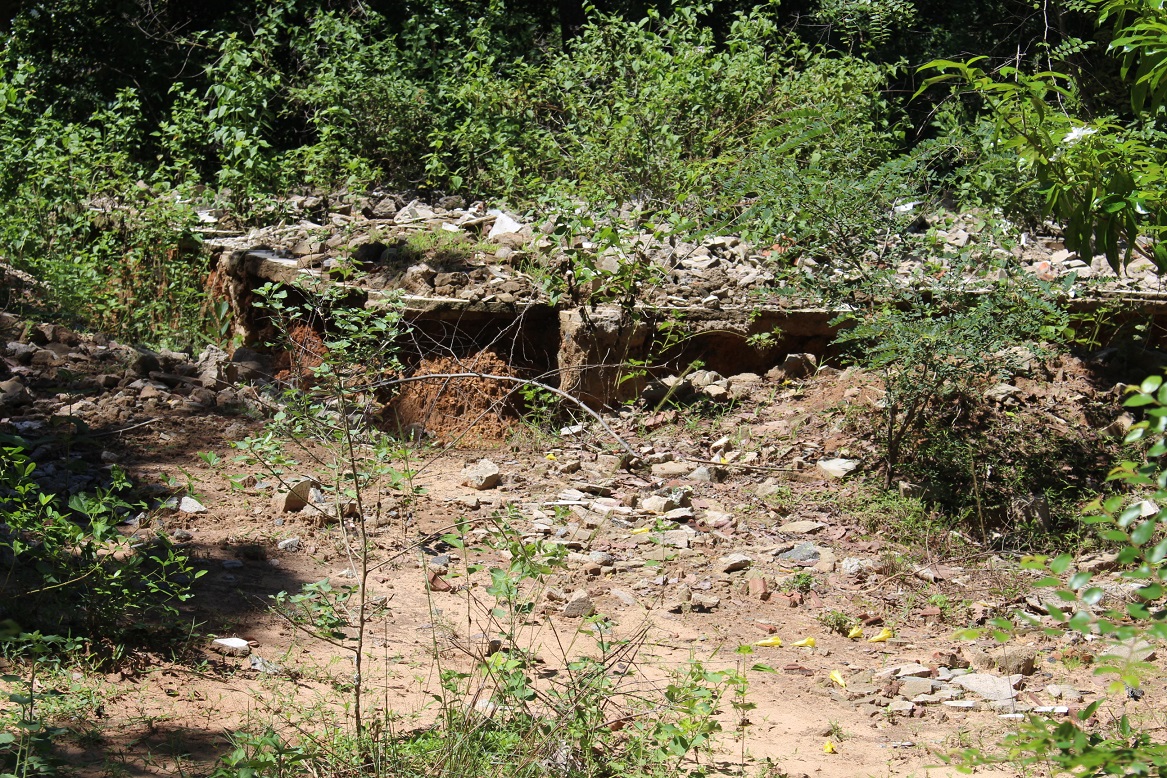 After the signs were taken down, the forestry department began laying border stones.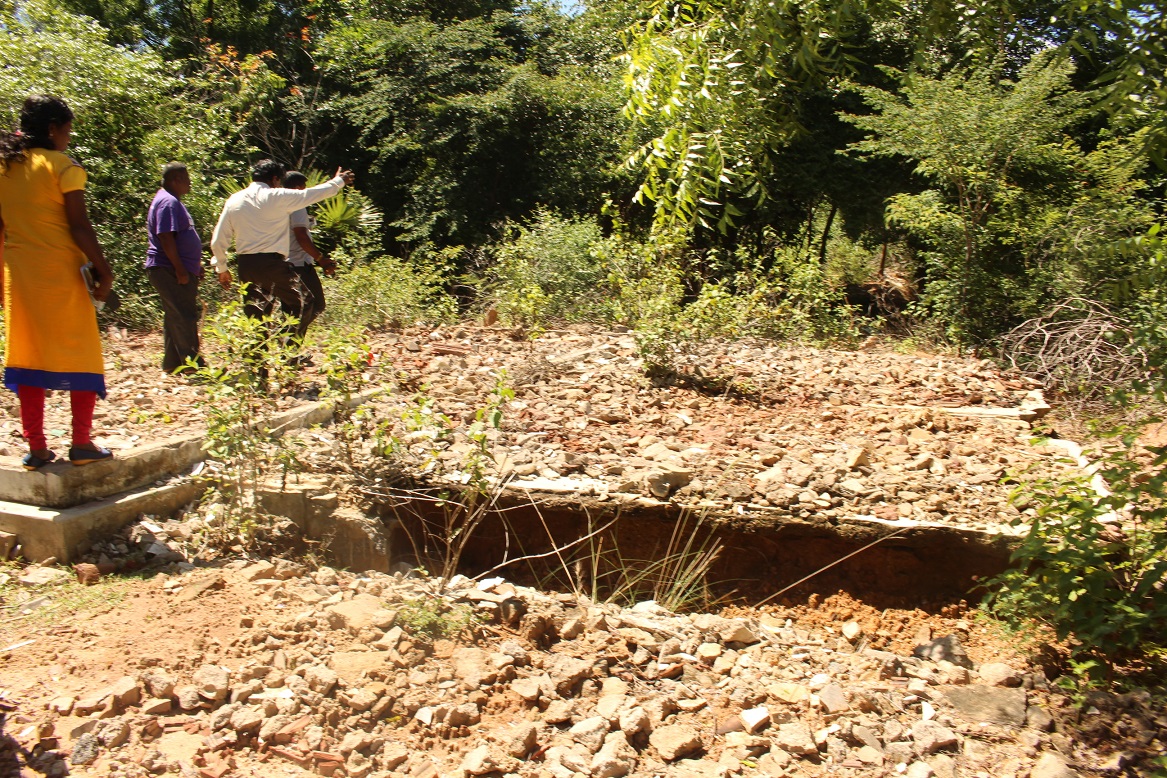 The villagers, who say they have been lodging with relatives for the last eight years, submitted a complaint to NPC representative T. Ravikaran.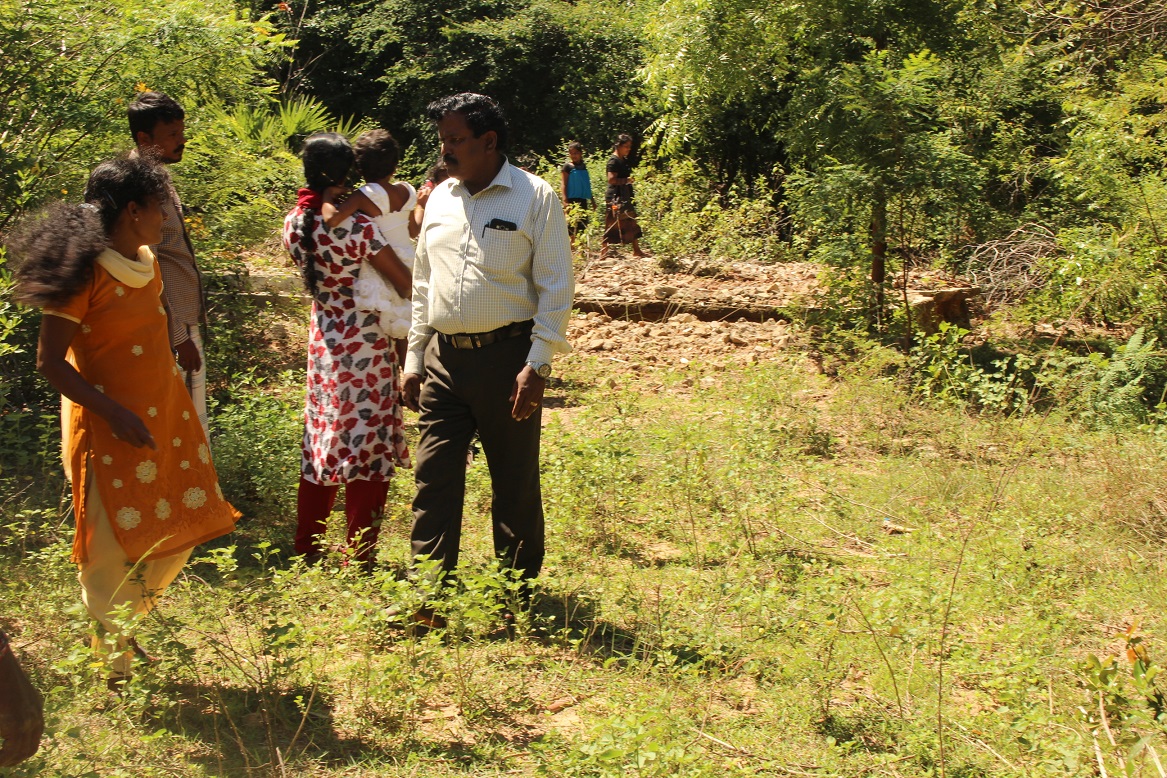 Mr Ravikaran met the villagers on Friday and visited Kaiveli to observe the remains of their destroyed homes and infrastructure.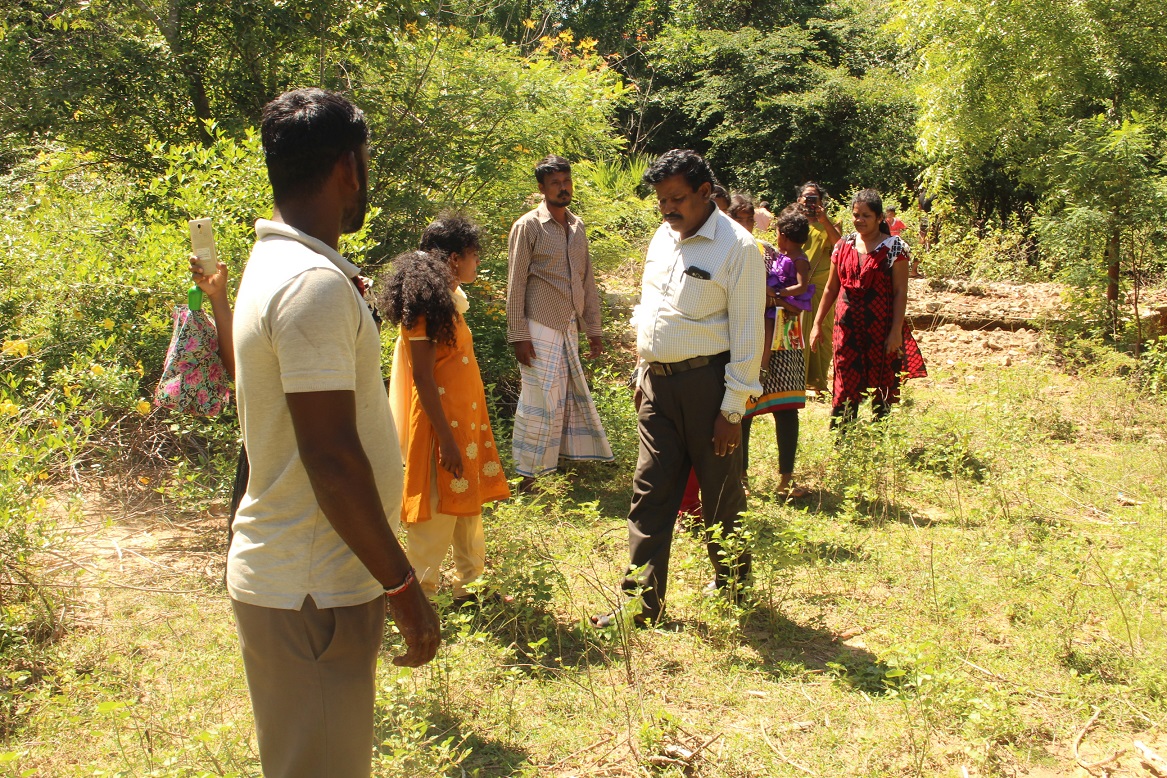 The NPC member has promised to bring the issue to the attention of the Chief Minister of the Northern Province.