15 August 2018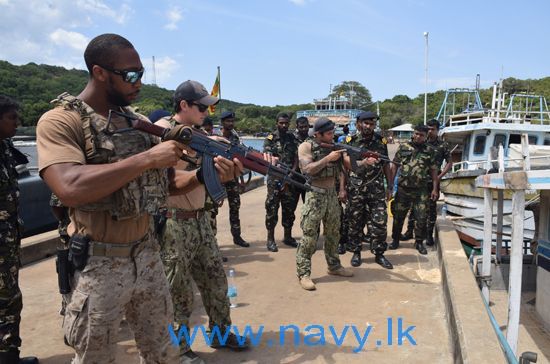 The United States Naval Special Warfare unit announced that it had completed a four week long exercise with Sri Lankan troops in Trincomalee this week, as military ties between the two governments continue to increase.
The Joint Combined Exchange Training (JCET) was held at the Sri Lankan Navy's Dockyard in Trincomalee, with 62 Sri Lankan troops taking part in the exercise.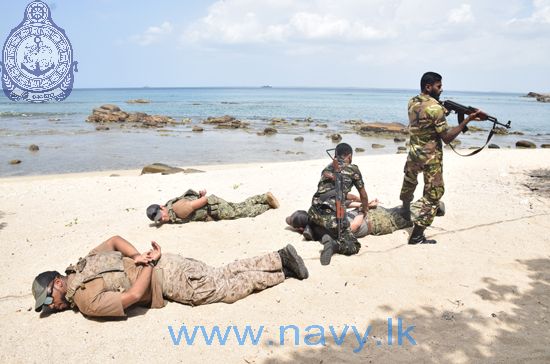 "The four-week long course mainly focused on the development of professional skills and exchange of knowledge among naval personnel of US Naval Special Warfare Forces and Sri Lanka Navy," reported an official Sri Lankan navy website.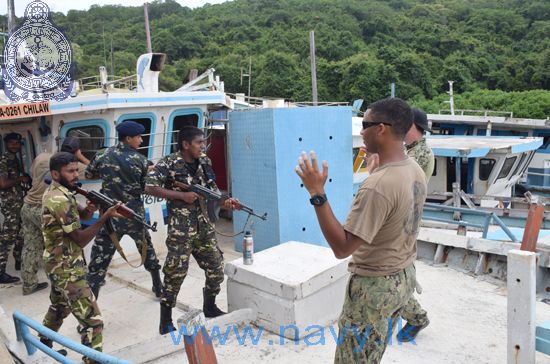 The exercise comes as military relations between the two governments grow closer, despite continued concerns over Sri Lankan troops' involvement in human rights abuses. An accountability mechanism for violations of international law committed during the final phase of the armed conflict, where tens of thousands of Tamil civilians were killed, has still not been put in place, despite a UN resolution and there continue to be reports of torture and human rights abuses by Sri Lankan security forces.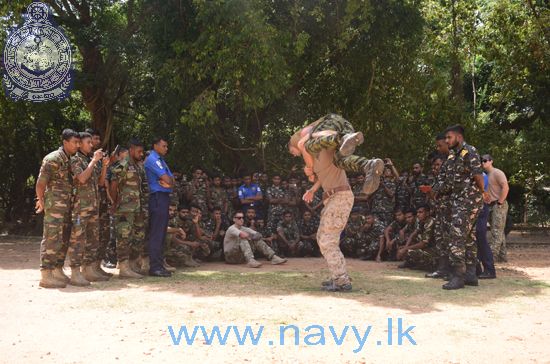 The conclusion of the exercise comes as the US State Department announced it would be providing approximately $39 million in Foreign Military Financing for Sri Lanka, pending approval from Congress. Sri Lankan troops who took part in the US-led Rim of the Pacific (RIMPAC) navy exercise for the first time, also returned to the island this week.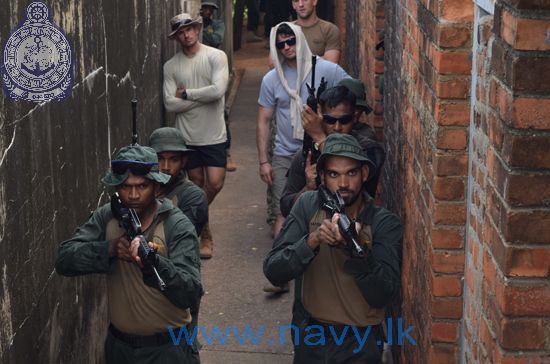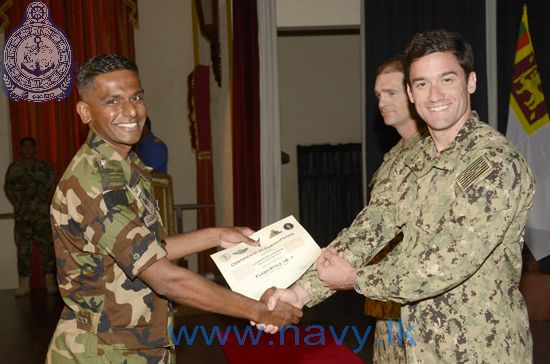 Earlier this year nominee for the next US ambassador to Sri Lanka Alaina Teplitz acknowledged that the United States was "slowly renewing relationship on a mil-to-mil level".
"As you know in the aftermath of the conflict we've been very concerned about gross violations of human rights and progress made to address those atrocities," she said. "Engagement is going very gradually and in proportion to progress on reforms in this area.  Overall scope remains modest; but we have engaged in military exchange, have some limited engagement with discreet, carefully vetted units and individuals around maritime security. And we hope to build on those areas, again commensurate with progress and the limits established by congress, to strengthen our military relationship in order to address broader issues of national security of the region around maritime domain awareness and transnational crime."