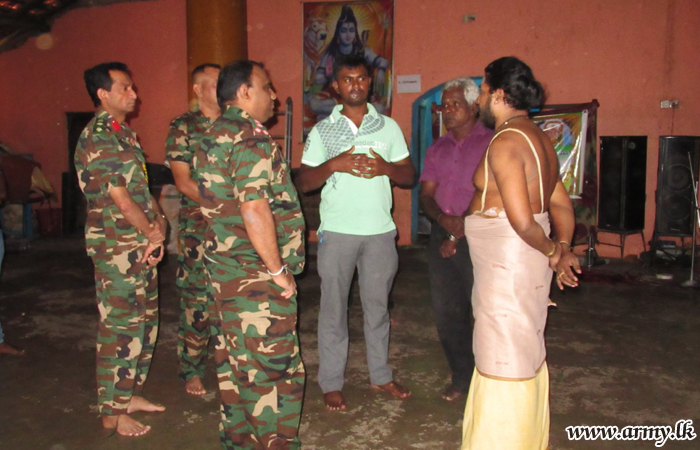 The Sri Lankan military continued to intrude on religious activities in the North-East as soldiers from the 64 Division in Mullaitivu took part in festivities at a temple in the district last month.
Troops were involved in cleaning up and overseeing a New Year ceremony at the Oddusudan Kovil in Mullaitivu, according to an official military website.
More than 100 soldiers were in attendance, it added.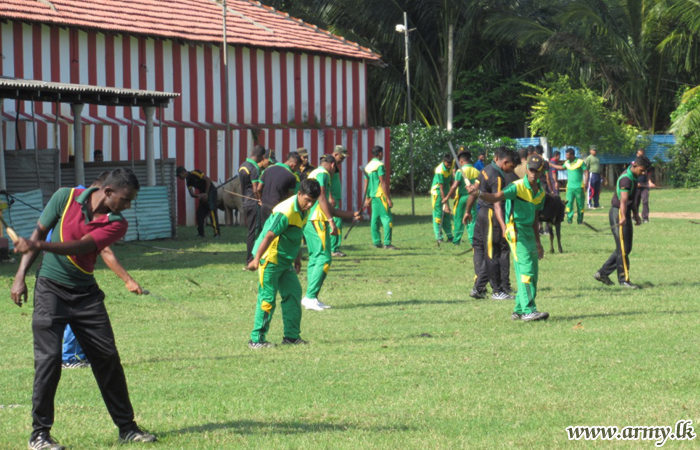 The latest move by the military marks yet another event where soldiers have involved themselves in civilian life in the North-East. Mullaitivu in particularly sees heavy interference from Sri Lankan troops, as a report released last year indicated that it was one of the most heavily militarised districts in the Tamil homeland, with as many as one soldier for every two civilians.
Though the Sri Lankan government pledged to withdraw the military from civilian activities, troops continue to involve themselves in several activities across the region.