03 May 2018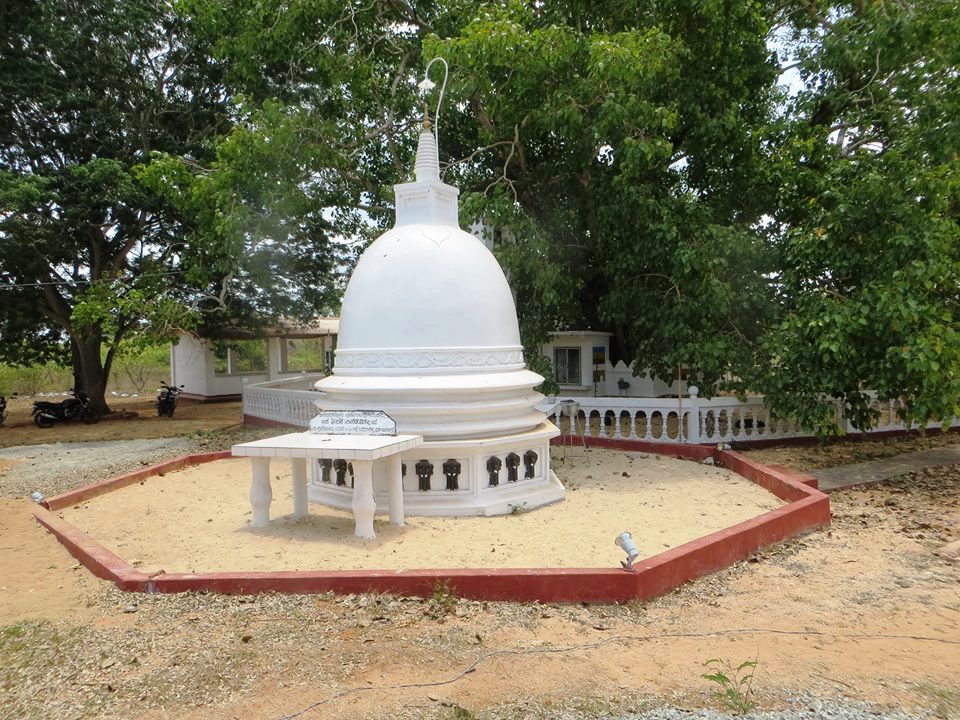 The Sri Lankan Army has built a Buddhist vihara in the occupied land of a Hindu temple in Valikamam North.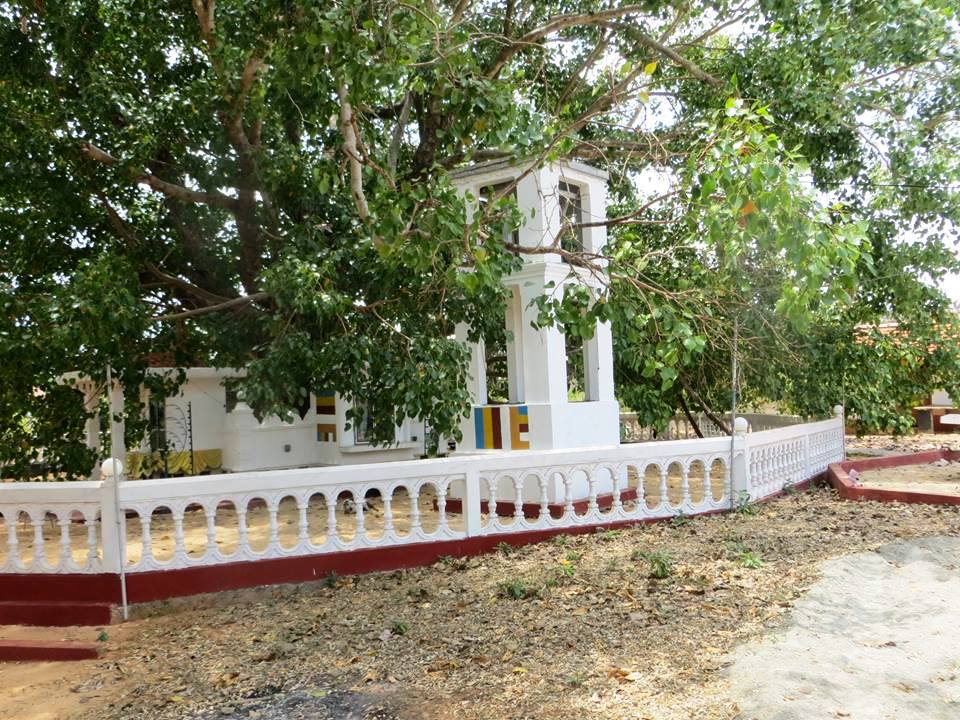 The vihara, named 'Gamunu Vihara', has been built encroaching the Maviddapuram Pillaiyaar Kovil, with reports that the Sri Lankan Army is attempting to appropriate the land permanently for the vihara.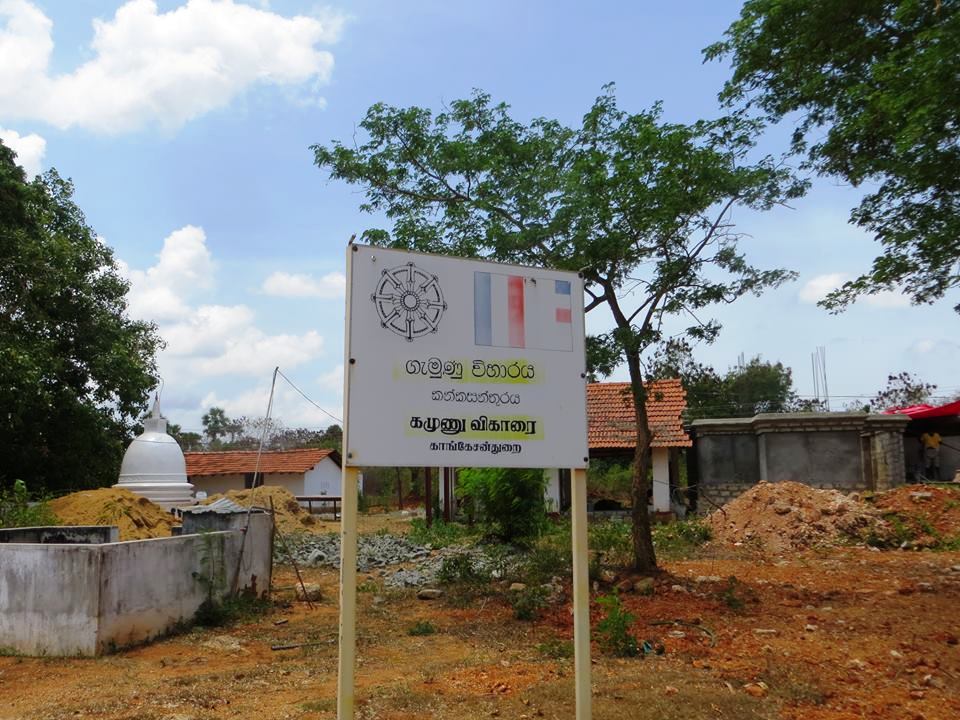 The land is currently under the control of Kankesanthurai police and is inaccessible to locals.