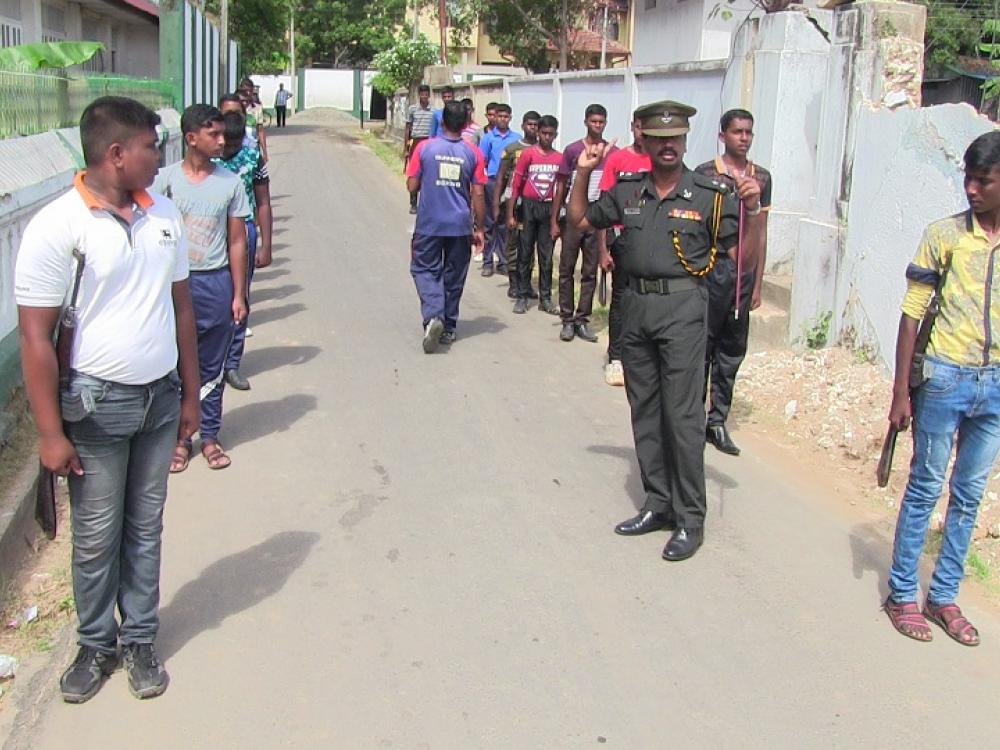 The militarisation of education in the Tamil homeland continues, as high school students in Batticaloa are sent on military training by the Sri Lankan Army.
43 school students chosen for 'leadership' training were in fact given training by the National Cadet Corps 38th Battalion in Kallady, Batticaloa.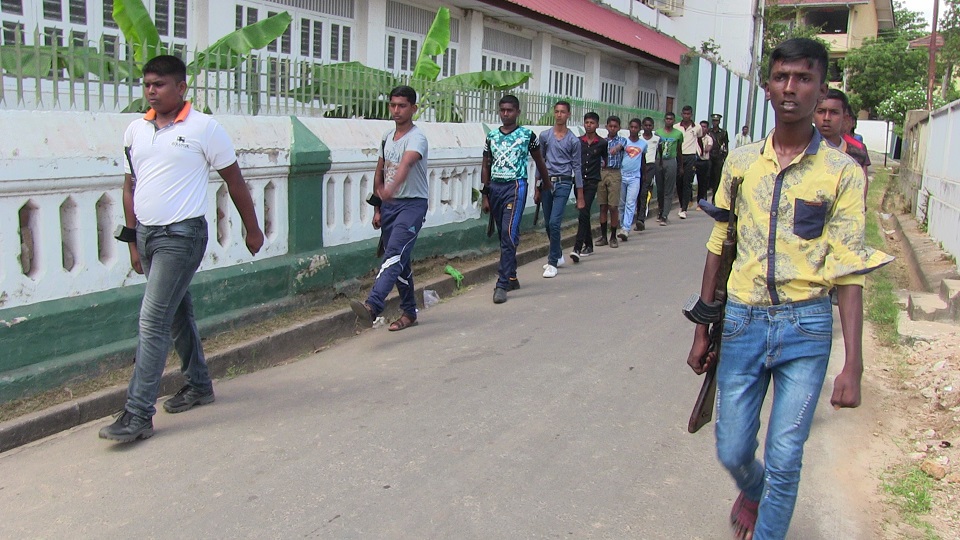 As well as ongoing calls for demilitarisation from civil society and Tamil communities, a recent UN committee report recommended that the Cadet Corps avoid military related training to school students.