28 December 2017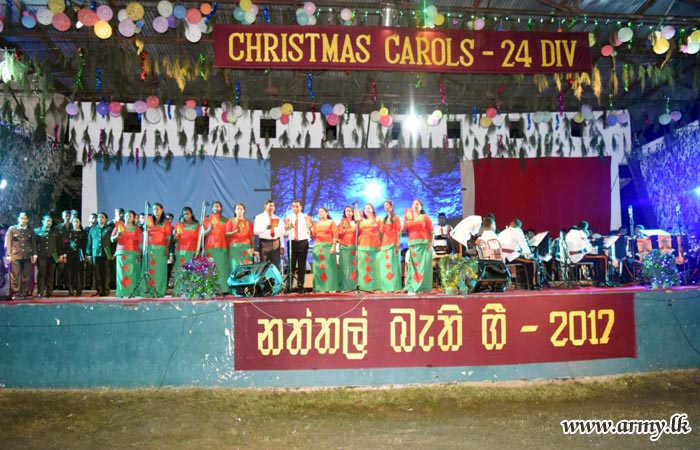 Continuing with its militarisation of the North-East, Sri Lankan soldiers in Amparai organised Christmas celebrations in the district last week, despite repeated calls for its withdrawal from civilian life.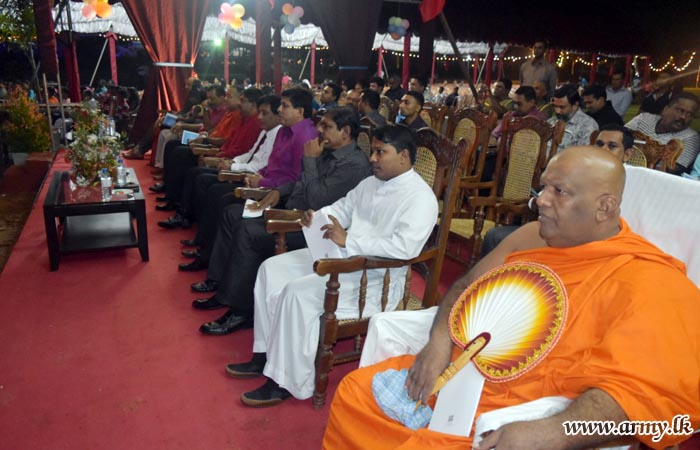 Soldiers from the 24 Division organised a program to "foster religious amity and brotherhood reconciliation and goodwill among different implicates (sic)" declared a military website.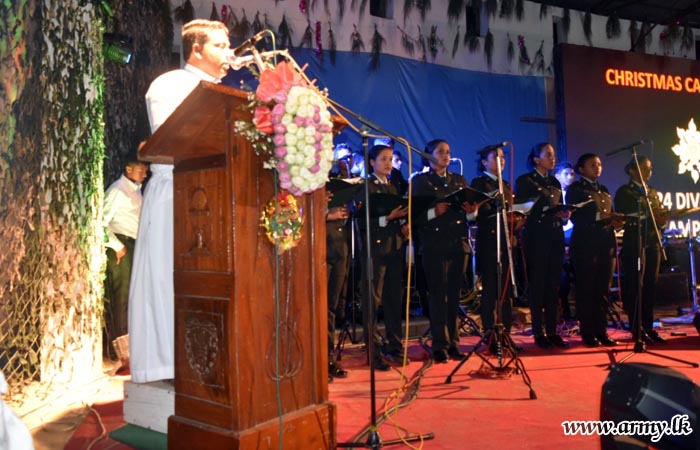 Civil society organisations, Tamil politicians and international human rights groups have all repeatedly called for the Sri Lankan military to cease its involvement in civilian. Despite pledges to do so, the event comes in line with other districts across the North-East, where the military has also organised Christmas related events.