29 March 2019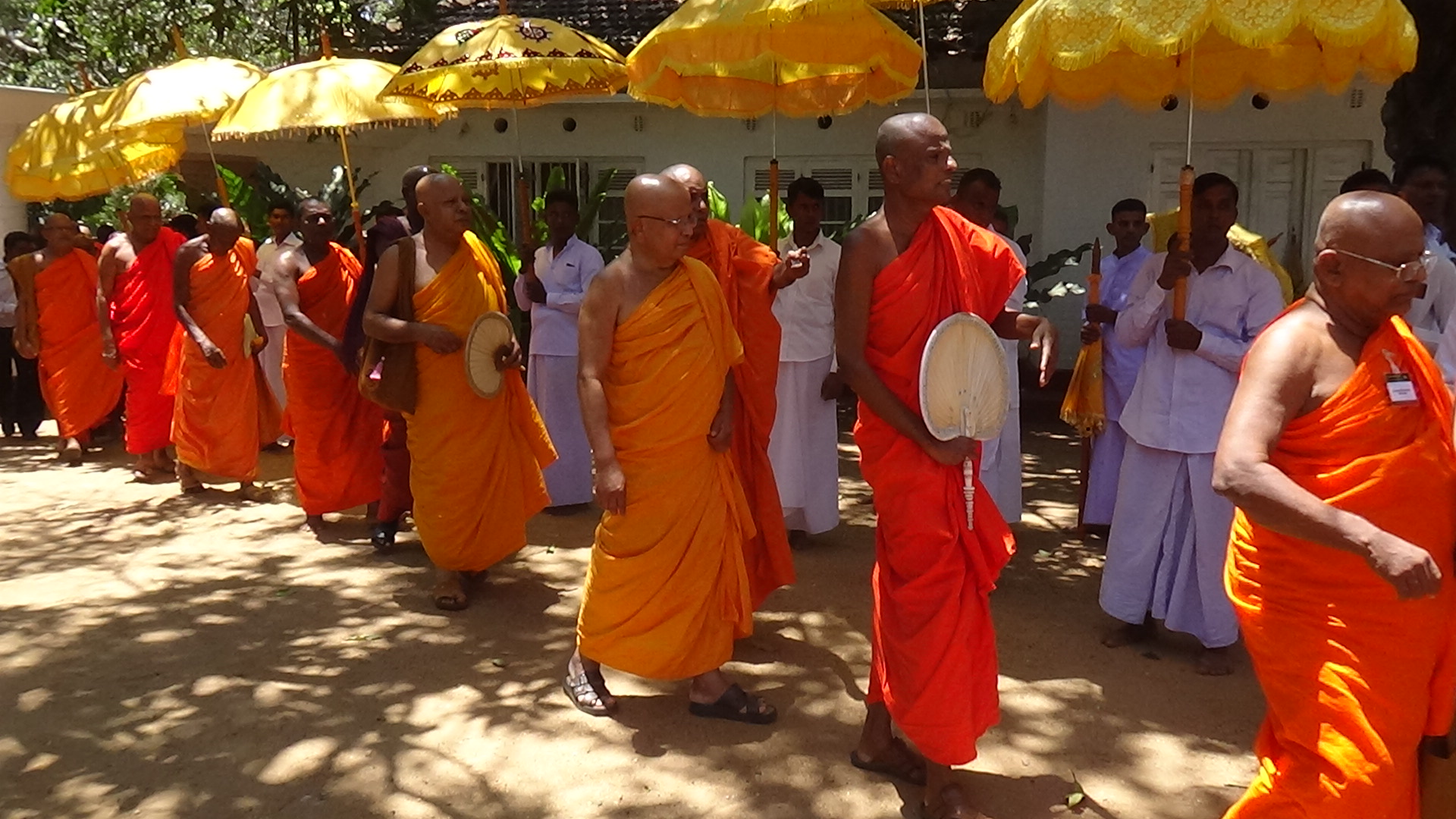 Residents in Vavuniya expressed their anger at the government's decision to hold the first Buddhist congress in Vavuniya. 
Amongst the things discussed were difficulties faced by Buddhist people and reconciliation.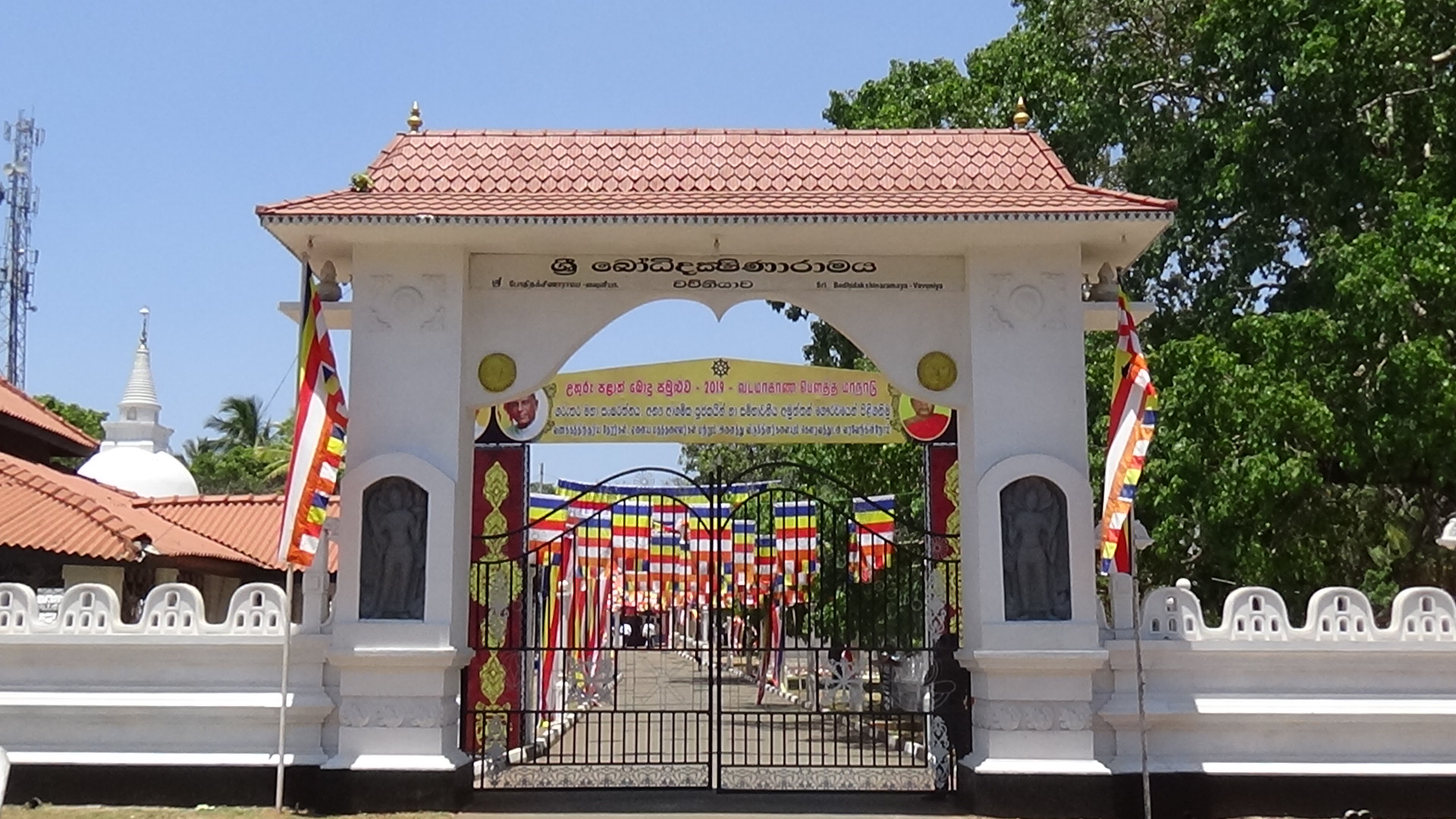 The conference was held under the leadership of the Northern Governor, Suren Raghavan. 
Raghavan faced criticism this week for claiming the UN High Commissioner's report was based on 'gossip websites'. 
Read more: 

UN human rights chief - Sri Lankan officials 'seriously misrepresent' discussions

Northern governor says OHCHR report based on 'gossip websites'
Vavuniya residents has become a focal point for tensions over the construction of Buddhist temples and stupas, which locals describe as the state sponsored Buddhisation.