04 March 2019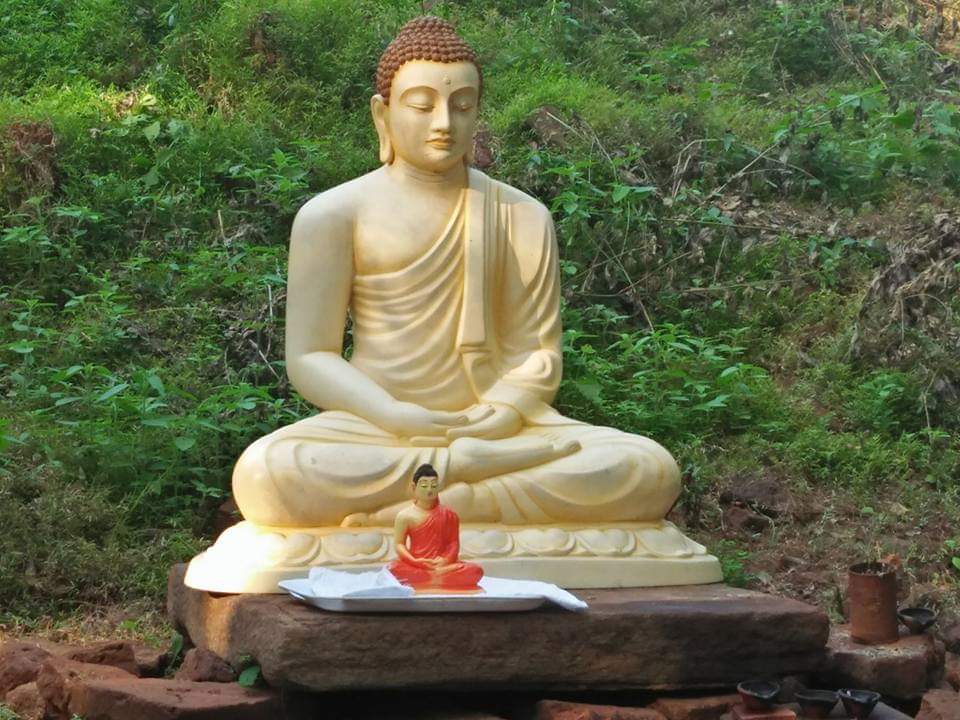 Illegal Buddhist temple built in Vavuniya forest. 2019 
Villagers in Vavuniya have reacted with anger to Sri Lankan government plans to hold the first Buddhist congress in the region, criticising the decision as "evidence of further state sponsored Buddhisation of the Tamil homeland."
"We are protesting for our lands, searching for our loved ones and are unable to pray at our temples, but the government plans to hold this here," S Kannan from Vavuniya told Tamil Guardian.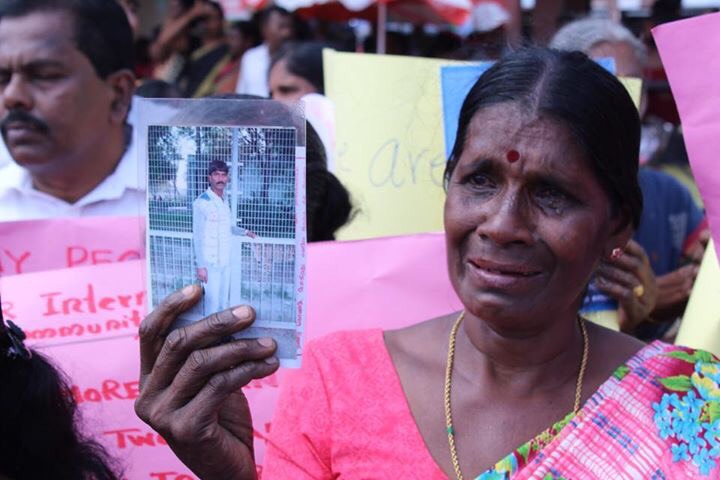 Vavuniya mother campaigns to find missing son. January 2019
The congress is to be held at the Sri Bodhi Dakshinarama temple in Vavuniya on March 22. 
The decision follows talks between the new Northern Province Governor Suren Raghavan and North East Chief Sanganayaka, Siyambala Gaswewa Wimalasara, reports the Sunday Times.