10 June 2017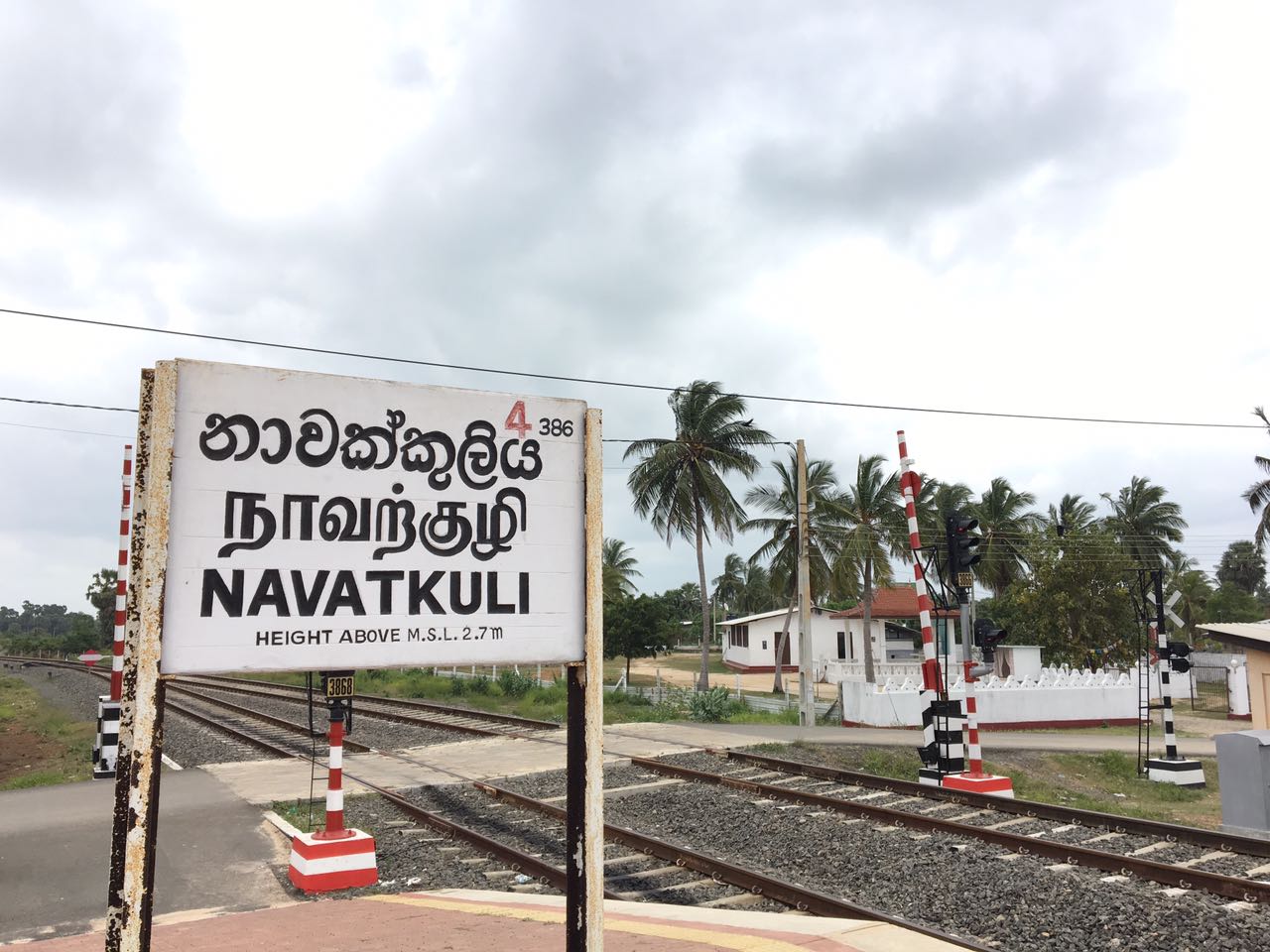 The Chavakachcheri Pradeshiya Sabai has petitioned the Chavakachcheri court to halt the construction of a large-scale Buddhist stupa in Navatkuli.
While a vihara already exists in the Navatkuli Sinhalese settlement, monks began laying foundations for a new large scale stupa, costing around 1 crore rupees, in the area last month.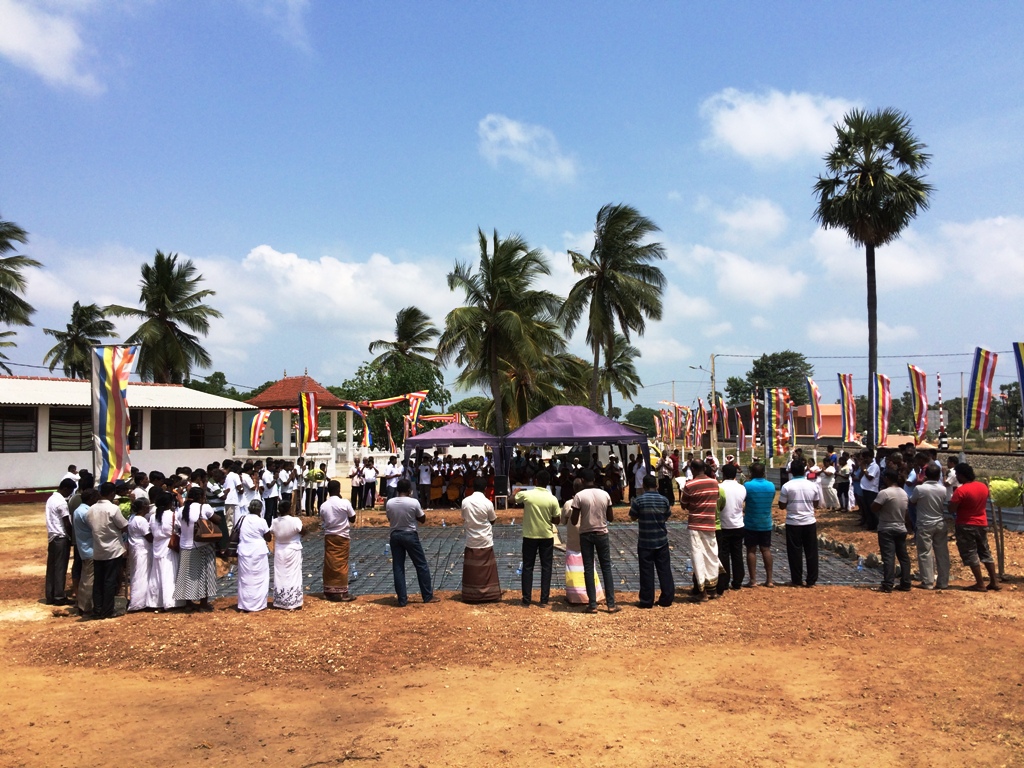 The vihara administration undertaking the construction were ordered to halt work by Chavakachcheri authorities, having failed to secure the appropriate permission.
The order was ignored by the vihara, with monks continuing construction.
The Chavakachcheri court judge, Srinithi Nanthasekaram, issued a summons for the head monk of the Navatkuli vihara to appear before the court on 20th June.
The Northern Provincial Council also passed a resolution last month declaring the stupa to be illegal and demanding construction be halted.