05 January 2019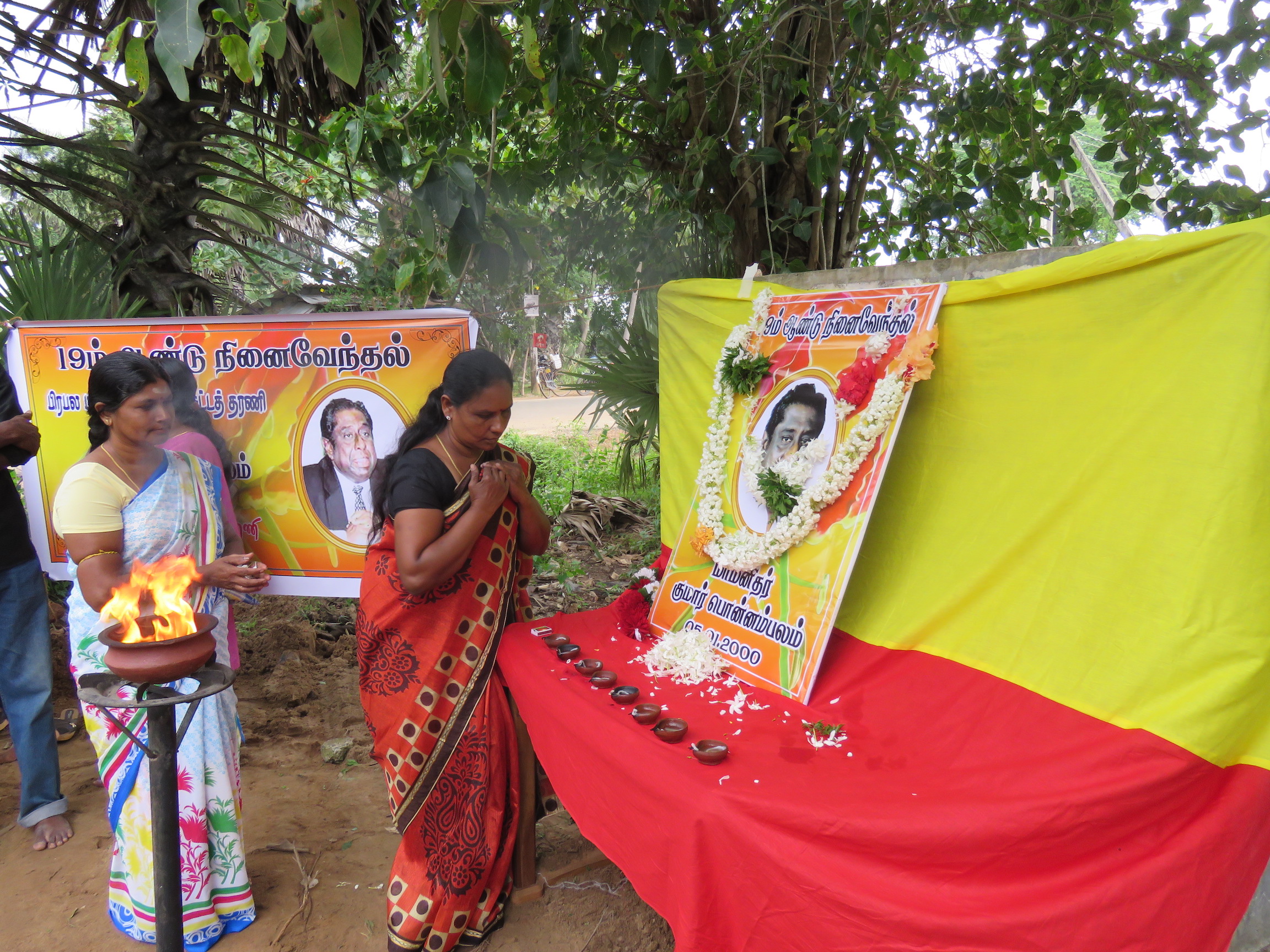 Human rights lawyer and former leader of the All Ceylon Tamil Congress (ACTC), Kumar Ponnambalam, was remembered today in Jaffna and Batticaloa, 19 years after his assassination in Colombo.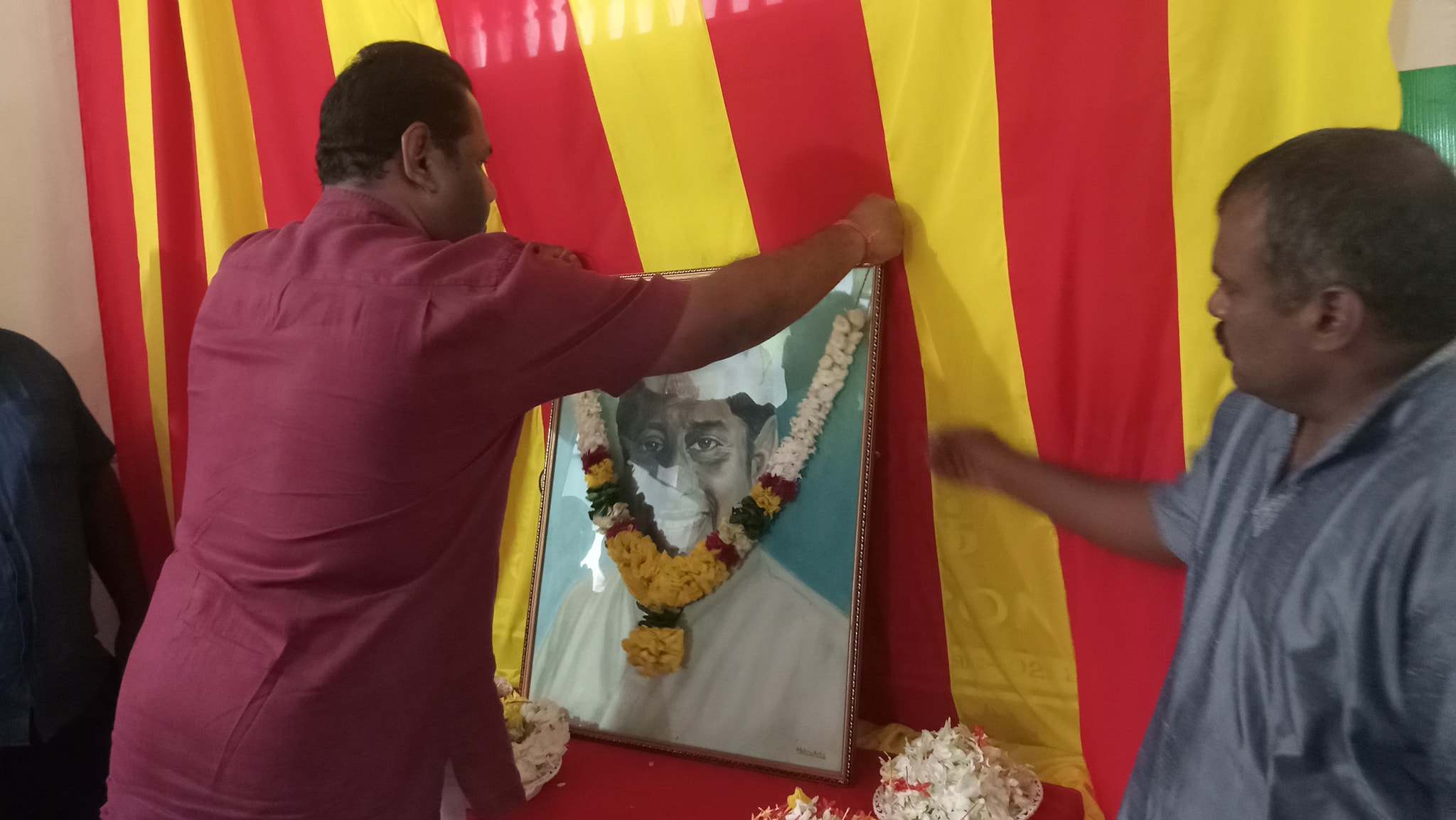 Ponnambalam was shot dead by unidentified gunmen on January 5th, 2000, whilst in his car on Ramakrishna Lane, in the Tamil area of Colombo, Wellawatte. The murder came a few days after he had written an open letter to then president Chandrika Bandaranaike-Kumaratunga, condemning her anti-Tamil policies.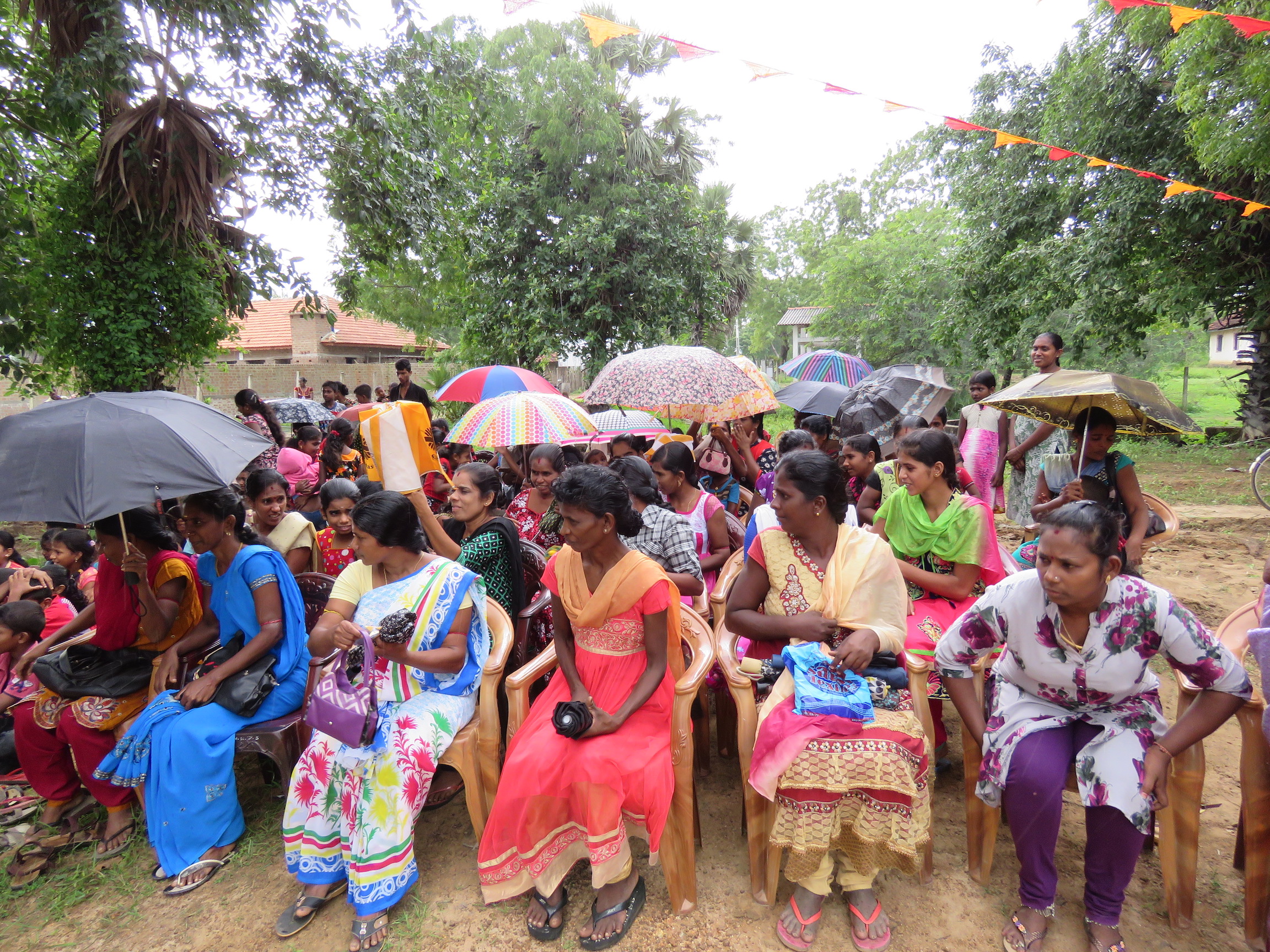 He was renowned for his pro bono work in defending Tamil and Sinhala youths detained under Sri Lanka's draconian Prevention of Terrorism Act and had filed reports in important human rights cases that incriminated the Chandrika government, including the gang rape and murder of Tamil student, Krishanthi Kumaraswamy and mass graves in Chemmani.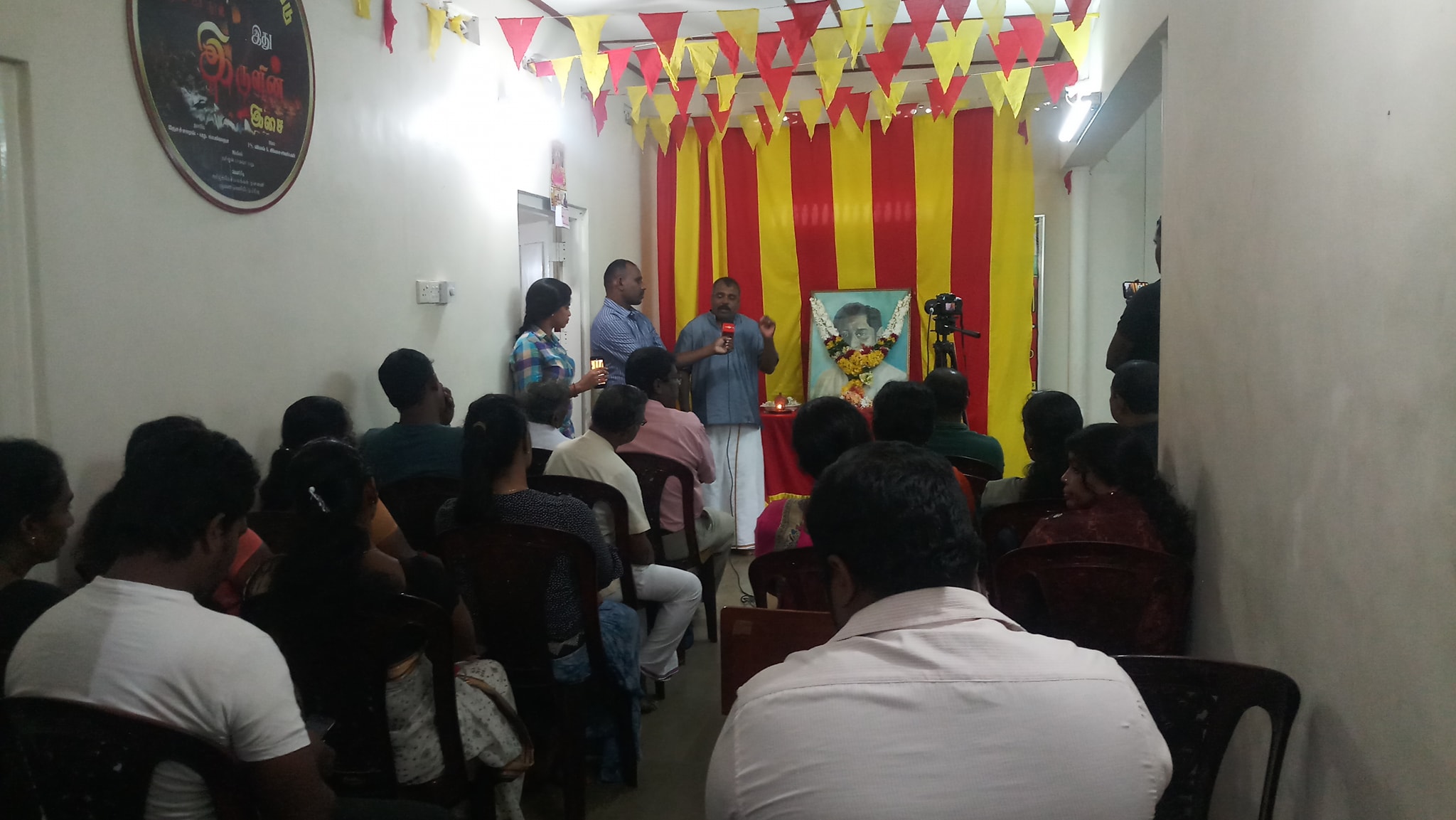 Remembrance events for Ponnambalam took place in Jaffna, at the Tamil National People Front's (TNPF) headquarters, led by Ponnambalam's son and leader of TNPF Gajendrakumar Ponnambalam, and in Vavunathivu in Batticaloa, organised by TNPF members in the East.