09 September 2018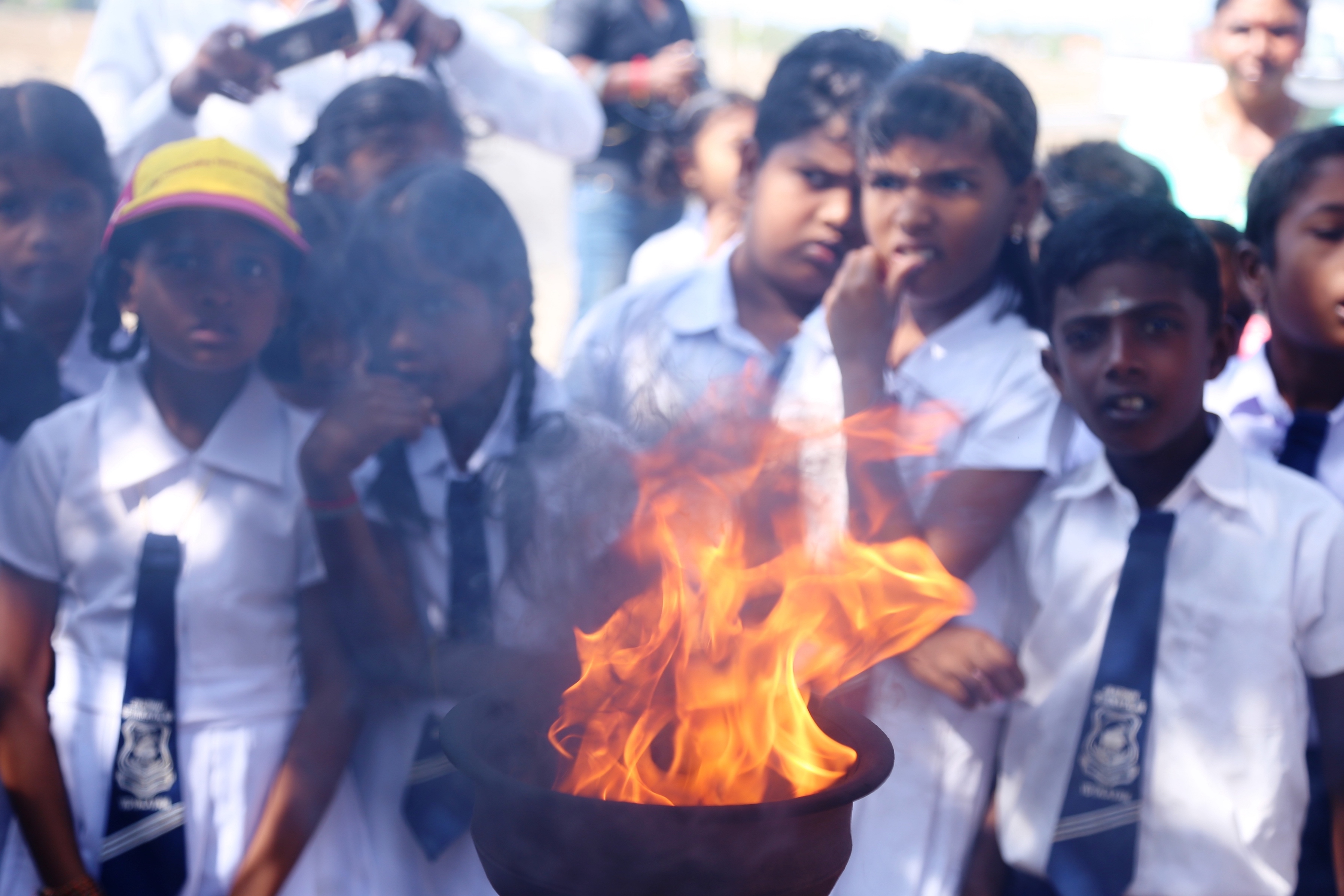 Krishanthi Kumaraswamy, the Tamil schoolgirl raped and murdered by Sri Lankan soldiers in 1996, was remembered in her hometown of Chemmani on Friday.
Tribute was also paid to members of her family who were killed shortly after, as well as to the victims in the Chemmani mass grave.
Following on from the tradition of recent years, the victims memories were honoured by family members and Northern Provincial Council members who handed out school supplies to disadvantaged local students.