16 January 2020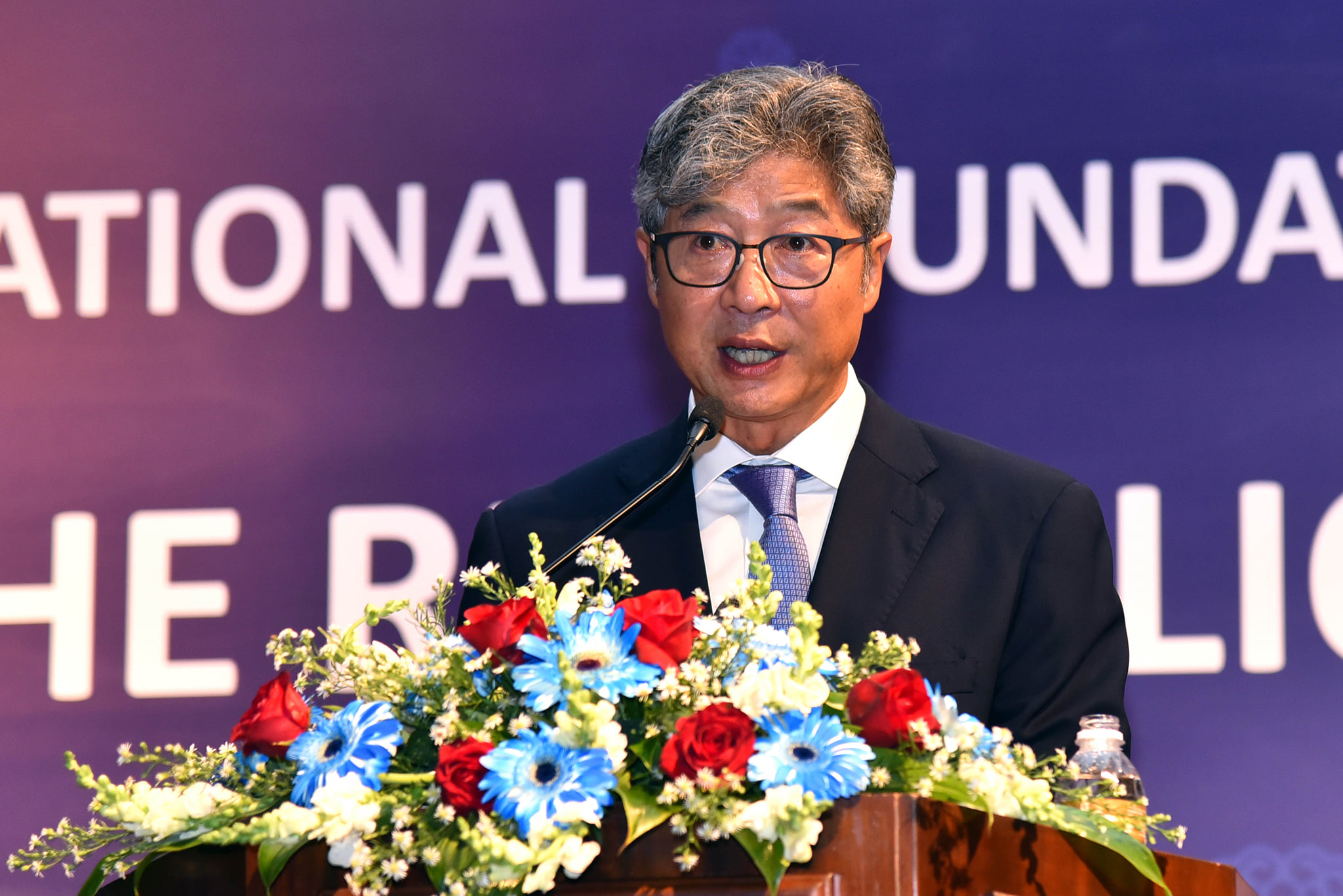 Korea will grant Sri Lanka $10.96 million US dollars for tourism development despite raised concerns over Sri Lanka's human rights record.
This grant was revealed after a meeting between Korea's ambassador, Heon Lee, and Sri Lanka's newly appointed Minister of Industry, Export, Investment Promotion, Tourism and Aviation, Prasanna Ranatunga.
The Korean government promises to grant $5.6 million for development projects in Etanwala, Matale and a further $5.36 million to develop the Kuchchaveli Tourism Zone.
Lee noted during the meeting there has been a decrease in Korean tourism since the Easter Sunday bombing which killed over 250 people
Sri Lanka's tourism industry has already come under fire from human rights organisations around the globe, which has often supported the country's military.
Read more here: 'Don't holiday with war criminals' – SL Campaign re-launches ethical tourism campaign
The government of Korea and Sri Lanka are planning to expand bilateral trading relations.