26 March 2019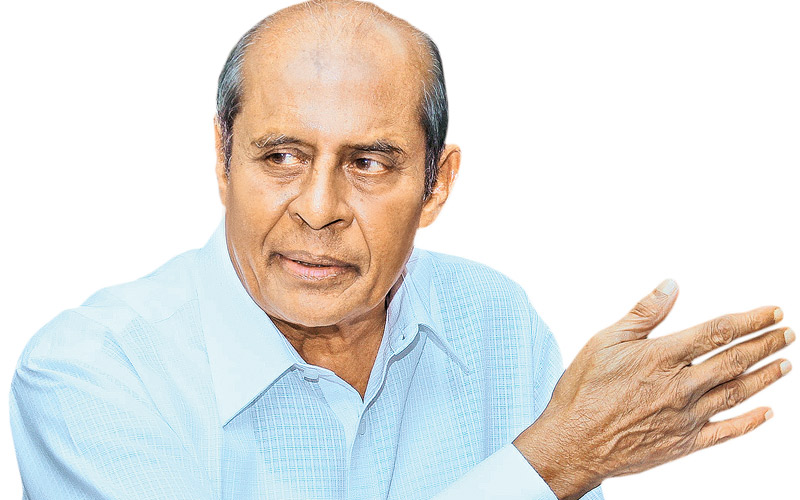 Sri Lanka's foreign minister, Tilak Marapana today reiterated the goverment's rejection of a hybrid court to provide justice for war crimes as layed out in the UN Human Rights Council resolution, stating instead that any transitional justice process would be "firmly grounded in the constitution and the domestic legal framework". 
Addressing parliament, Marapana claimed Sri Lanka's effors at the UNHRC's session this month had been a success and the country was "able to recalibrate the dynamics of our engagement through our response to the OHCHR Report and co-sponsorship of the Resolution this year." 
"We have no illusions on the political, legal and social barriers that have to be surmounted. Sri Lanka's co-sponsorship of this year's Resolution assures to all stakeholders, the Sri Lankan society at large, and to our interlocutors outside the country, that we will continue to move forward within the stated parameters, with a view to the ensure eventual closure of this issue," he added. 
Despite co-sponsoring a resolution granting a two extension of the original 30/1 text, senior Sri Lankan figures have categorically rejected the notion of a hybrid court or that military troops even committed war crimes.