28 January 2020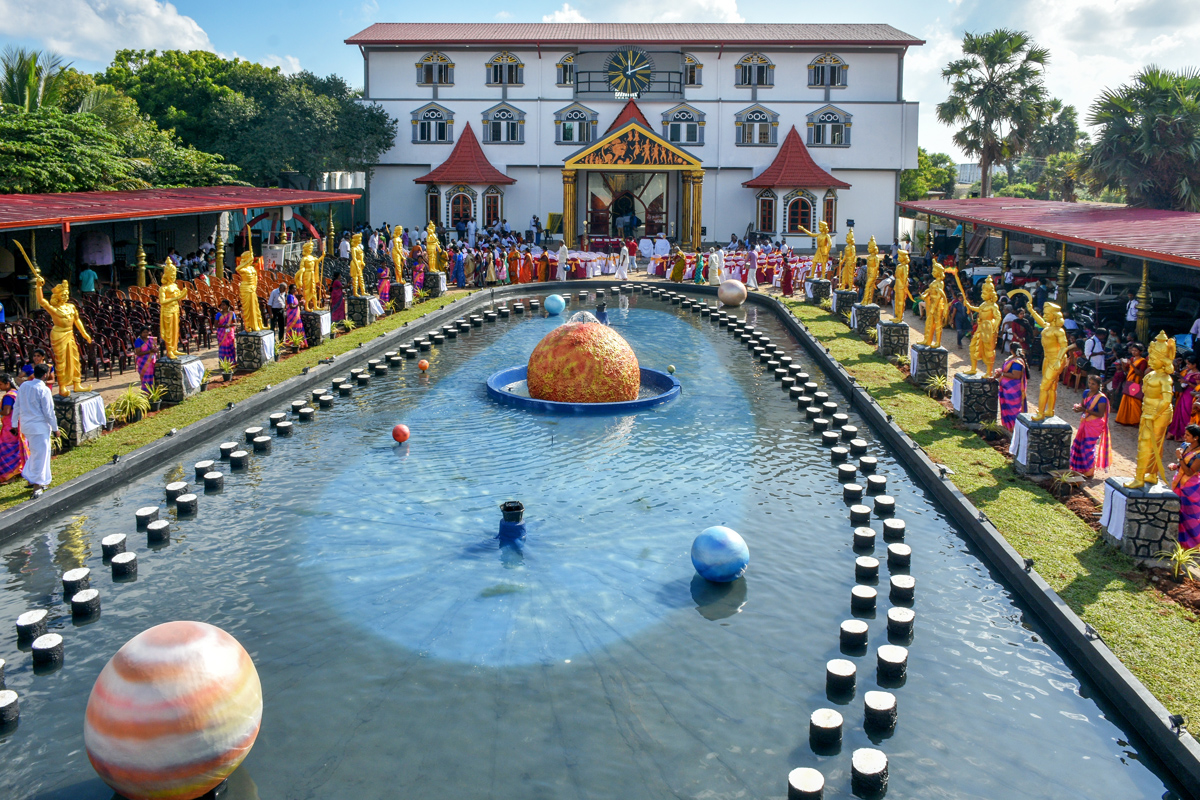 A museum showcasing and celebrating aspects of Tamil history and culture has been opened in Navatkuli, Jaffna – making it the first time in history that a museum of its kind has been built on the island.
After several years in the works, the Sivapoomi Museum was opened to the public by the Sivapoomi Trust on Saturday afternoon.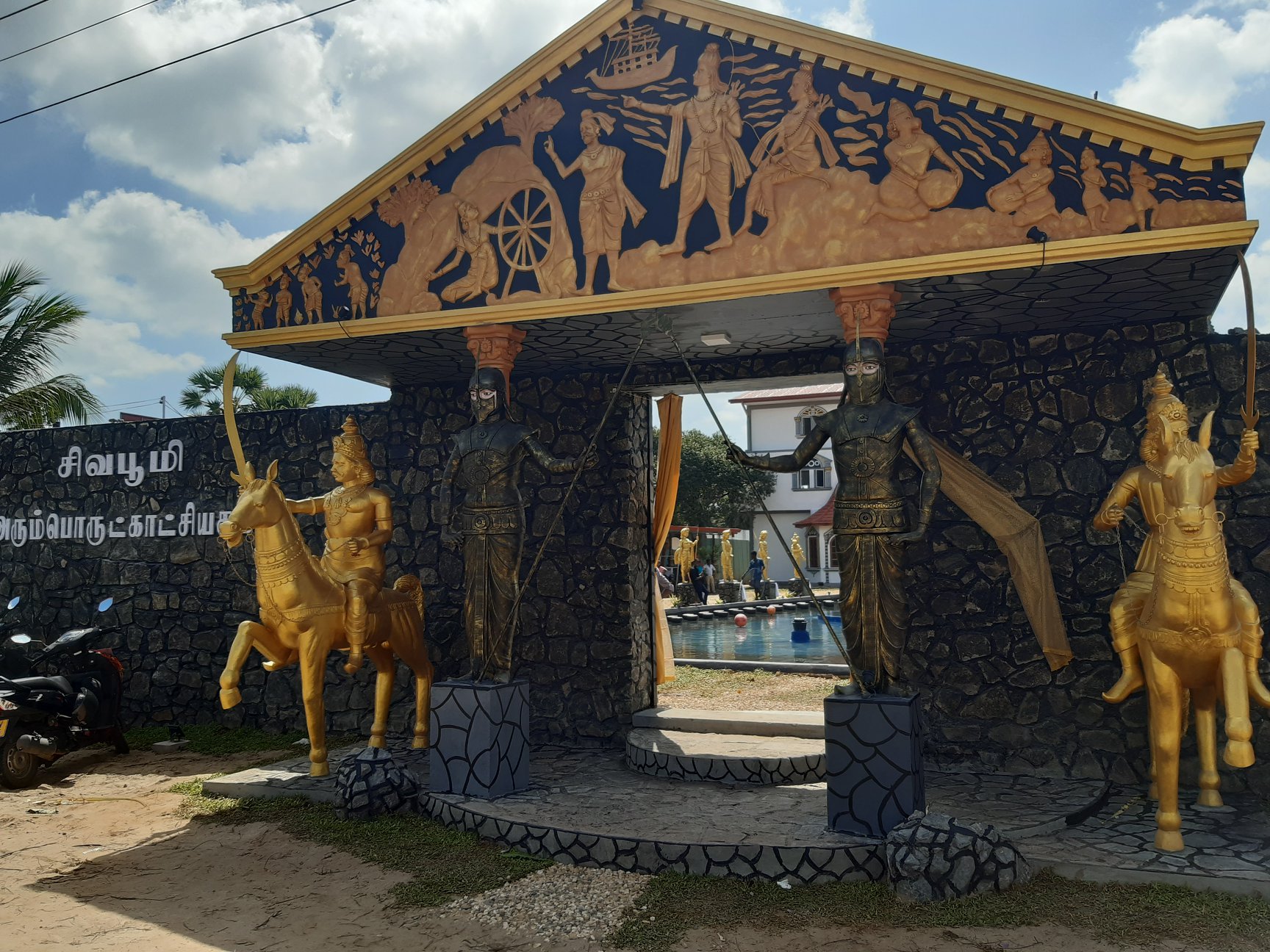 A range of traditional vehicles used by ancient Tamil societies were exhibited, including different types of chariots and carts.
At least 17 cars produced before the 1950's were showcased, with the "Thaddi van" – which was introduced to Jaffna before the second world war, also among the vehicles used for transport historically in Jaffna on display.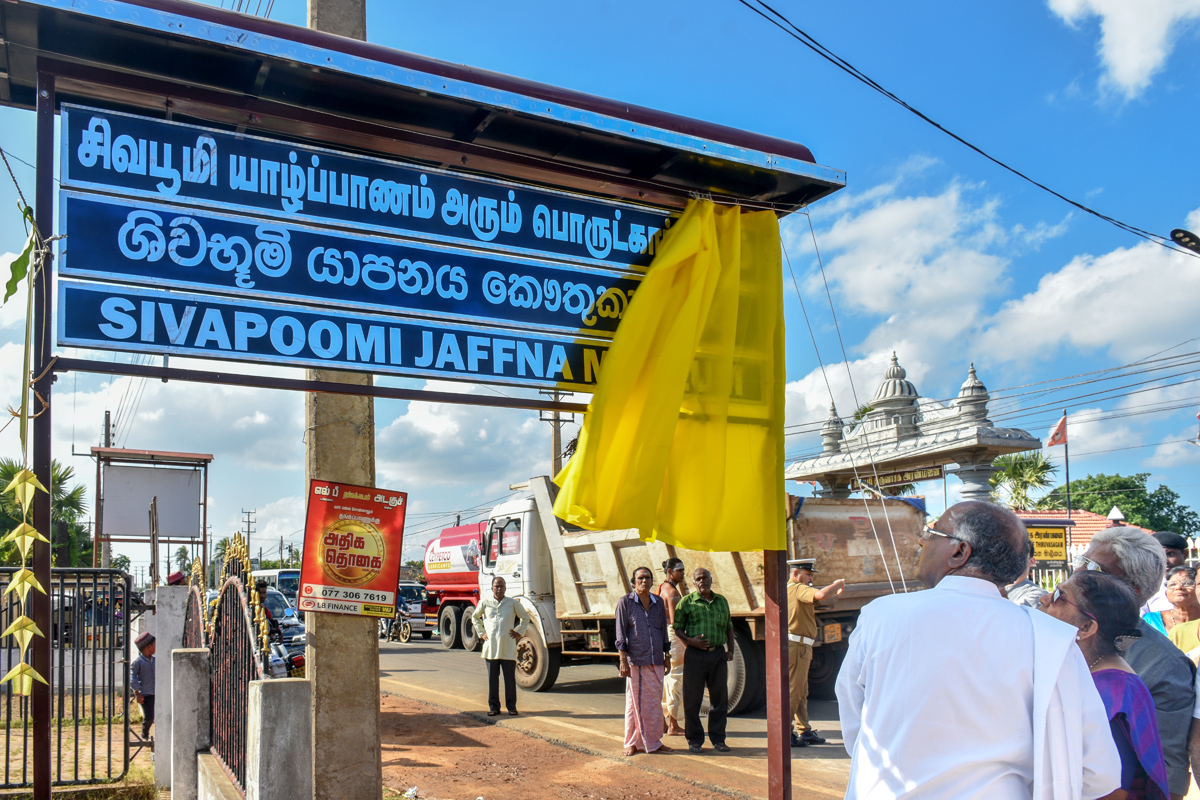 ---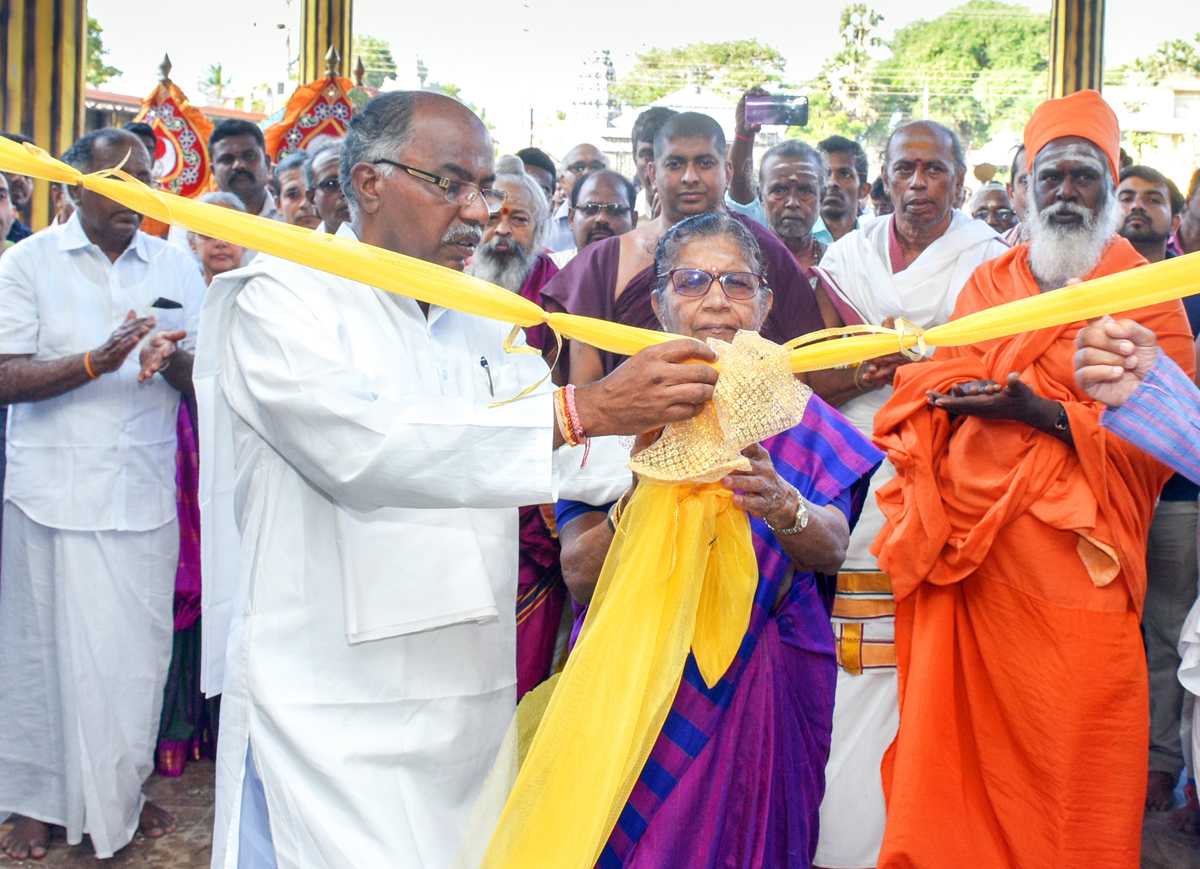 Members of the public were invited to take part in the opening ceremony celebrating aspects of Tamil culture, history and heritage. The ceremony involved the unveiling of the name board, the foundation stone, Saiva shrines and the Museum's gate.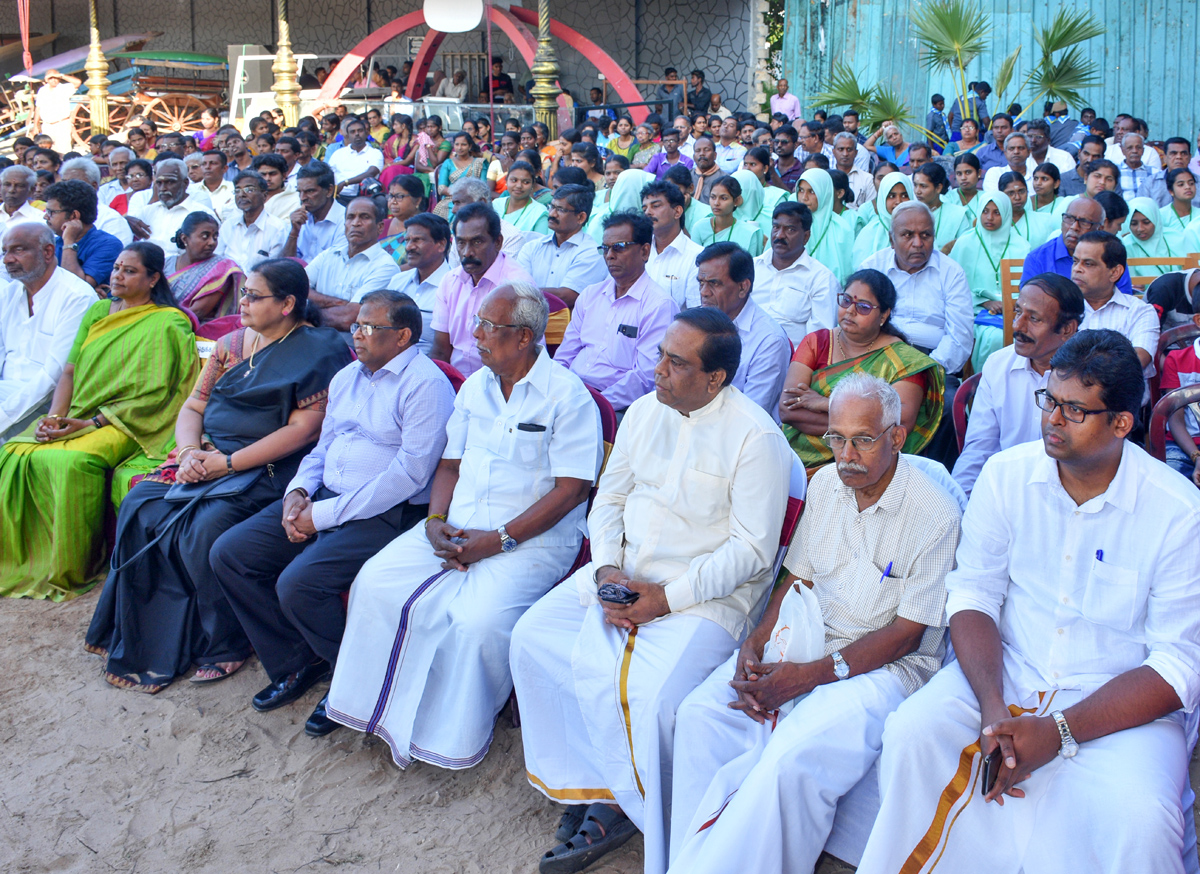 ---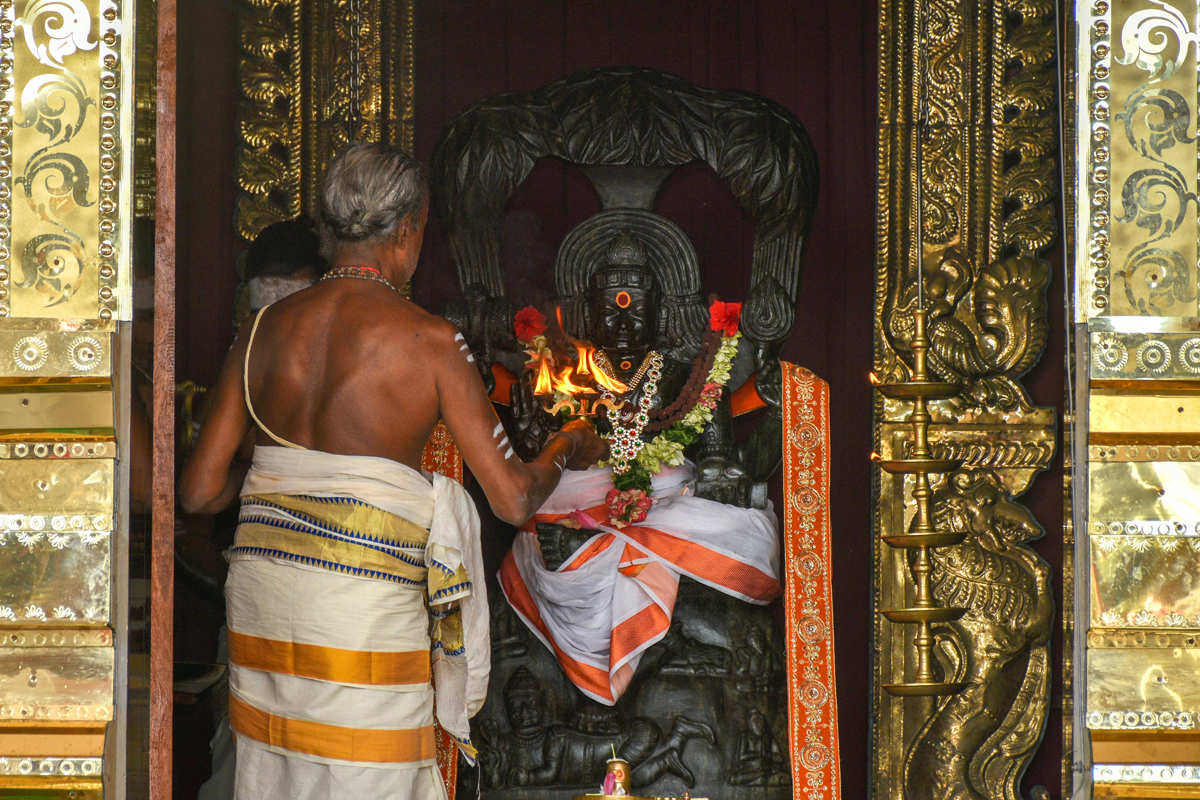 ---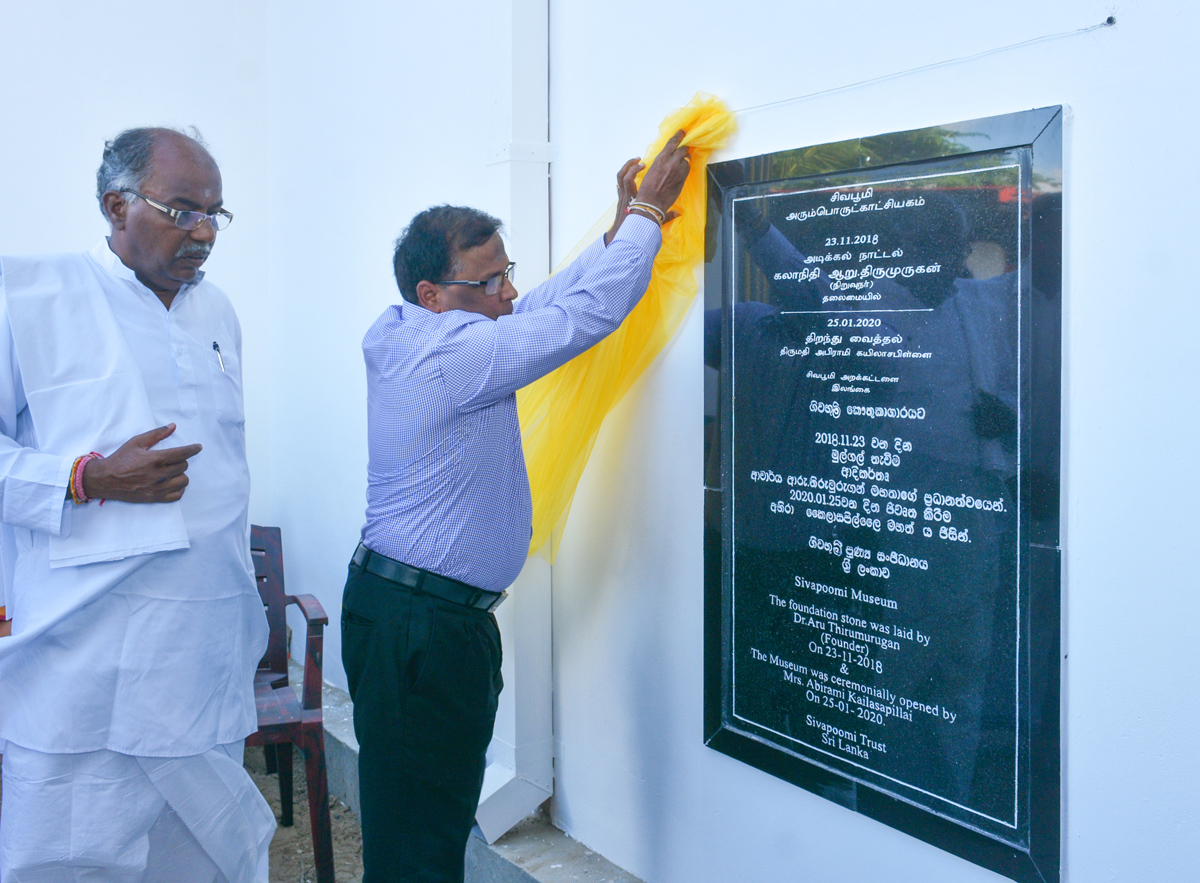 Academics from the University of Jaffna unveiled statues of illustrious and well-known Tamil kings of the Jaffna Kingdoms.
The museum spans over 12 acres of land and is built across three levels of buildings. It features statues of the 21 kings who ruled the Jaffna kingdom, including King Cankili II, with all the statues displaying the name and the years of their rule.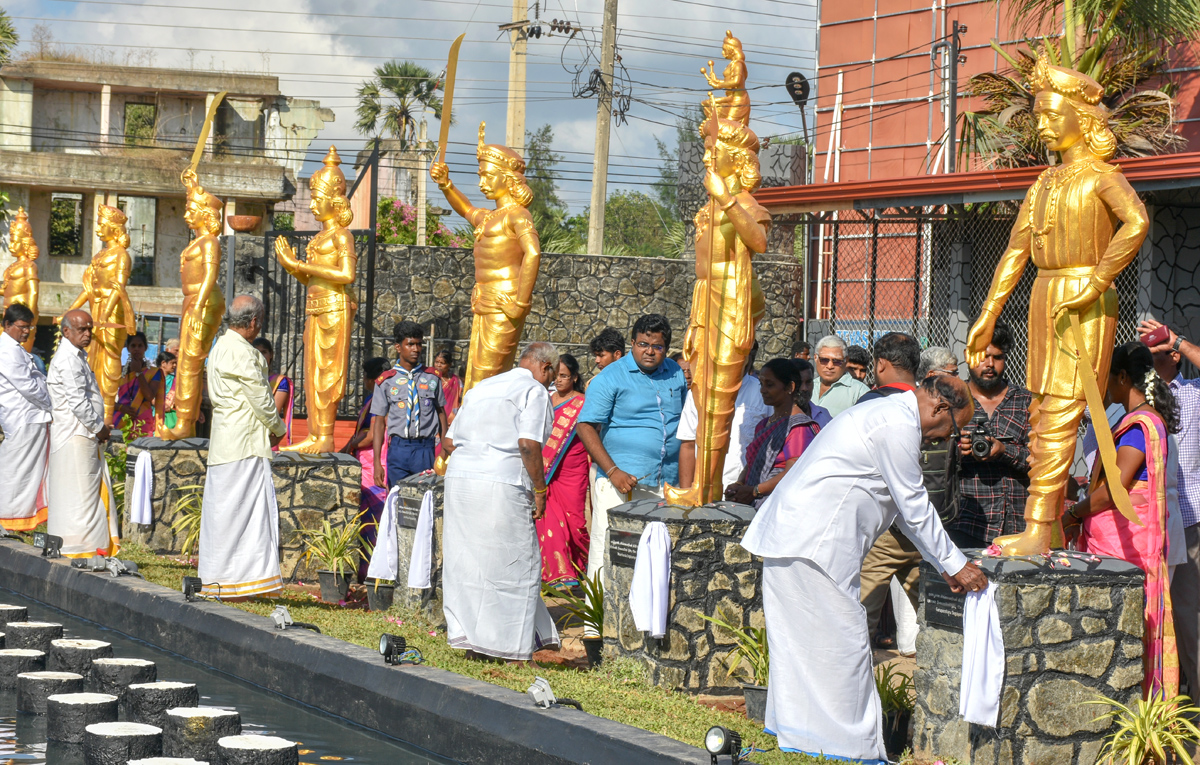 The first floor features objects related to the heritage of the Tamils and Tamil culture in Jaffna. These include brass plates, various coins (pre- and post-British colonial rule), old clocks and other antique objects.
The second floor features renowned Tamil Eelam scholars, pandits, philosophers and founders of educational establishments as well as documenting footage of religious and cultural events that occurred historically in Jaffna. This includes footage of events from Nallur Kandaswamy Temple, Keerimalai Naguleswaram Temple, Koneswaram Temple and Munneswaram Temple.
First issue newspaper articles from as early as pre-1800's that were published in Jaffna, are presented with the front pages on display. An estimated 3,000 photos of Jaffna's historical landmarks are displayed on the second floor of the museum.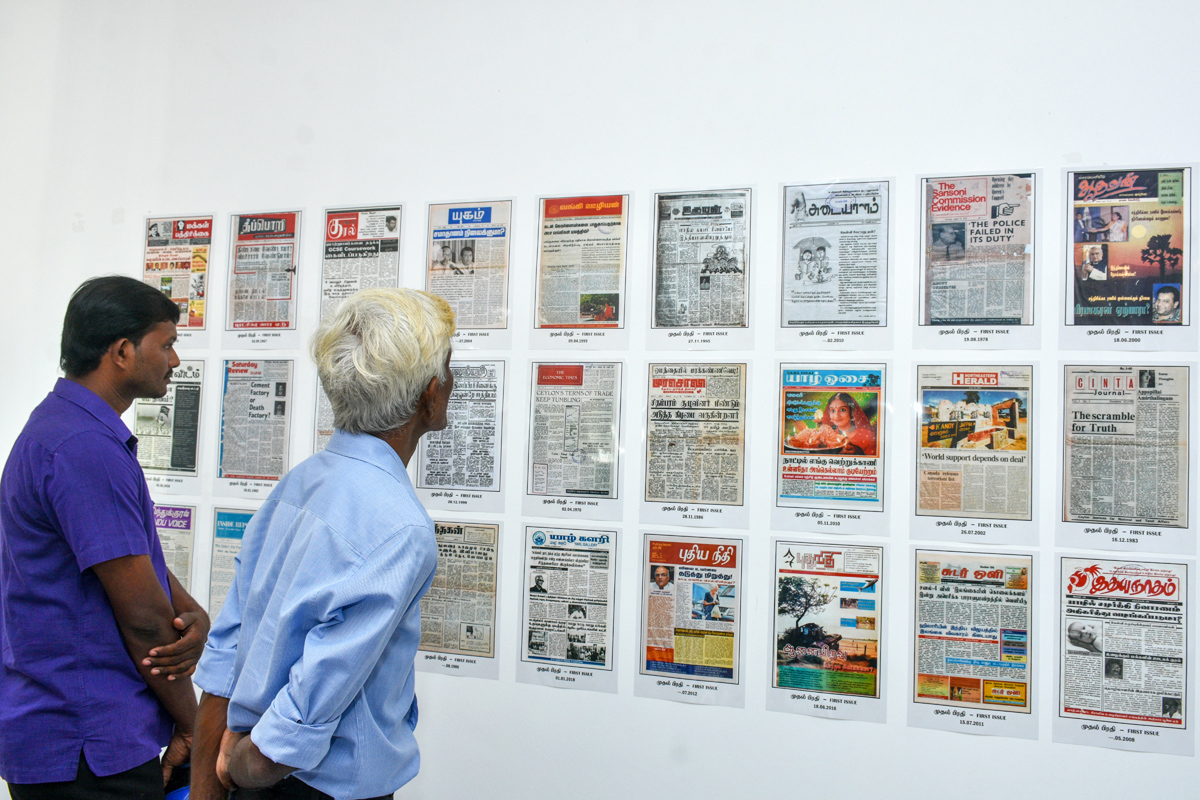 ---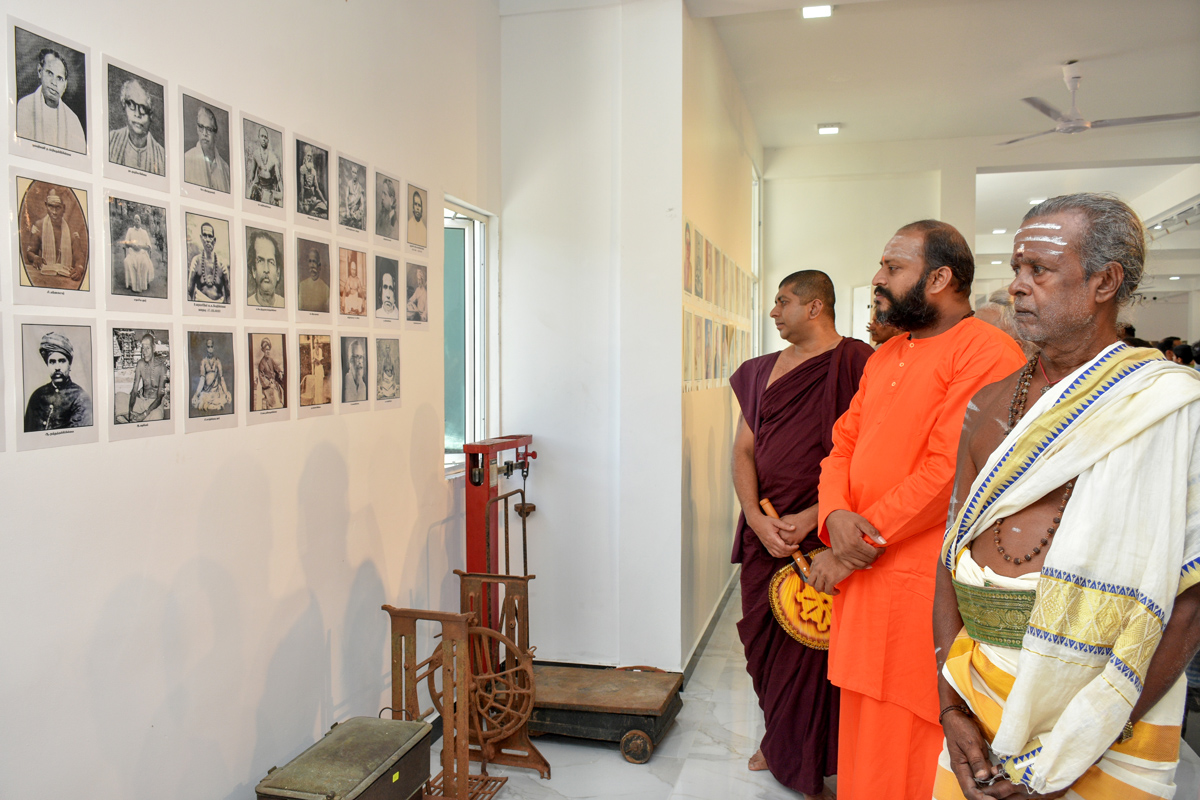 The third floor contains an exhibition of fine art portrayals of Tamil culture and heritage, created by students at the Jaffna University.
Although the museum has been welcomed as a first step in preserving the city's heritage, the limited scope of the exhibits has come under criticism. Some expressed disappointment that the museum did not include the contributions of Tamil communities of different faiths as well as the histories of social resistance or of the armed struggle.