17 January 2020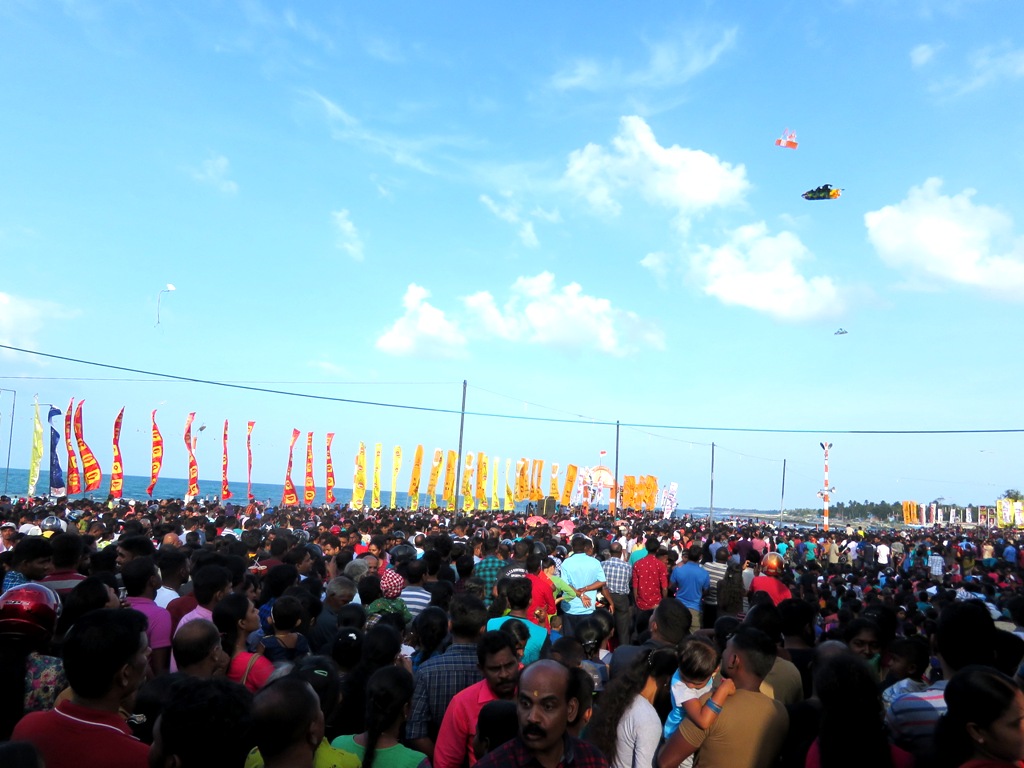 Thousands of people came together to take part and enjoy the Kite Festival that took place on Tuesday in Valvettithurai (VVT), Jaffna. The annual Thai Pongal kite festival, held on January 14, was celebrated by residents and kite enthusiasts at VVT's Uthayasooriyan coast.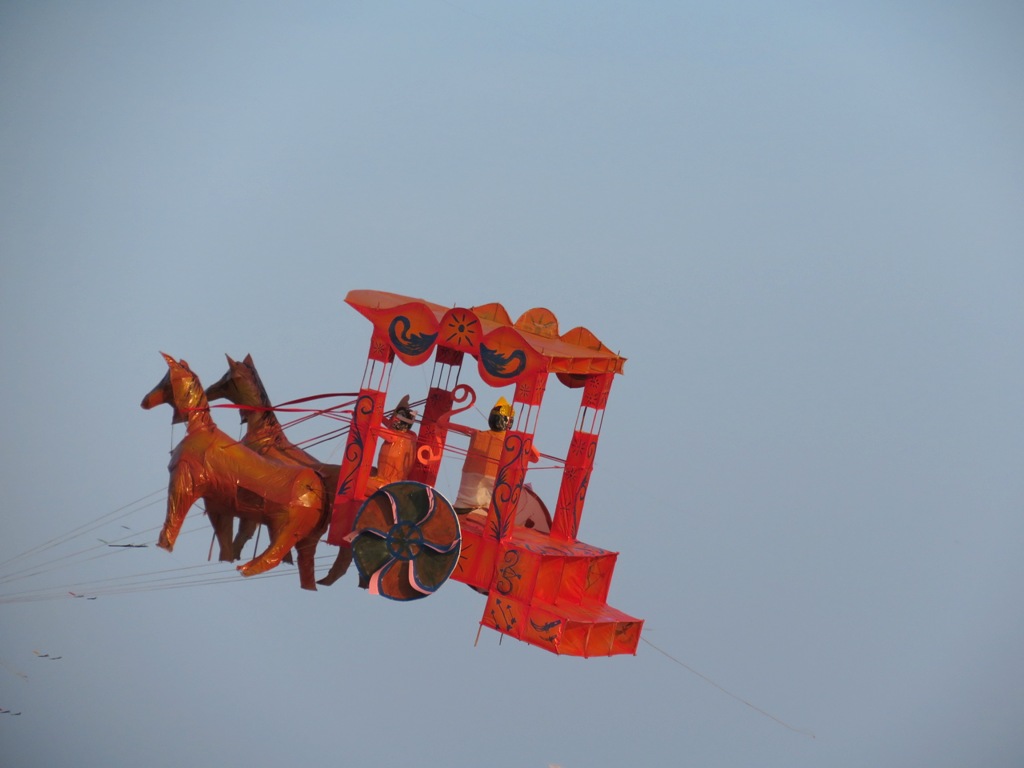 As observed in last year's festival, crowds cheered as tribute kites bearing motifs of the Tamil armed struggle were seen flown across the skies.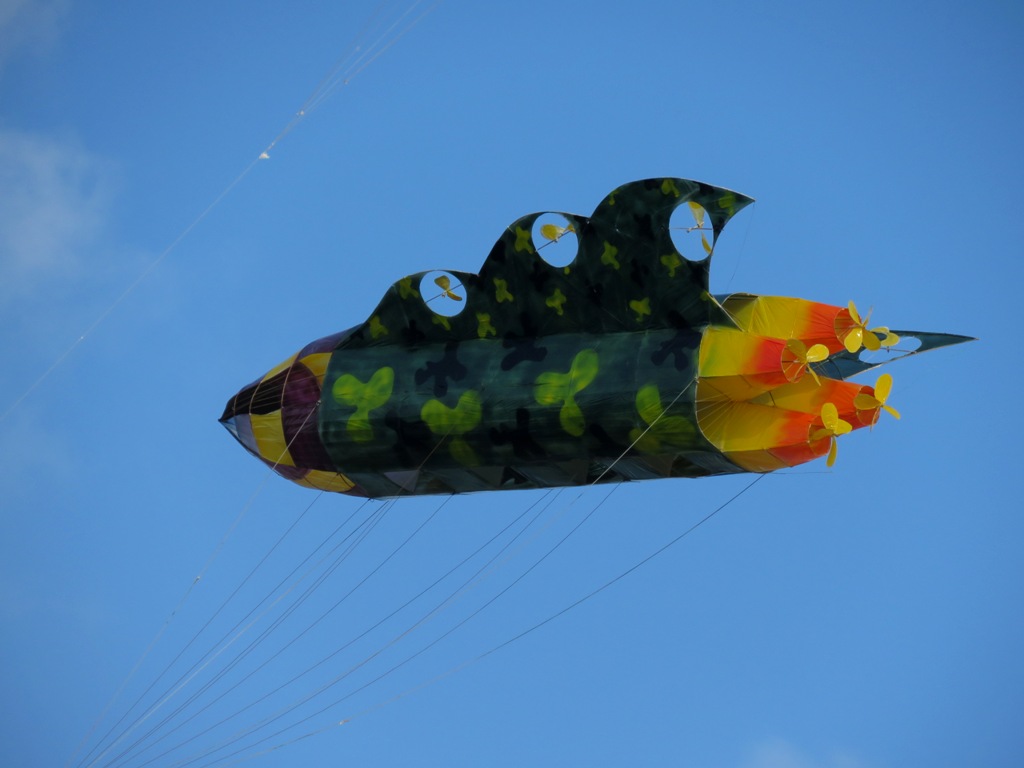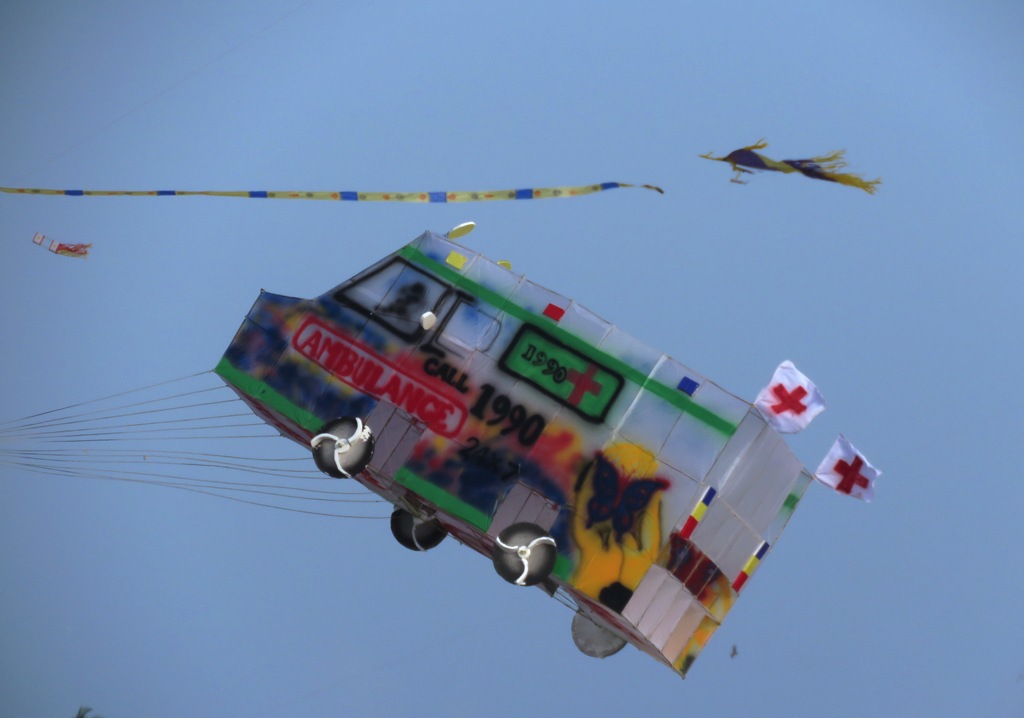 The kite festival featured several assortments of kites in competition to win the best kite award. This year, a colourful kite featuring a music concert of several musicians, was awarded the first prize.  
The kite served as an apt symbol of Tamil culture by showcasing artists playing native tamil instruments such as the 'Parai', 'Udukku', 'Thavil' And 'Miruthangam'.