14 December 2018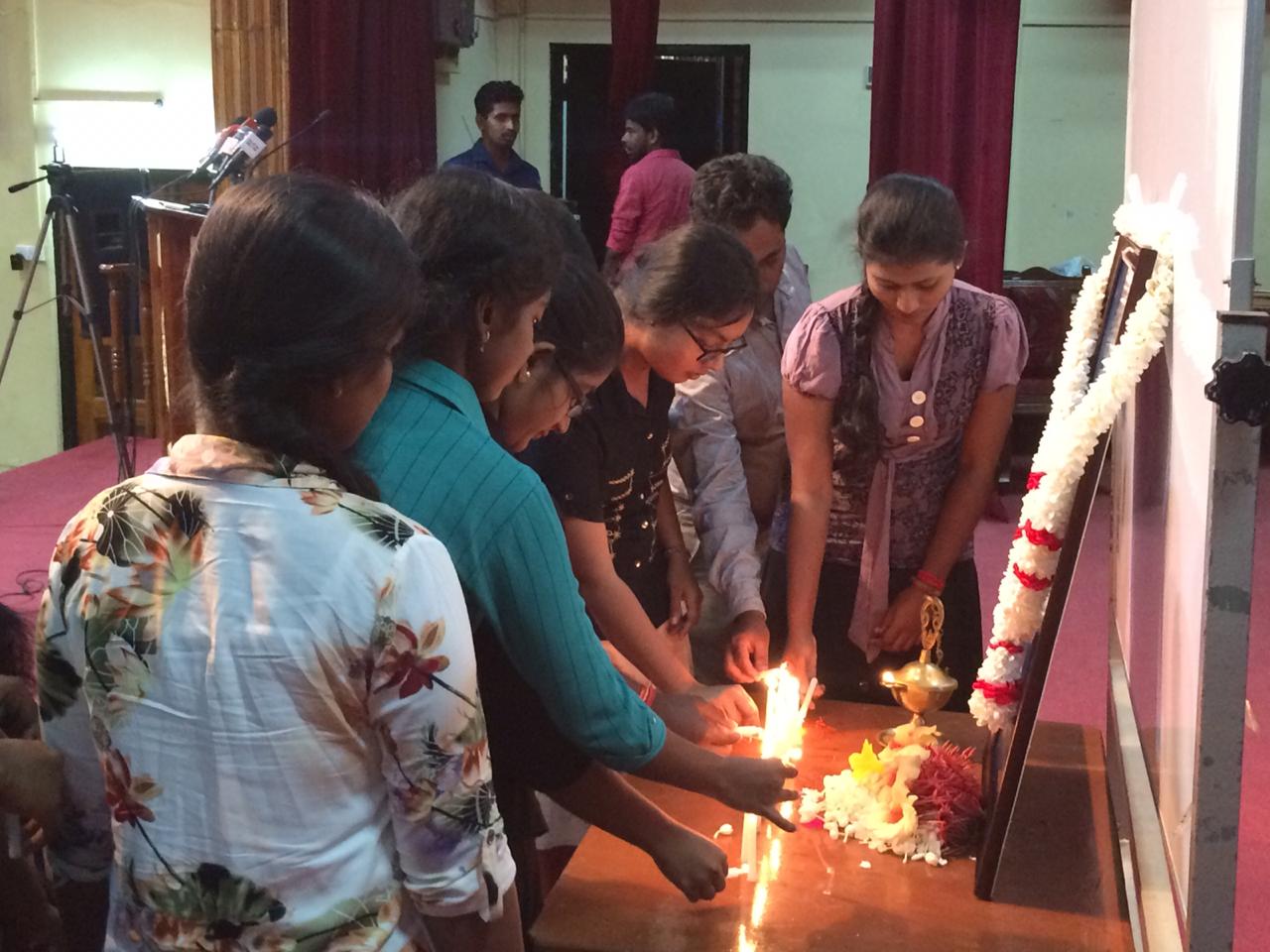 Students and staff at the University of Jaffna today held an event remembering the chief political strategist of the Liberation Tigers of Tamil Eelam (LTTE), Anton Balasingham. 
Balasingham, who was known within the Tamil nation as 'Bala anna', passed away 12 years today.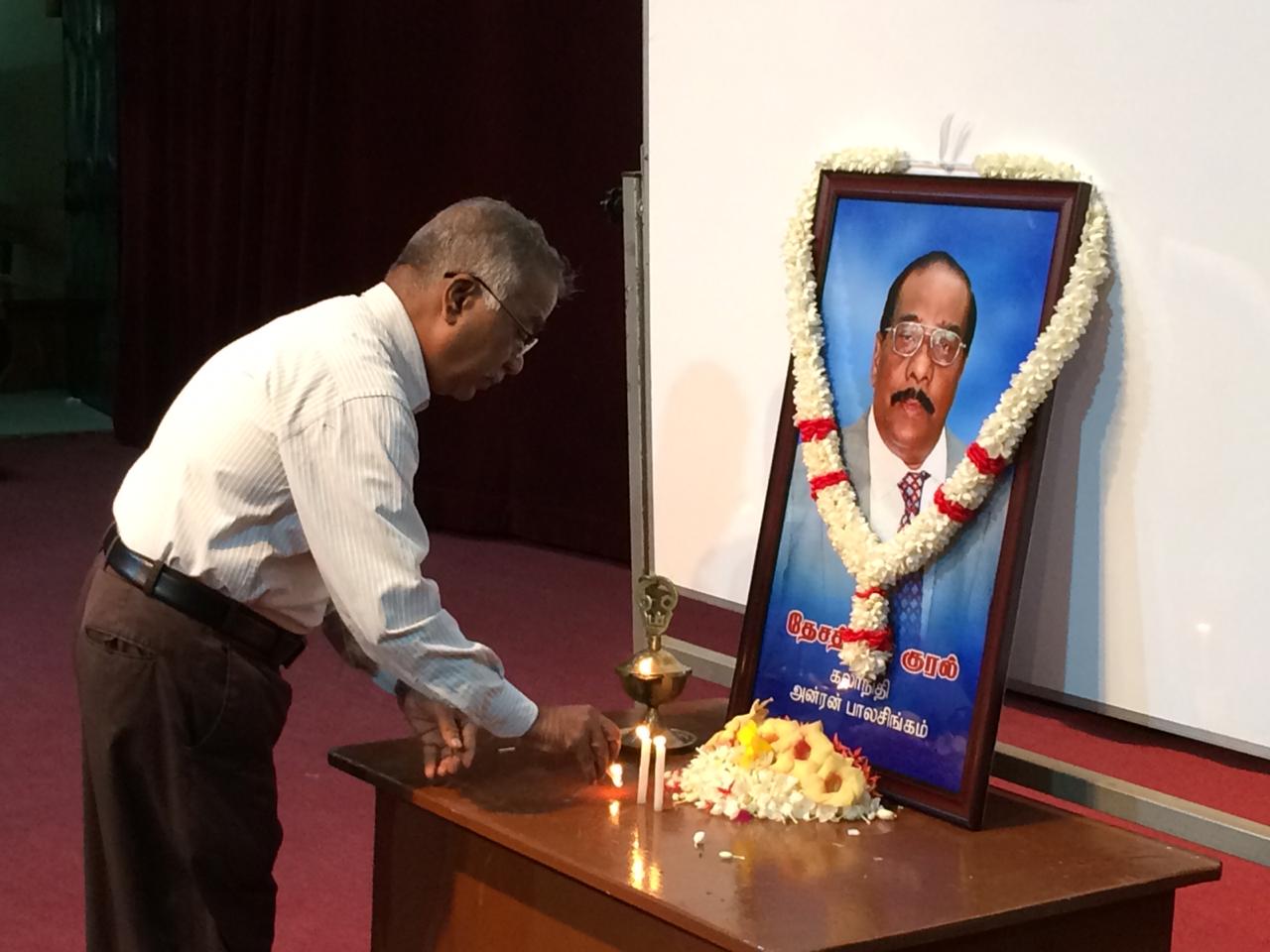 Students were joined by staff at the University, as well as local political figures at the event, which also featured a seminar analysing the island's political situation. 
Paying tribute to him and his immeasurable work for the Tamil struggle, those gathered lit candles in his memory.