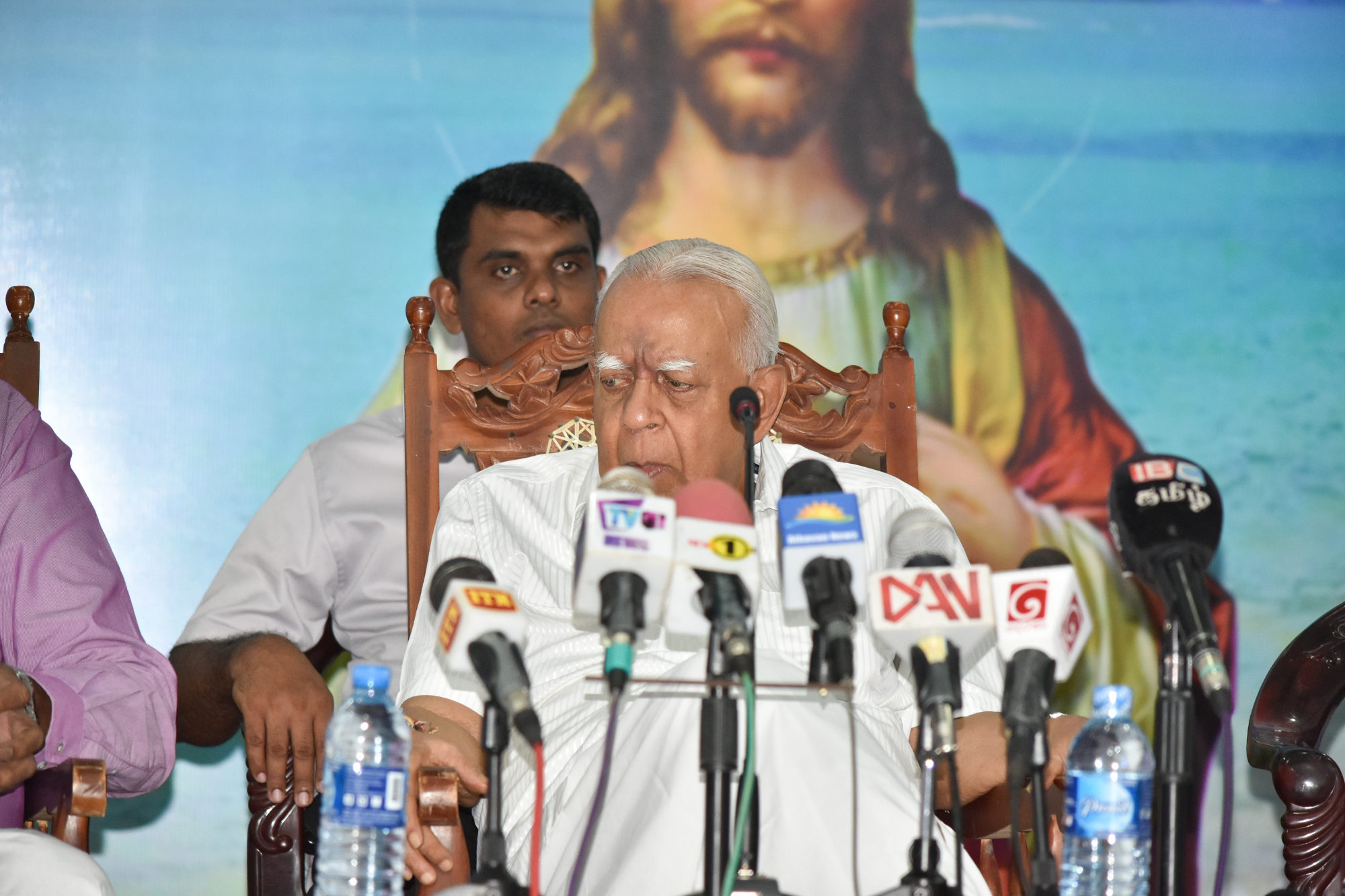 The Ilankai Thamil Arasu Katchu on Friday held a public discussion on the proposed new Sri Lankan constitution. 
The meeting, led by the TNA leader, R Sampanthan and the ITAK leader Maavai Senathiraja, was heated with youth present criticising the ineptitude of older members who were elected for internal administrative bodies previously.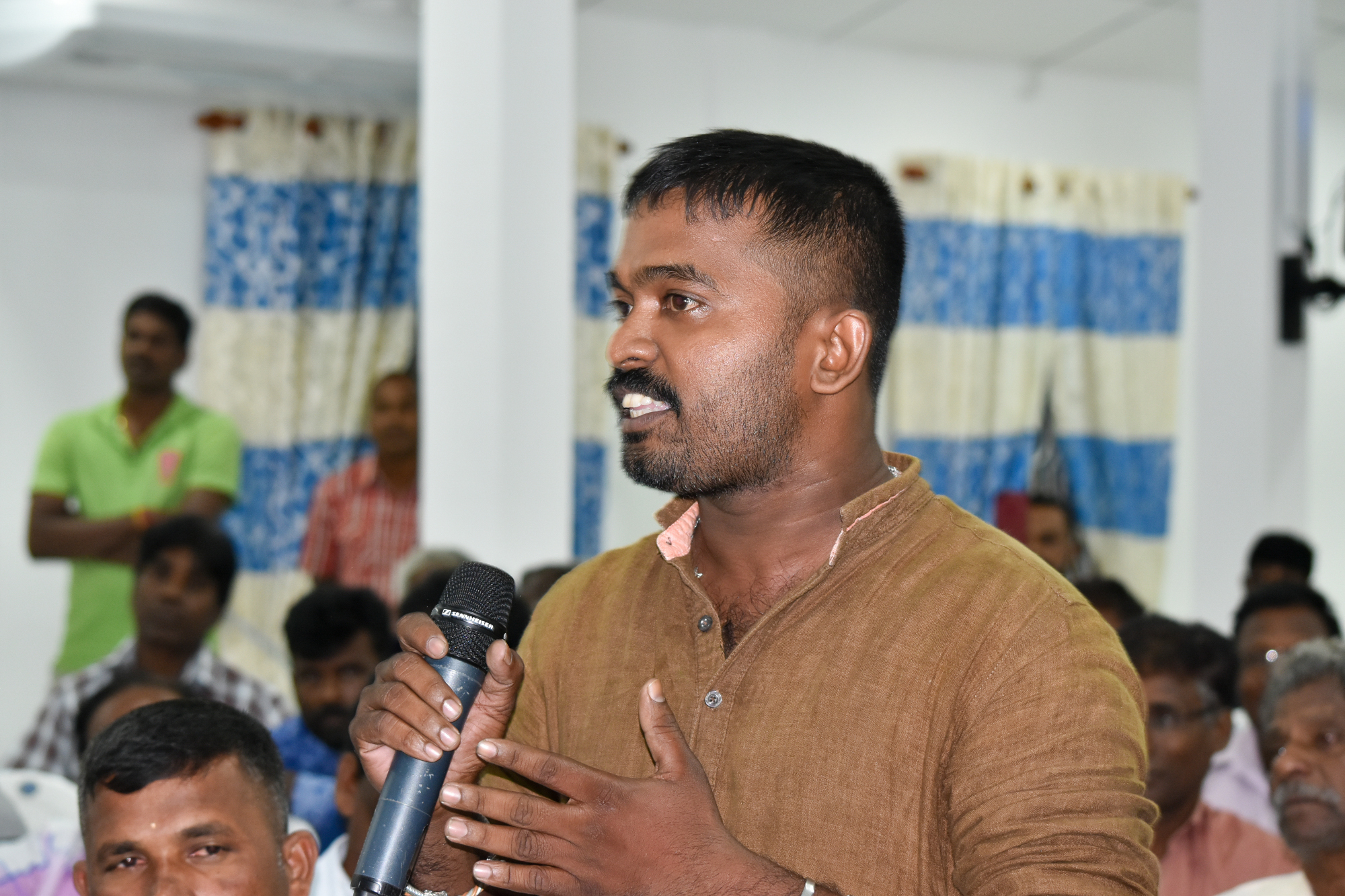 Mr Sampathan said that his main goal was the ensure the fulfilment of the constitution together with the the SLFP and UNP, adding that he could only look at development and employment opportunities for Tamil youth.