05 June 2019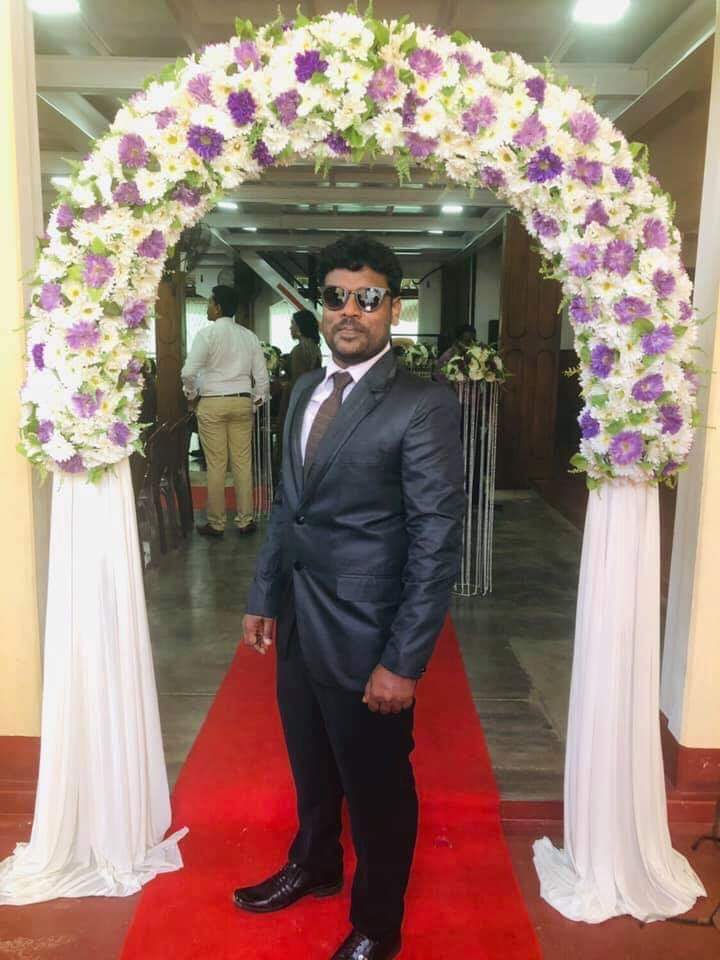 A Tamil man has died from the injuries he sustained in the Easter Sunday bombings, 45 days after the attack took place.
The victim, 30-year-old S Arunprasath of Iruthayapuram, Batticaloa, was admitted to the district's Teaching Hospital for his injuries from the bombing at the Zion church on April 21.
He was transferred to Kandy by helicopter on April 22.
Arunprasath died on June 4, bringing the Batticaloa death toll to 30.