12 July 2019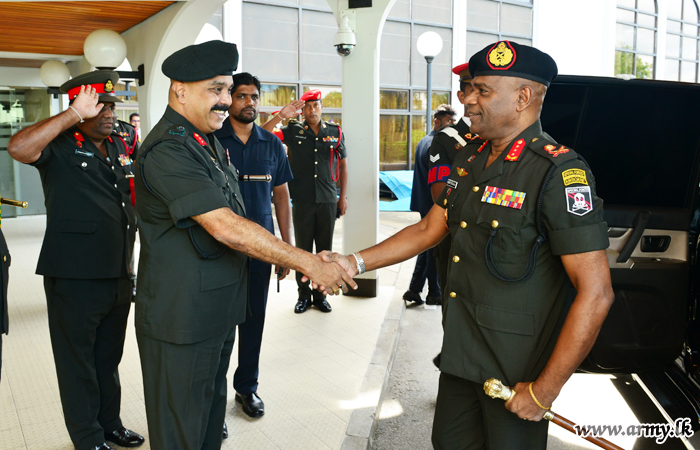 The Sri Lankan and Indian armies engaged in joint visits last month, with troops from both militaries touring each region as relations between them continue to grow despite reports of continued human rights abuses.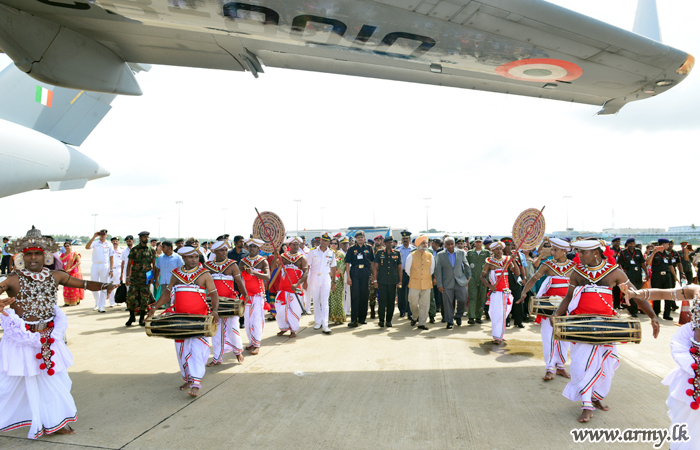 An official military website said 159 Indian soldiers had arrived in Colombo last month, from the army navy and air force, along with their spouses as they toured the south of the island before returning.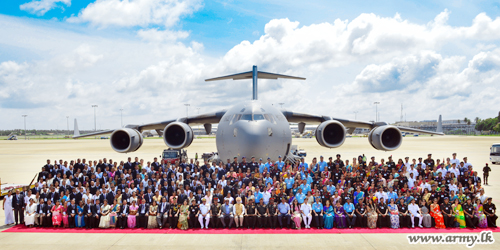 A similar Sri Lankan delegation consisting of 162 troops also visited India, according to the military. "A special flight of the Indian Air Force has been made available for this reciprocal mission of goodwill, thanks to the prevailing sound bilateral relations between the Sri Lanka Army and the Indian Army," it added.
The visits come after Indian Prime Minister Narendra Modi visited Sri Lanka last month, and comes amidst growing military ties between the two governments.
Last month the Sri Lankan military thanked the Indian army for providing training to Sri Lankan troops, as the military continues its international engagements despite continued allegations of rights abuses.