13 June 2019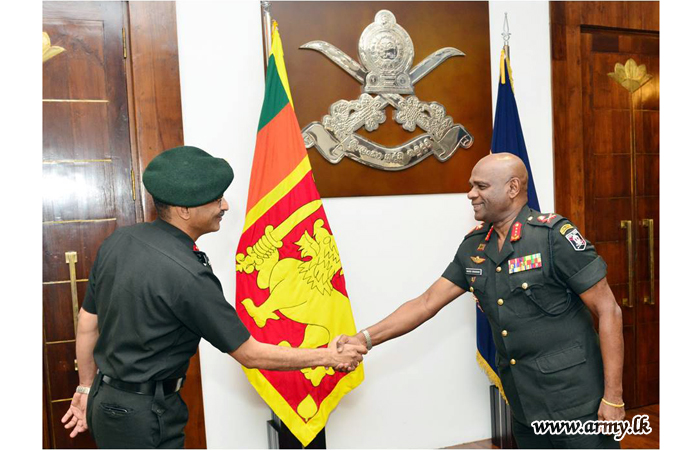 The Sri Lankan military thanked an Indian army delegation for providing training to Sri Lankan troops, as the military continues its international engagements despite continued allegations of rights abuses.
Sri Lanka's Lieutenant General Mahesh Senanayake met with the five-member Indian delegation who are on the island to participate in the 8th consecutive 'Army-to-Army Staff Talks' (AAST).
A Sri Lankan military website said that Senanayake "commended the Indian Army for accommodation of Army young officers for Young Officers' Course (YOC) in India which has immensely benefited the Sri Lanka Army". 
"He requested the senior Officer to explore more openings for training in India in spheres, like intelligence, simulator systems for small arms, etc.," it added.
Sri Lanka has continued its involvement with training programs abroad and expanded its military ties, despite a lack of accountability for rights abuses. Sri Lankan security forces massacred tens of thousands of Tamils during a military offensive in 2009, that saw the bombing of hospitals and other atrocity crimes.