12 August 2019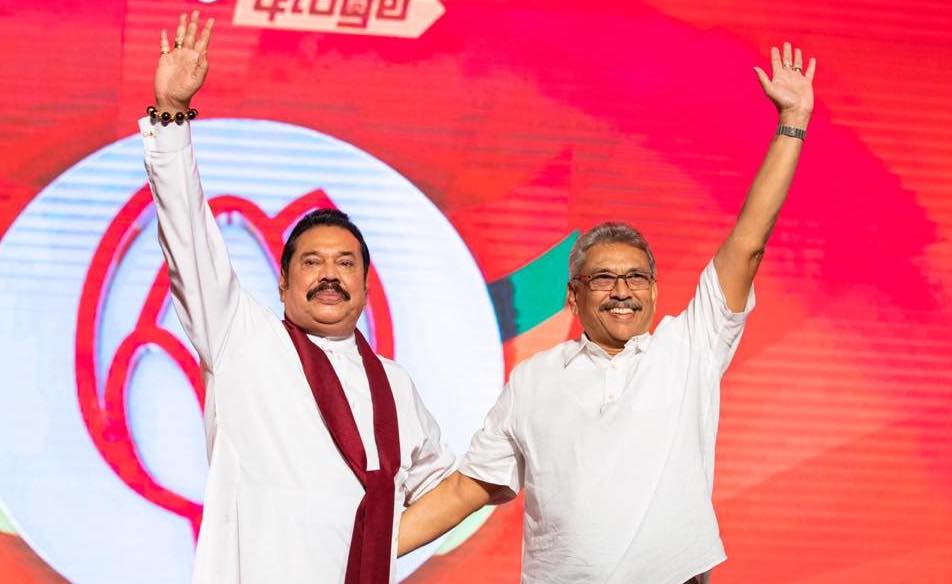 Sri Lanka's former defence secretary, who oversaw the military offensive that killed tens of thousands of Tamils in Mullivaikkal, officially launched his presidential bid this week.
Gotabaya Rajapaksa accepted the nomination made by his brother and former president Mahinda Rajapaksa to represent the Sri Lanka Podujana Peramuna as its presidential candidate.
He said he was in the process of renouncing his US citizenship in order to be eligible for presidency. Gotabaya faces two lawsuits in the US, brought by survivors of horrific abuses including torture and sexual violence.
The Sri Lankan government was attempting to absolve him from the case by requesting the US government to grant Gotabaya diplomatic immunity, despite him not officially holding a post in the Sri Lankan government.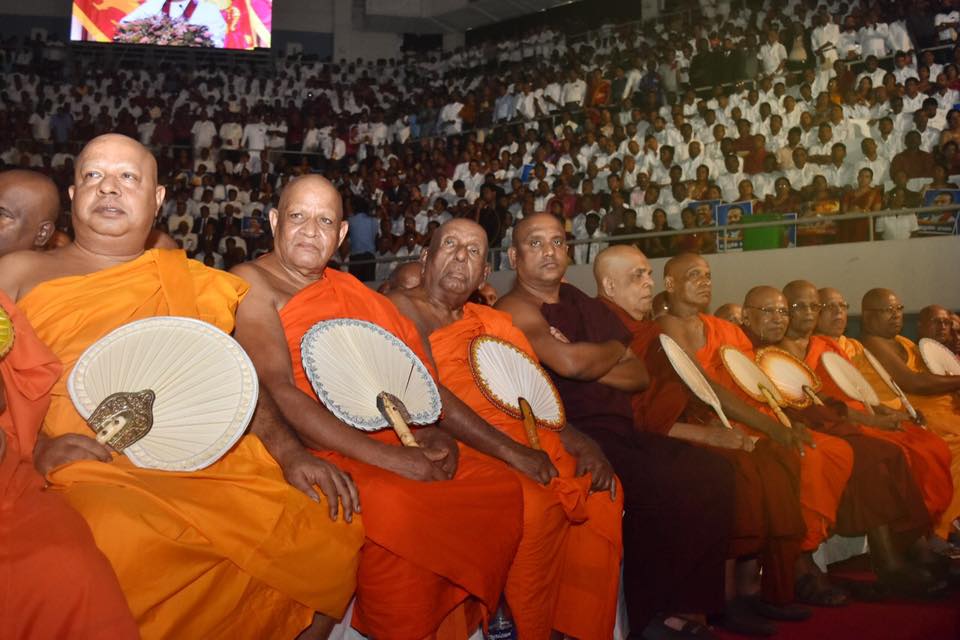 The final phase of the conflict that Gotabaya led, saw widespread rights abuses, including the shelling of hospitals and embargoes on food and medicine. Tens of thousands were killed and many remain disappeared. Gotabya stands accused of personally giving orders to execute those who surrendered. "It was with a sense of quiet joy that I watched the last phase of the war ending at Nandikadal Lagoon," he said of Mullivaikkal.
"My top priority will be ensuring security in the country without allowing extremist terrorists to raise their heads," Gotabaya said when announcing his presidential bid. The fallout of the Easter Sunday attacks has seen his popularity soar again among Sinhalese.
However questions have been raised about Gotabaya's links to the NTJ, the Islamist extremist group held responsible for the bomb blasts. Dozens of the organisation's members were on the Sri Lankan intelligence payroll, and one MP claimed that the organisation had been given an office in Colombo by the former defence secretary himself.
"He is a master of assassinations and white van kidnappings - because of this only, am I saying this without any doubt," TNA MP Sritharan said claiming that Gotabaya was the real mastermind behind the attacks.