19 November 2019
Gotabaya Rajapaksa officially assumed the duties as the seventh executive President of Sri Lanka today.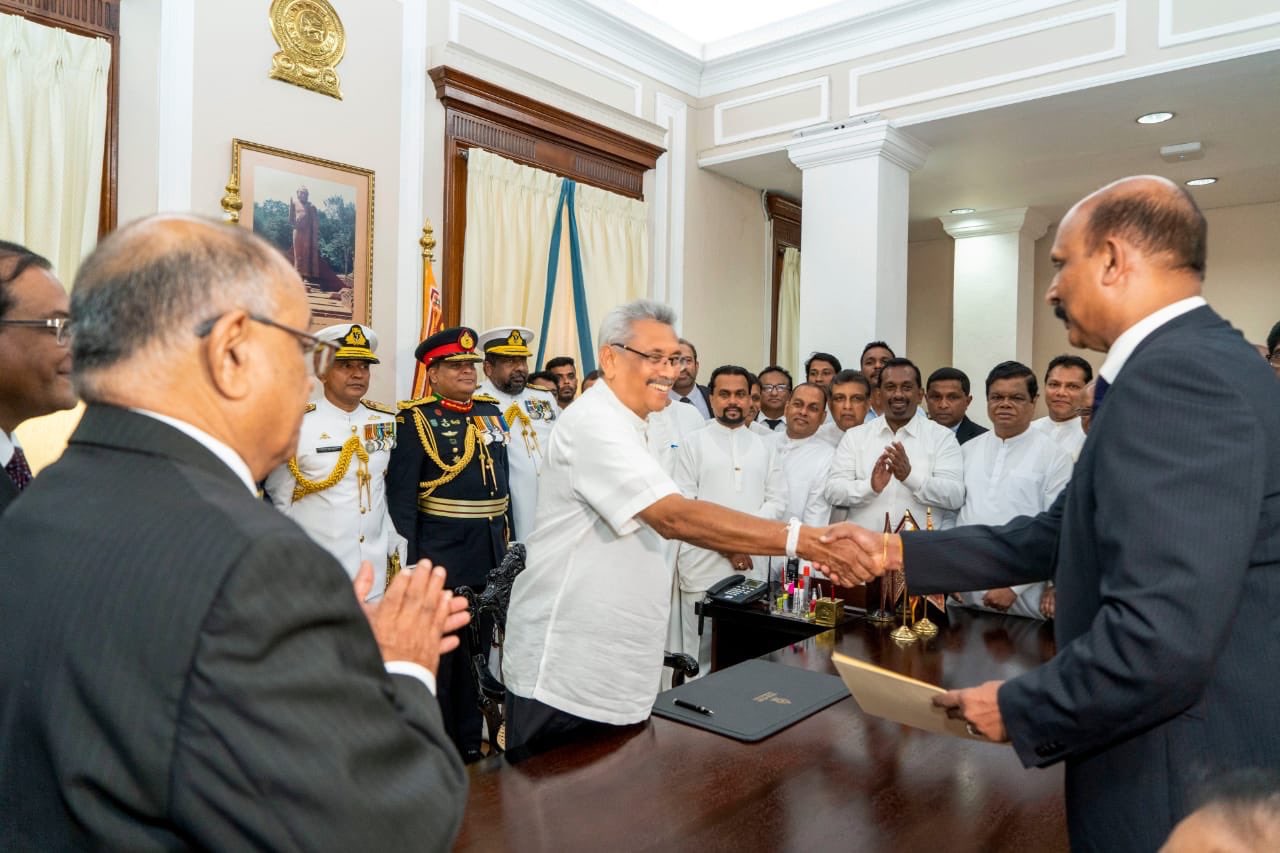 The event was attended by former President Maithripala Sirisena and several other Sri Lankan Podujana Peramuna (SLPP) members. Also in attendance were senior Sri Lankan army personnel, including those accused of rights abuses. Douglas, Devananda, the notorious leader of the government-aligned  EPDP paramilitary group, was also present. The group stands accused of a vast array of crimes including assassinations and child trafficking.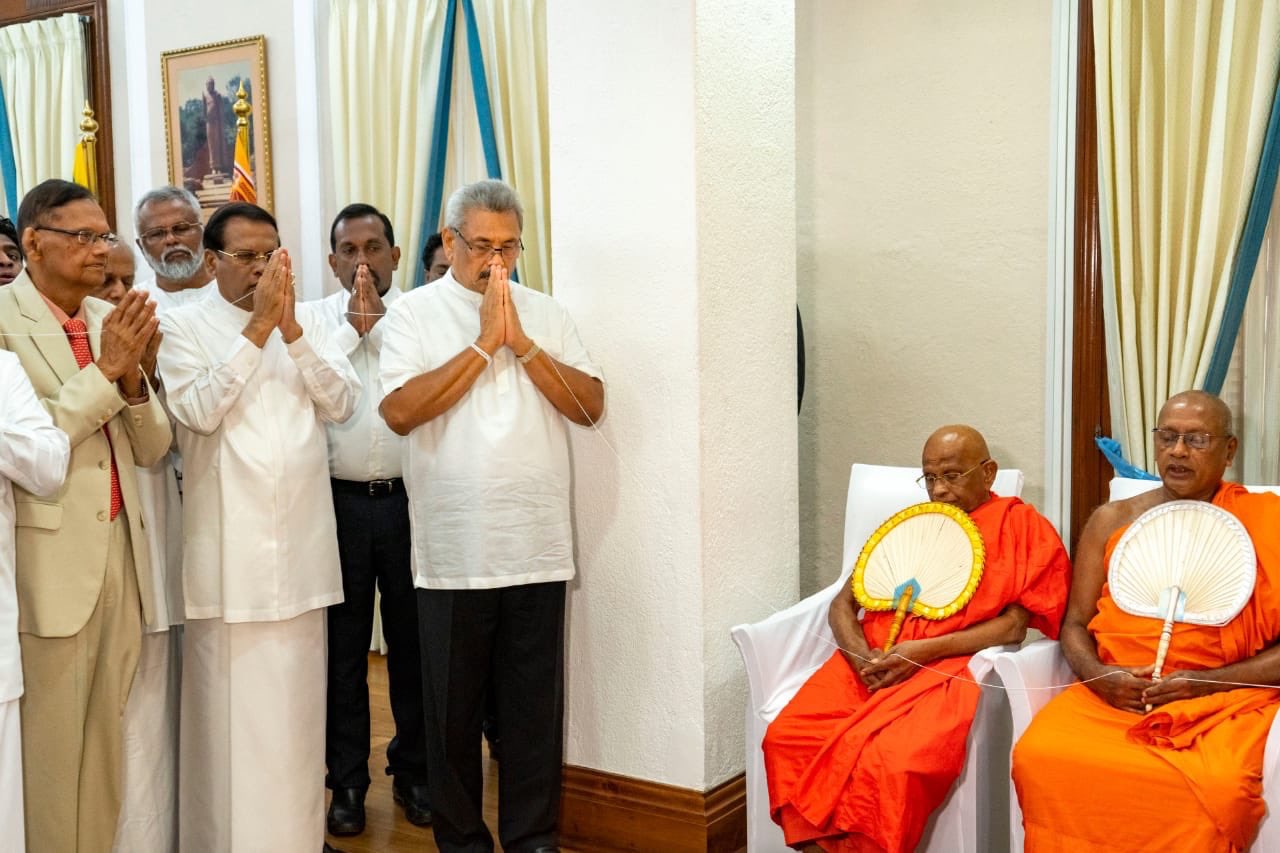 Rajapaksa was sworn in yesterday where he vowed to lead the government based on "Buddhist philosophy" and paid tribute to his Sinhalese voters, as he took up the office of president in an overtly religious Buddhist ceremony in Anuradhapura.
Rajapaksa, Sri Lanka's former Defence Secretary and accused war criminal, who oversaw the military offensive during the final phase of the armed conflict, has continuously rejected the United Nations Human Rights Council  (UNHRC) resolution on accountability for mass atrocities.