29 October 2018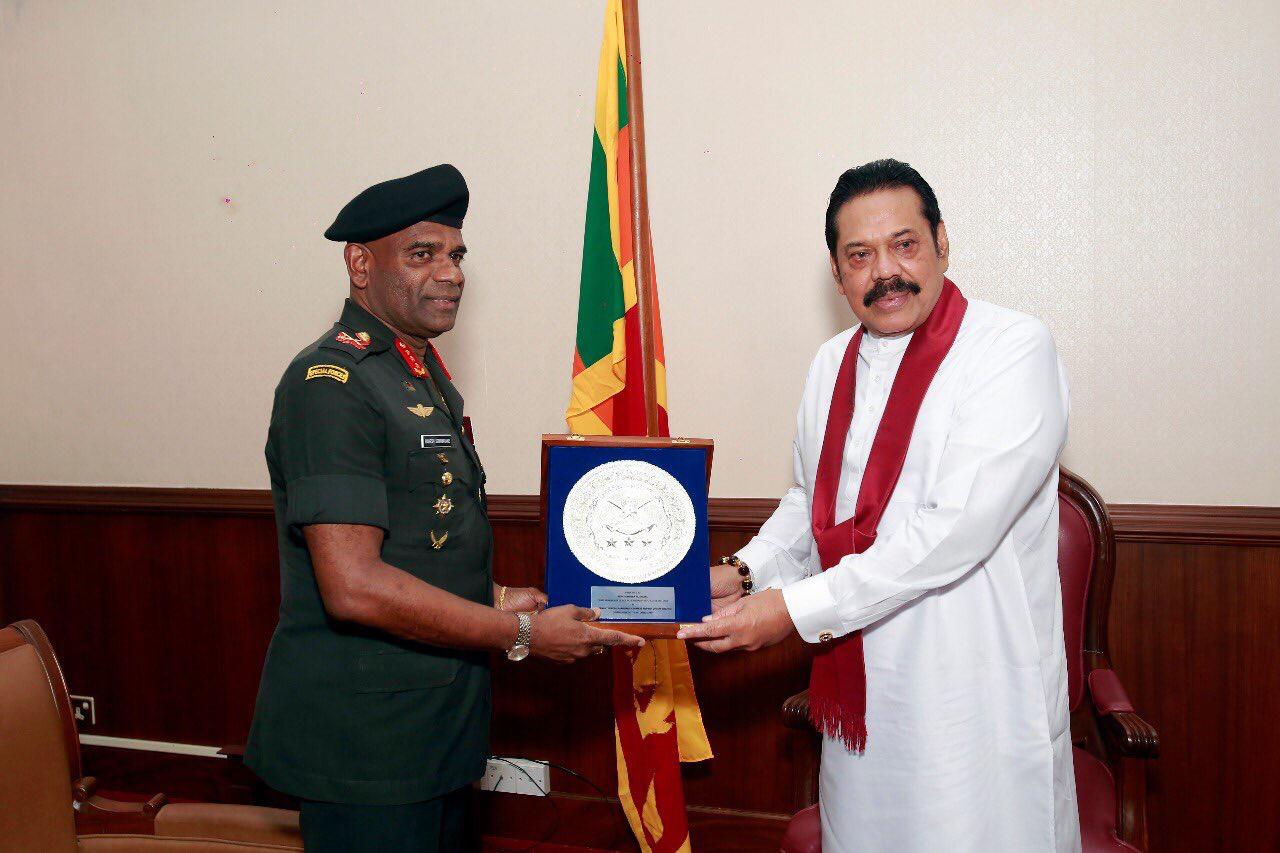 Sri Lanka's top security force officials have met with Mahinda Rajapaksa, in an apparent show of support in the midst of Sri Lanka's unfolding political crisis over the office of Prime Minister and the collapse of the unity government.
Among the officials meeting Rajapaksa was the Chief of Defence Staff, Admiral Ravindra Wijegunaratne, who is accused of involvement in covering up the abduction and murder of Tamil youths.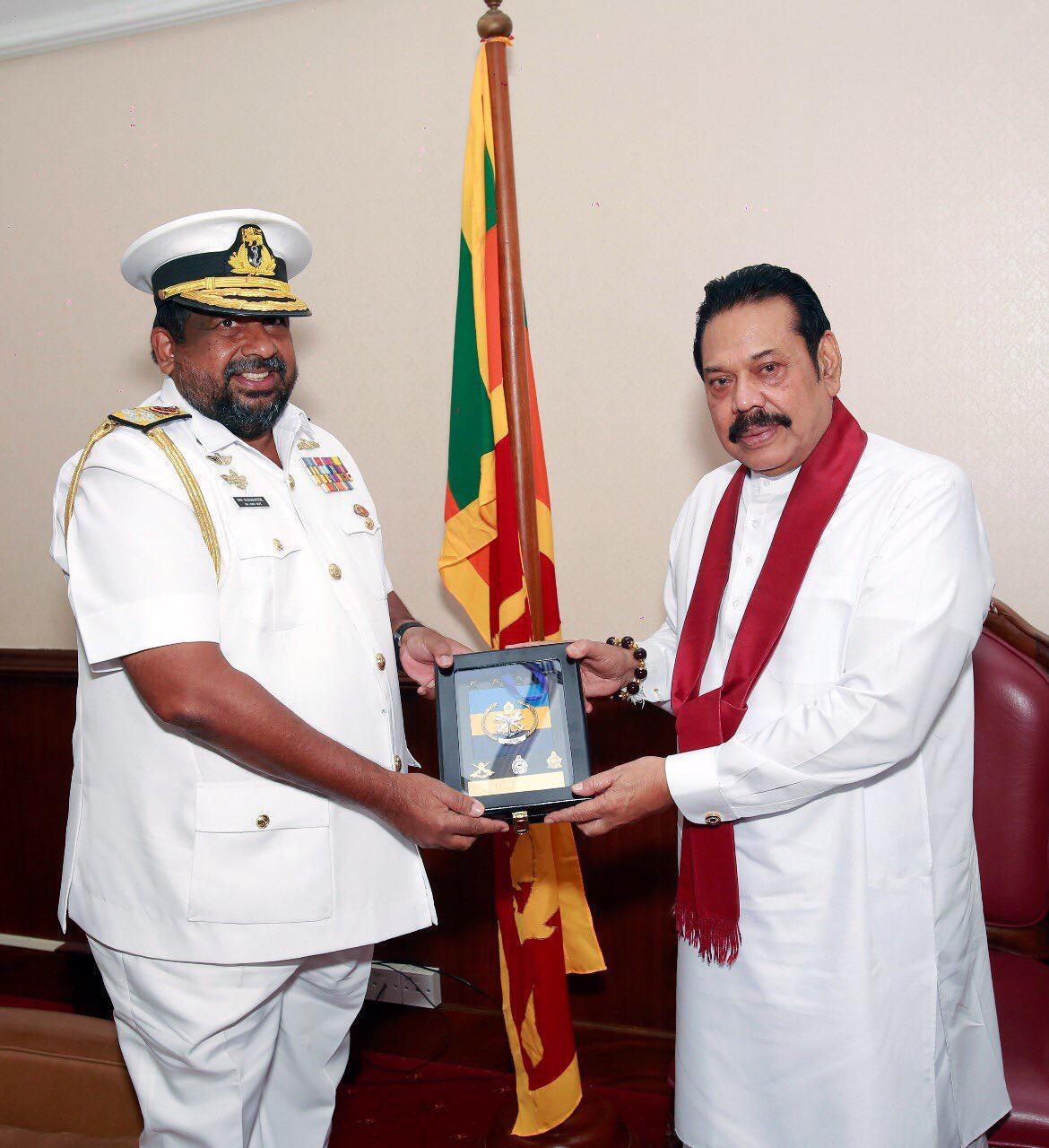 The Commander of the Sri Lankan army Mahesh Senanayake (pictured top) also visited Rajapaksa along with the commanders of the navy and air force. Senanayake, formerly commander in Jaffna, has previously been touted in some corners as the progressive face of the military forces.
Sri Lanka's Inspector General of Police, who was photographed saluting Mahinda Rajapaksa and his brother Gotabhaya Rajapaksa on Friday, also paid Mahinda a visit today.