11 May 2019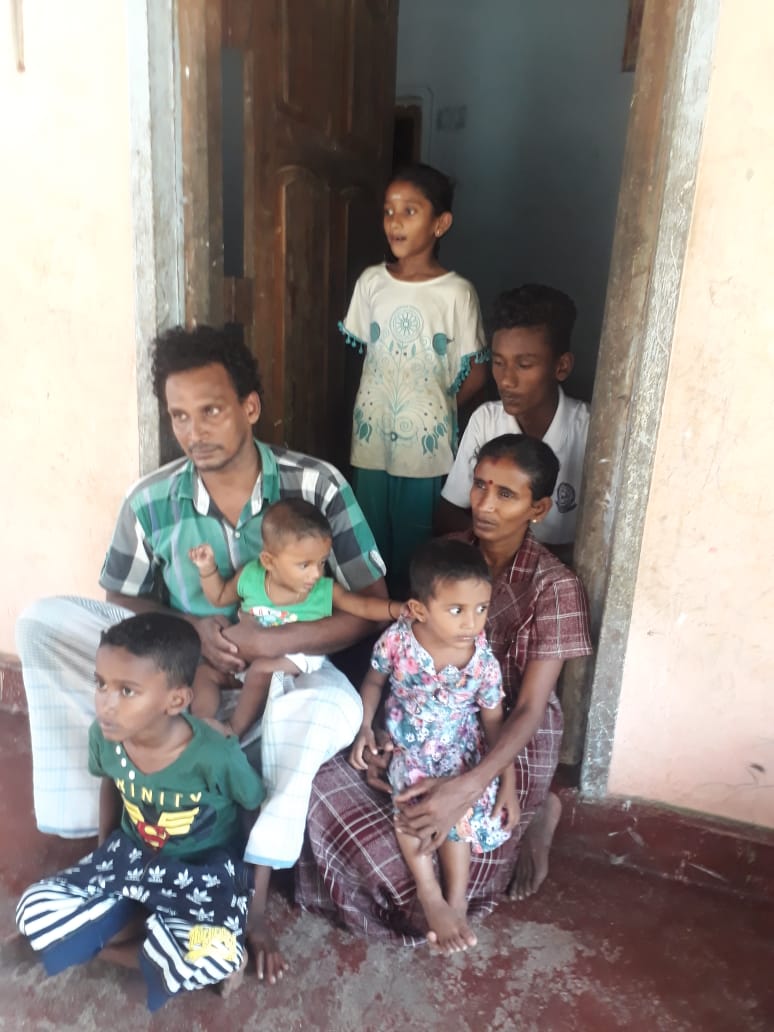 The former LTTE cadre known as Ajanthan who was detained for six months under the Prevention of Terrorism Act (PTA) in connection with the murder of two police officers in Batticaloa has been released by the Batticaloa Magistrate's Court.
The release followed an order from the Sri Lankan president following pressure from Tamil political leaders.
On November 30 last year two police officers had been shot and stabbed to death at a checkpoint in Vavunathivu.
Two former LTTE cadres had been arrested in connection with the murders, and while one had been released on bail, Ajanthan had been kept in detention under PTA regulations.
Although Tamil political and community representatives had maintained that former LTTE cadres were being unfairly scapegoated for the murders, the calls for Ajanthan's release had intensified since a link had been established between the murder incident and the Islamist extremists who carried out the bomb blasts in Batticaloa and Colombo on Easter Sunday.
Ajanthan was released by the Acting Magistrate and told to appear before the Magistrate on May 13 to be officially cleared of the charges.