27 May 2018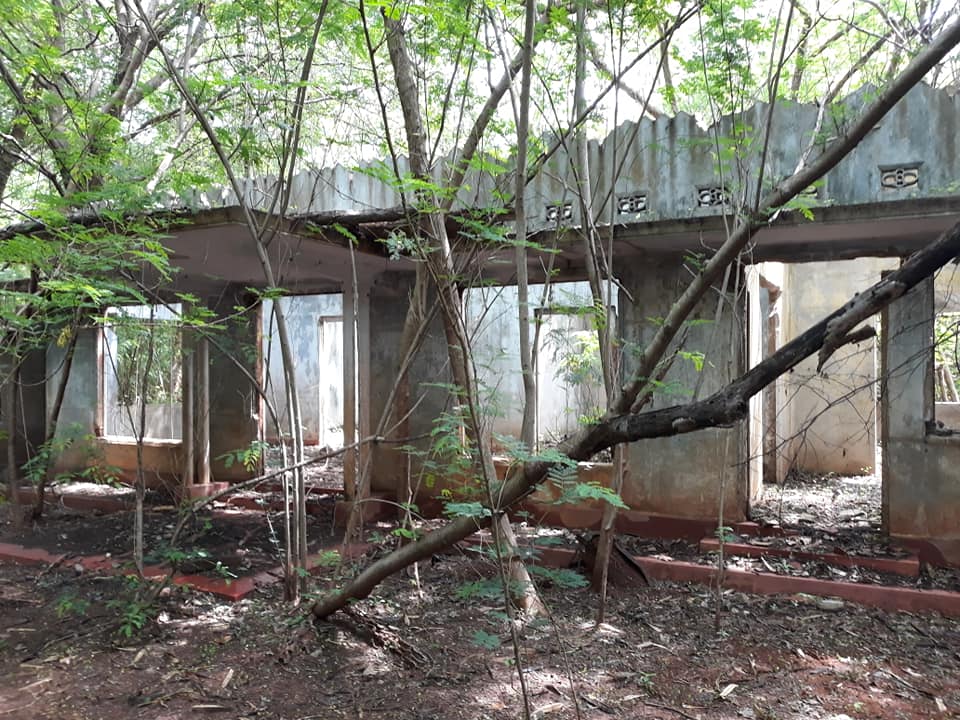 Displaced families in Maampirai and Mangkolai, Valikaamam North returned to their homes after 30 years of military occupation to find their houses destroyed beyong recognition. 
The military released 35 acres of land in the two villages to 85 families. Whilst all the land in Maampirai has been released, the military continues to hold onto several acres of land in Mangkolai, including the land where the Narasimba Vairavar temple is situated.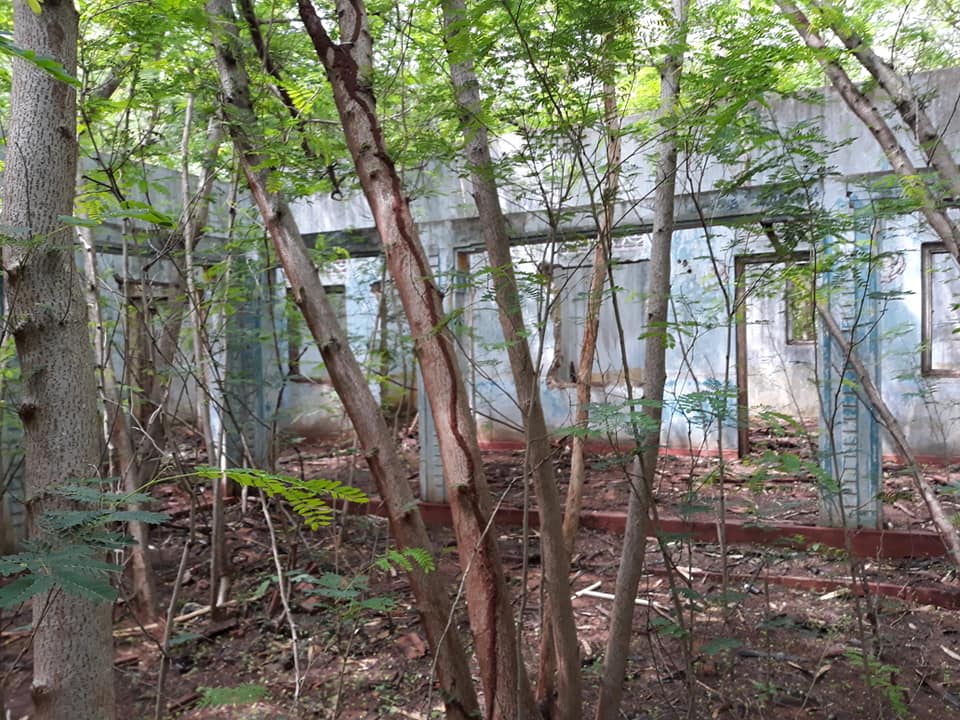 Families were distressed to see their former homes destroyed with trees and shrubbery have grown inside. 
Due to the military's continued presence, the only public access to the released lands in Mangkulam are through the back end of the the Kangesanthurai Sellapillaiyar temple and a single track road used by the military.